---
10 Thoughts You Had After Your Last Vacation
Posted On Monday, February 10, 2020
---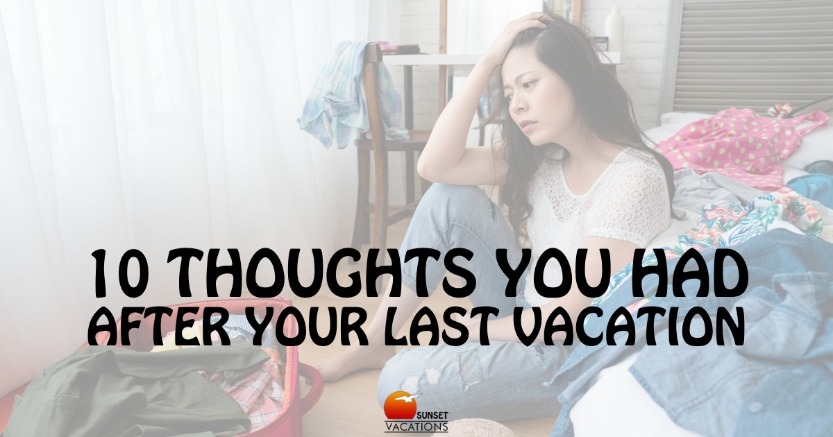 Think back to your last Sunset Beach vacation.
Your mind will flood with memories of the peaceful ocean, the comfortable vacation house, a great meal, a tasty bottle of wine, and watching the kids play with some ghost crabs they found under the pier.
Now, open your eyes. Ugh. Back to reality... whether it be your desk at work, a pile of dishes in the sink, or the kids rushing into the minivan in the carpool line at school.
We have all had certain thoughts and feelings after taking an amazing vacation. Today, we have collected a few sentiments that are common to the human condition. This is your brain after vacation. Does any of it sound familiar?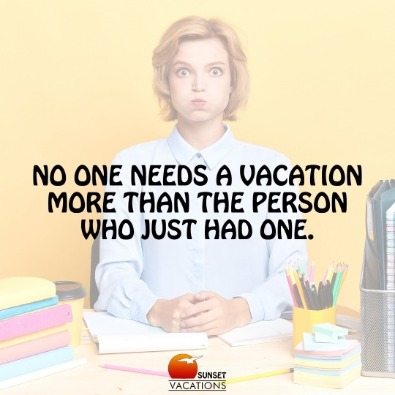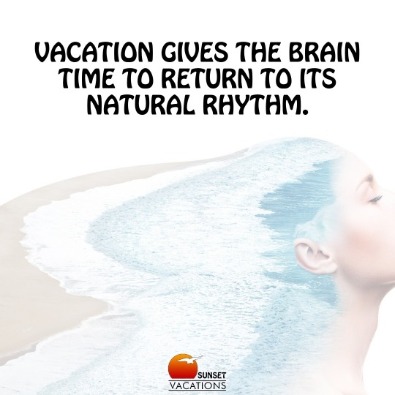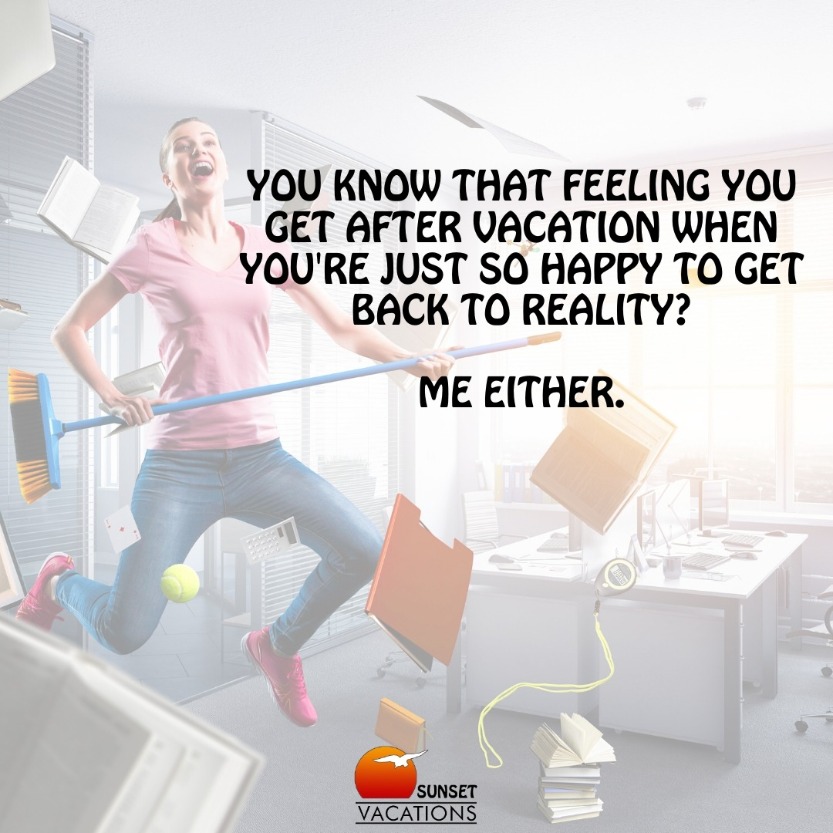 The worst part about going on vacation just might be having to go home! Sure, you miss your bed, your kitchen, and your pets (unless you booked a dog-friendly Sunset Beach rental), but really... you know that when you get home, it's totally back to reality.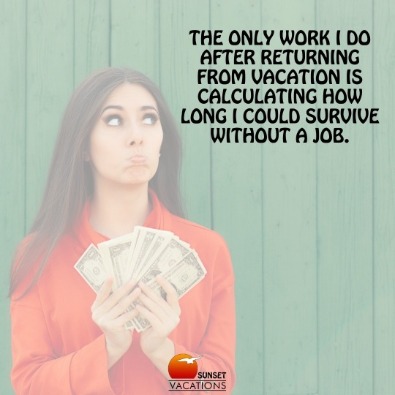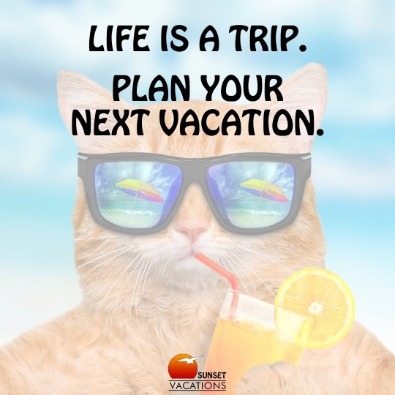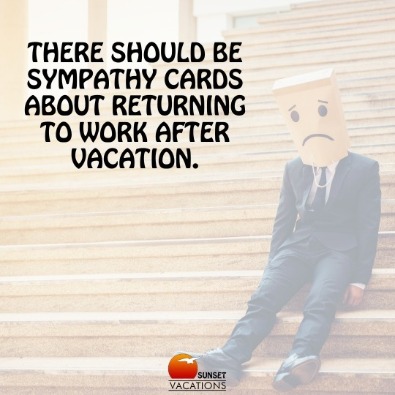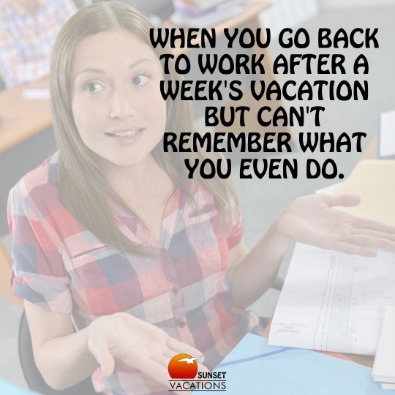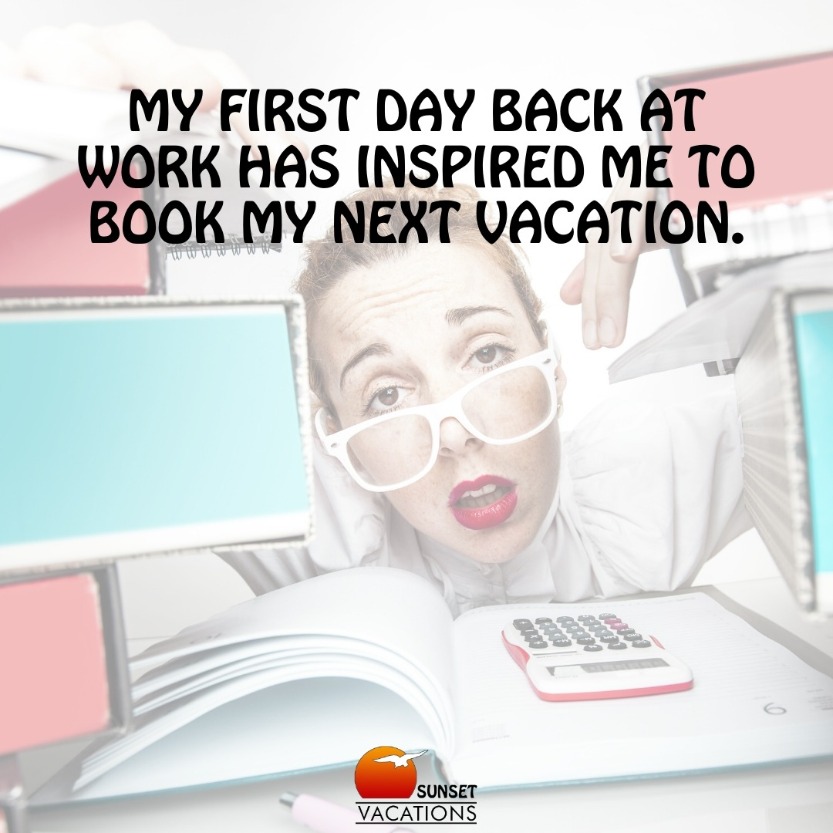 Sitting at a desk at work is not exactly inspiring! That is, unless, you take a minute to browse some vacation rentals. Just looking at beautiful beach houses might be enough to put you back in a vacation state of mind. Close the tab if your boss walks in. We can't be responsible for that.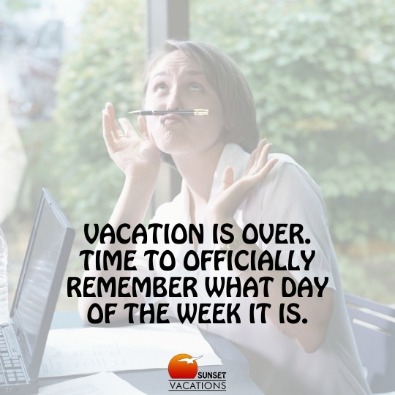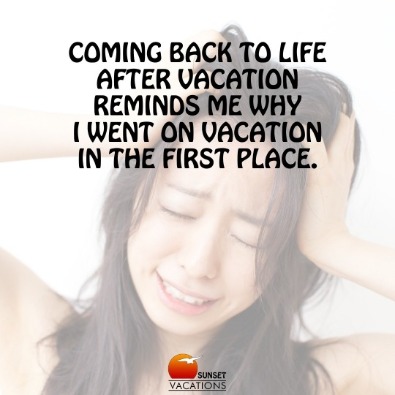 Going on vacation is wonderful, but hopefully you return home feeling recharged and refreshed. Vacation gives us perspective. It helps us remember that work and responsibilities aren't the only things in life. It can be hard to remember that as we go through our day to day lives. Just know that you aren't alone ... these feelings are common and make you appreciate getting away from it all that much more!
Comment on this post!