View Availability
If trying to book within the current week period, or if a reservation for less than seven days is desired, please contact the office (800) 331-6428.
---
---
Looking for a
Beach Read?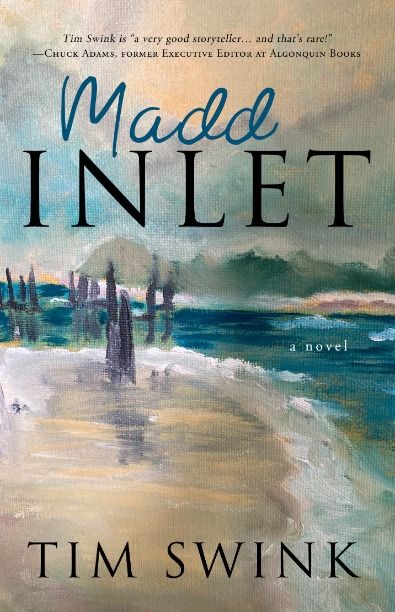 Sunset Beach Vacation Rentals
Sunset Vacations has the distinct privilege of managing some of the most comfortable and affordable vacation properties in Sunset Beach, NC. We offer a broad spectrum of properties that are sure to suit every need, from cozy mid-island cottages to luxurious oceanfront duplexes.
Beachscapes of yesterday, family gatherings, days of sun and sand, and nights when the toughest decision is which board game to play are just a few of the emotions and memory makers that make Sunset Beach, NC the ideal vacation spot for families.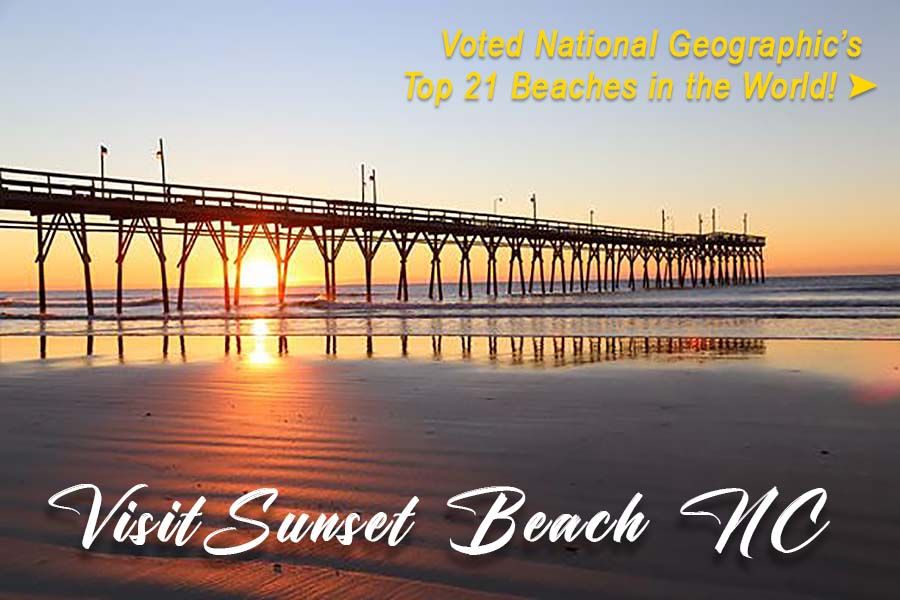 Featured Rental Properties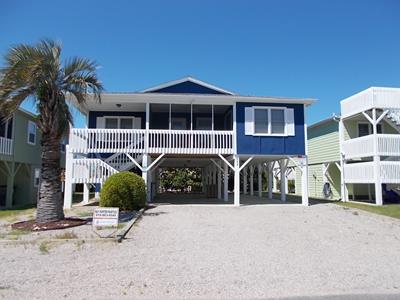 116 A Good Life
4 Beds / 2 Baths
Latest News from Sunset Beach
Posted On Monday, June 27, 2022
Sun and beach go together like peanut butter and jelly. No matter the time of year you are taking your Sunset Beach vacation, you are bound to encounter the sun. E...
READ MORE