---
How to Spark Your Imagination in Sunset Beach
Posted On Monday, August 1, 2016
---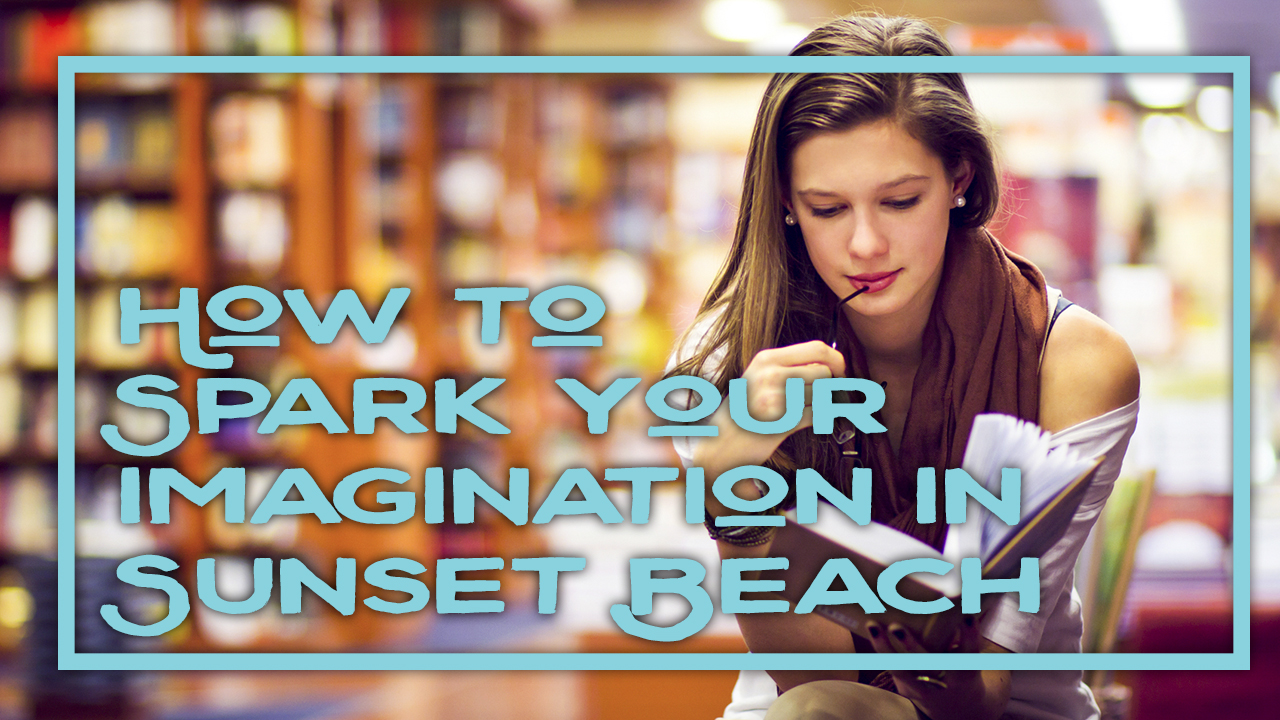 Vacation is a time to rest from our normal daily (and weekly and monthly) labors. It is a time to sleep, take long walks, and rejuvenate both our minds and our bodies. Part of rejuvenating our minds is by sparking our creativity. For it is creativity that drives and inspires us to keep pressing onwards and upwards. (Who can dream up goals without imagination?)
So, how do you nourish your imagination while you rest and rejuvenate your mind? By surrounding yourself with things that spark your creativity and your imagination, of course! Let us be your guide as you nourish and rejuvenate yourself by sparking your imagination during your vacation on Sunset Beach.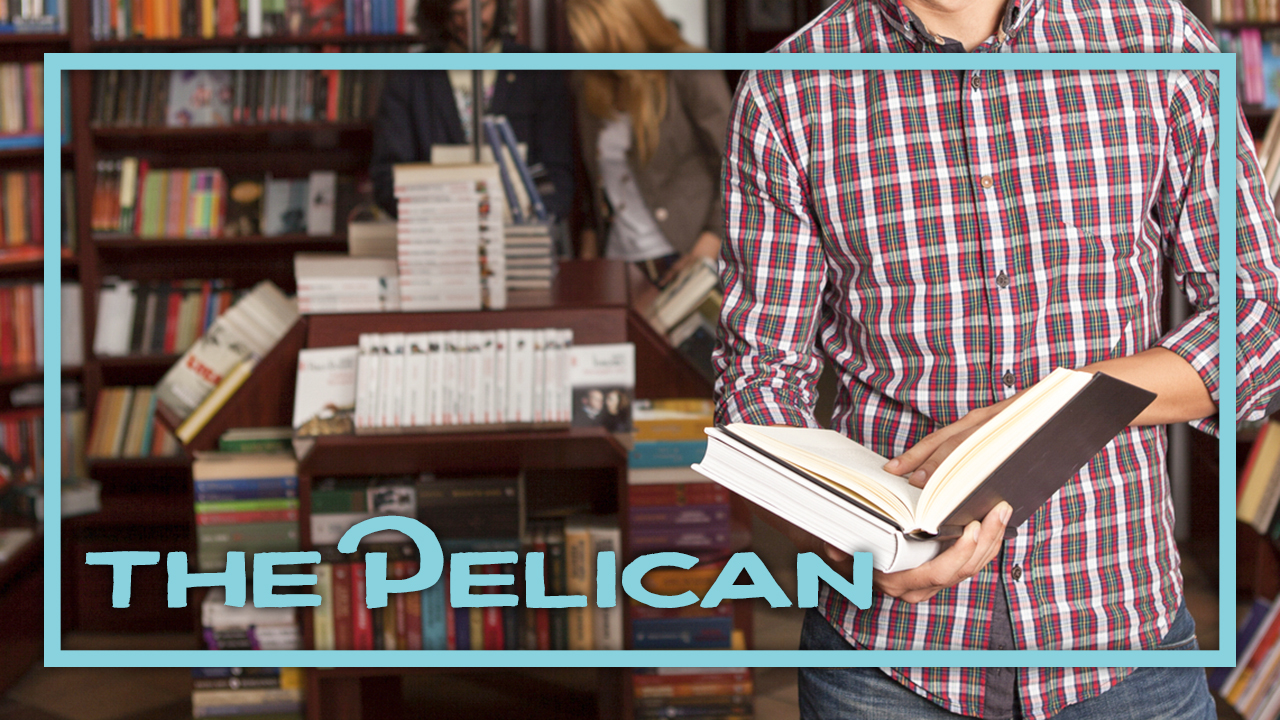 Does the Pelican Have It?
Does the Pelican have what it takes to spark your imagination? This Pelican that we are talking about is a bookstore! Bookstores are fabulous places in which to find that spark that sets your vacation imagination off. This beautiful gem is located in the town of Sunset Beach, just across the fabulous bridge that separates the island from the mainland. Filled with fabulous used and new books, it is a place where you are sure to find something that peaks your curiosity. Plus there are lots of children's books for your kids to gently browse through, which makes this a delight for the growing family as well as the vacationing couple.
The Pelican is the type of bookstore where the people who staff it are actually in love with books, rather than college kids who are simply working a summer job. It is a place where you can strike up a conversation, and maybe even a debate, about your favorite work of fiction or your favorite author. Plus, you can also get great book recommendations if you aren't sure what you are looking for!

Is It in The Blue Heron?
Did you not find what you were looking for in the Pelican? Or, maybe books just aren't doing it for you at the moment, and you are looking for some other, tangible beauty to inspire your own creativity? Well, then the Blue Heron might be just what you are looking for!
A lovely little gallery located in the same plaza as the Pelican bookstore - two stores for one stop! - The Blue Heron is filled to the brim with tasteful, unique, and artsy finds. The creative brain child of Jo Ann Johnston, this charming shop features handmade jewelry, decorative handmade glass art objects, beautiful pieces of pottery, as well as some unique and charming handmade clocks. You are sure to find something beautiful or whimsical that catches your eye!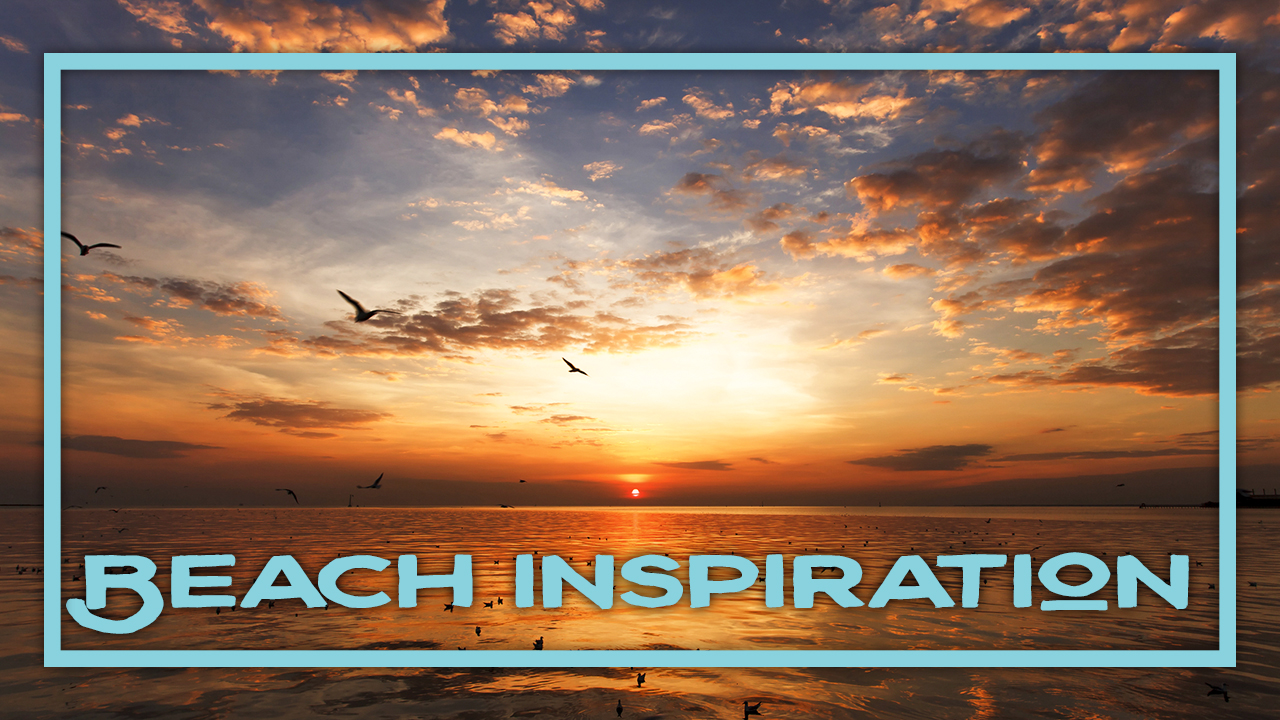 Or Maybe it's to be Simply Found On the Beach
Maybe reading isn't the spark that sets your imagination on fire. Is it photography that you are into? Or art? Or maybe even cooking? Even if it is all of the above, we have something for everyone here at Sunset Beach! The shores of our gorgeous little island are teaming with picturesque vignettes, beautiful wildlife, and delicious meal inspiration (anyone hungry for seafood after a walk on the beach?).
So, bring your books, your kindle, your notepad, sketchbook, or camera and get inspired at Sunset Beach. For sparking your imagination, and all the delight that brings to you, is the true way to rejuvenate your mind while you rest your body on vacation. Don't wait a moment longer with a tired mind! Book your vacation now!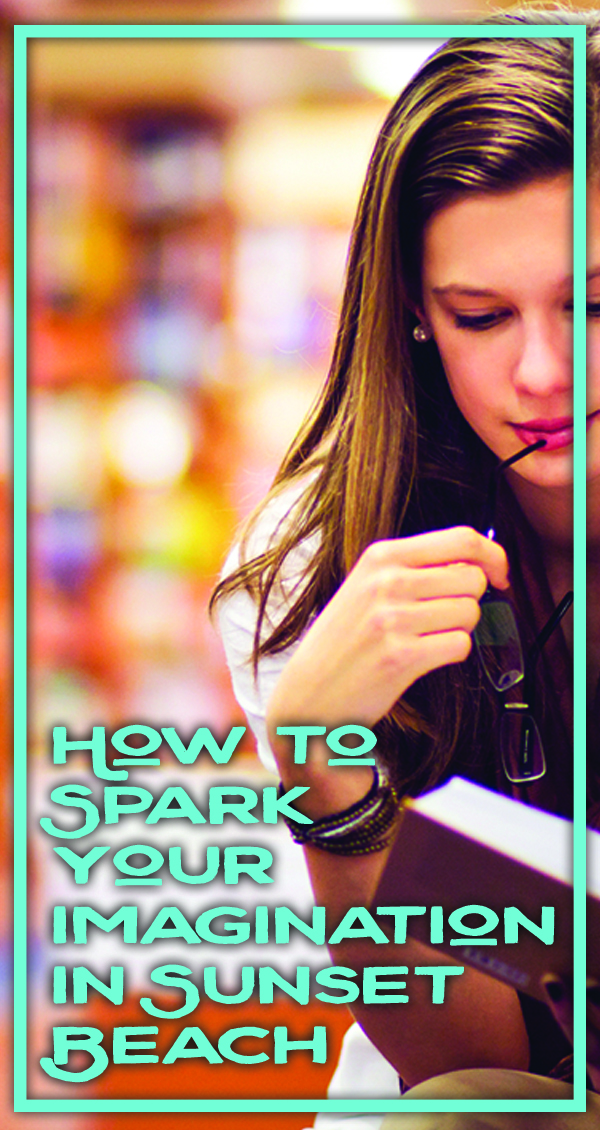 Comment on this post!