---
The Best Way to Take in Sunset Beach on Wheels
Posted On Monday, July 11, 2016
---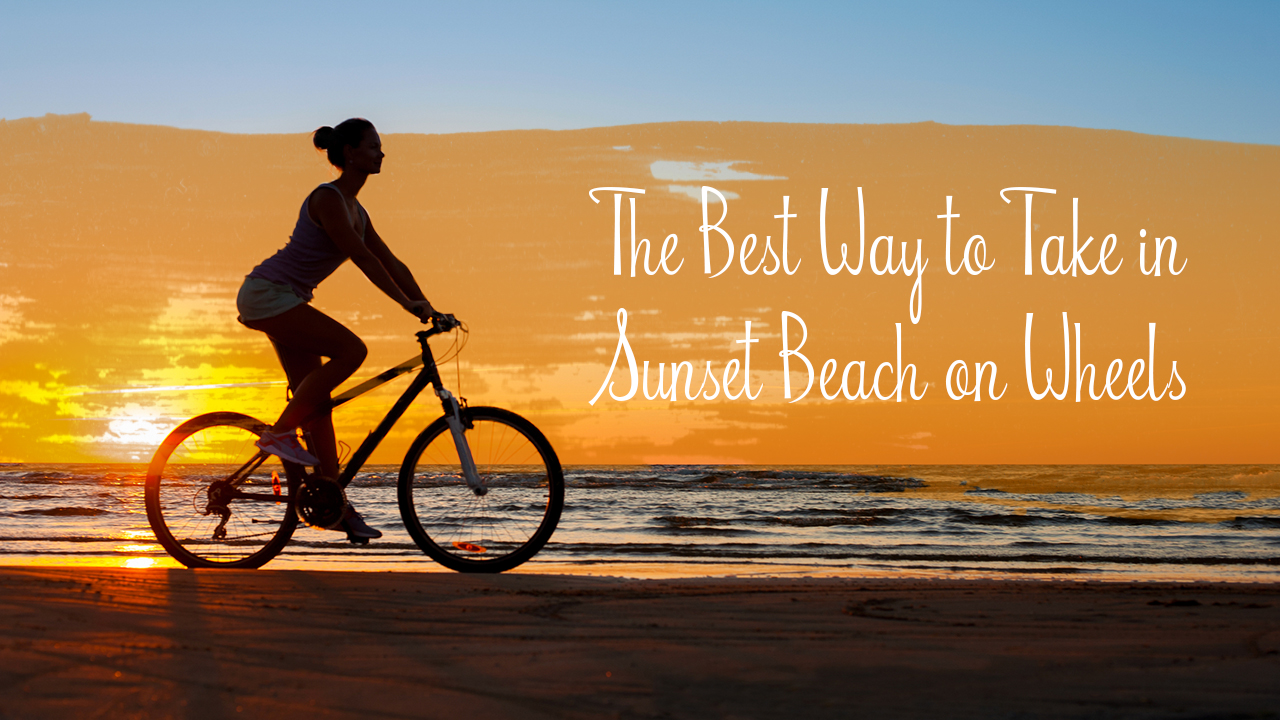 At almost 7 times the size of the country of Monaco, Sunset Beach is nothing to sneeze at. To take in all the gorgeous coastline and to get to explore all of the lovely architecture on display on the streets, you have to do a lot of walking. Which can get a little hot and sticky in the summer. What if you could explore the entire island with the breeze in your face? Well, you can!
Explore our beautiful little island on the back of a bicycle! You can hop down from the porch of one of our Sunset Beach rentals right into the sand and onto your own personal bike (or a rented one), and get started exploring without having the fuss of getting into a car and trying to find a parking spot every time you want to get out. Which is perfect for parents who don't want to pack the car up with all kinds of paraphernalia for their kids. And which is perfect for kids who don't want to wait on their parents to pack the car up nor wait around in the car while their parents get out and take pictures. Biking is also a wonderful way for the entire family to get a little bit of mid-vacation exercise in!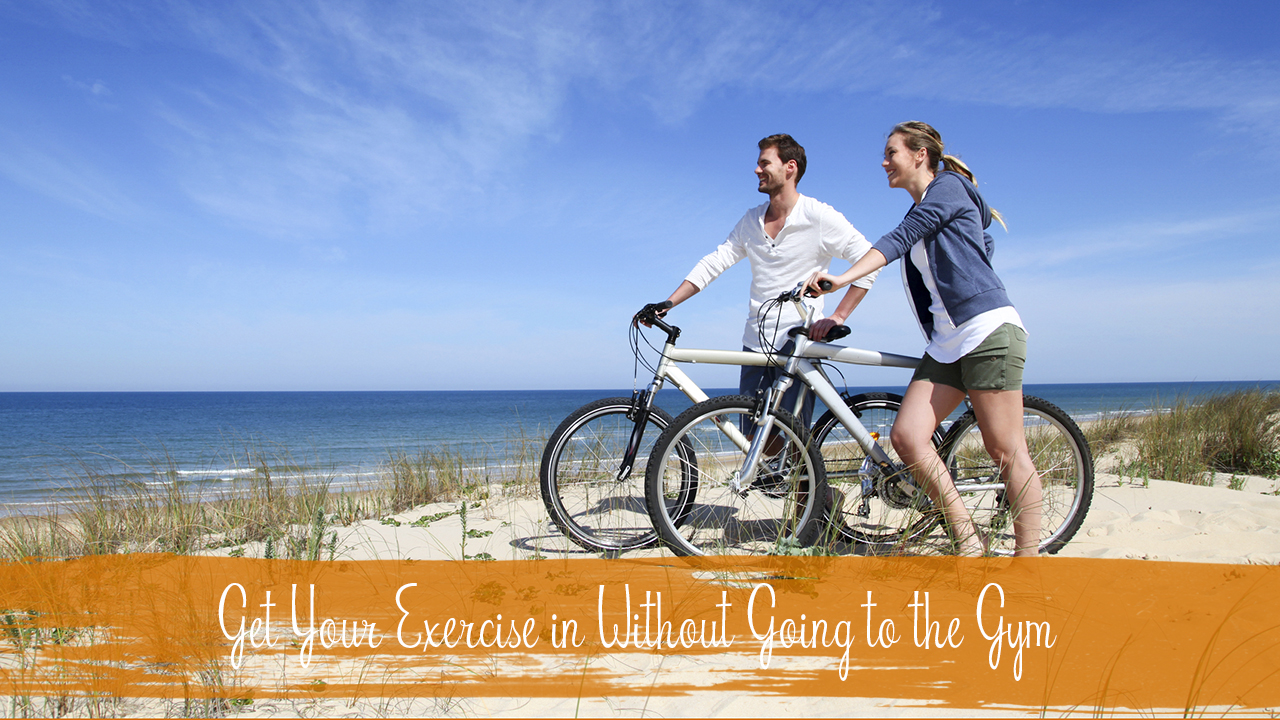 Get Your Exercise in Without Going to the Gym
So you are on vacation and indulging in delicious, decadent, fabulous food. You are taking every advantage that vacation offers: sleeping in, not cooking every day, and lying out on the beach. In the back of your mind, though, you are a tad bit worried about fitting into your clothes when you get back home.
Instead of looking around for a gym somewhere, get a little bit of exercise in while staying in vacation mode. How, are you wondering, do you do this? By biking of course! Biking is not only a wonderfully convenient way to get around Sunset Beach, it is also an excellent form of cardio exercise (of course, just how much of a cardio workout you get in depends on just how fast you peddle).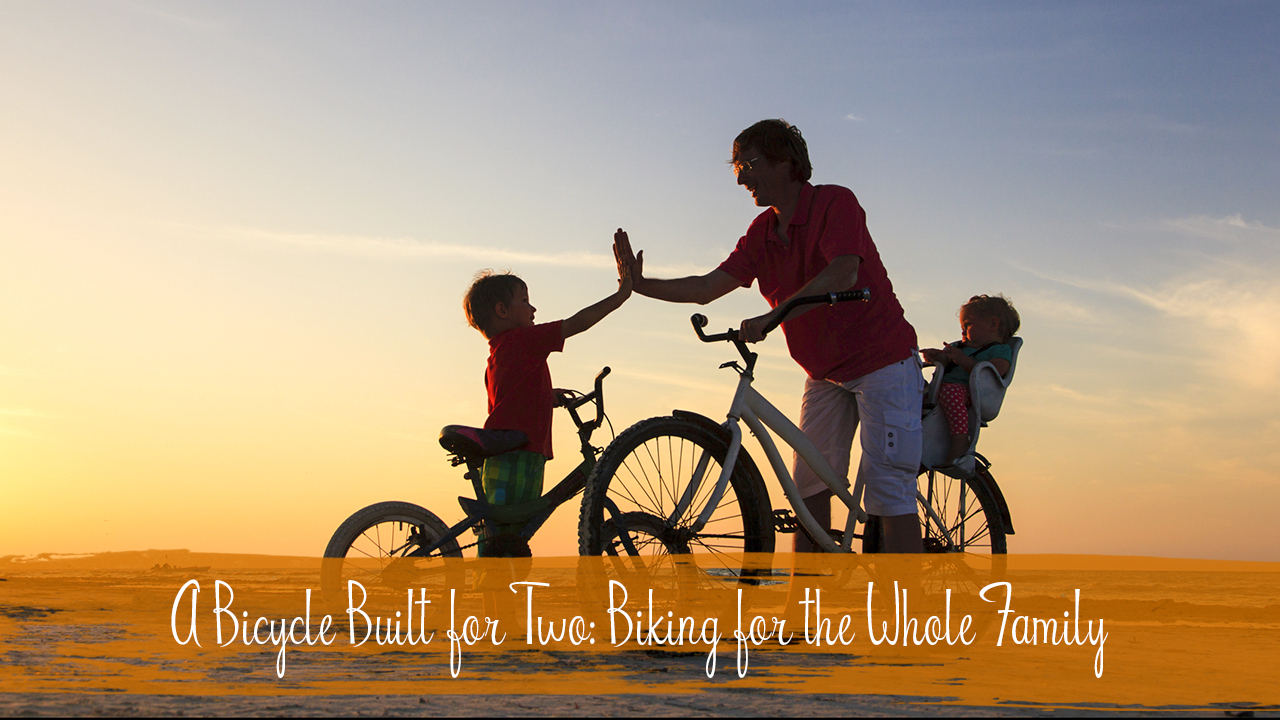 A Bicycle Built for Two: Biking for the Whole Family
Sometimes it is just too much to bring your own bikes to the beach with you, what with all of the other family luggage that you have to haul along too. Or maybe you haven't gotten around to purchasing a bike for every member of your family. Never fear, you can still enjoy all of the biking fun that you want in Sunset Beach.
Island Hopper Bicycle Rentals has everything that you could want for a family outing on wheels. They have children's bikes that come with or without training wheels, men's and unisex bicycles, adult trikes, and even tandem bicycles for those adventurous couples who are very in-sync with each other. If you would like to rent bikes from a shop a few miles closer to your beach vacation rental, then Julie's Rentals has a nice selection, though one that is not quite as wide.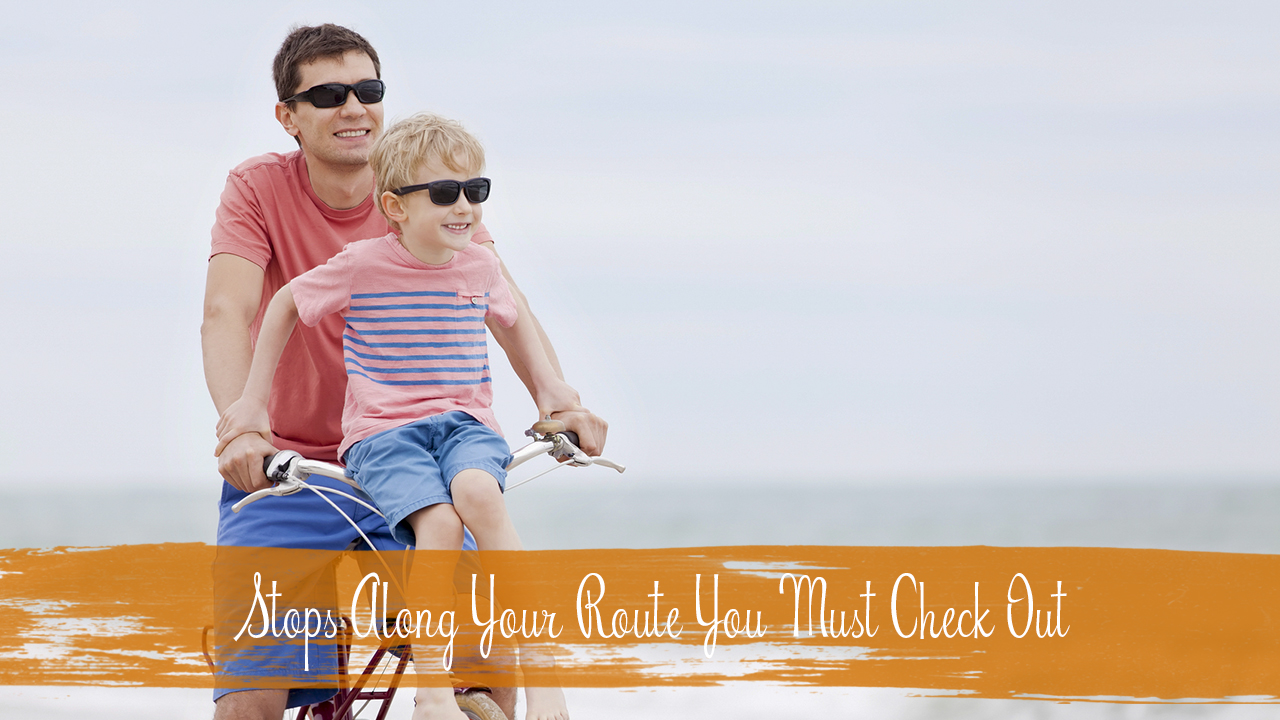 Stops Along Your Route You Must Check Out
Do you like to head out without a destination in mind? Or, do you prefer to know where you are going and just peddle strait there without any interruptions? Whatever your biking style is, Sunset Beach has plenty of destinations for you. Here are some ideas to get you started: you could take a family bike ride to Ingram Planetarium, where you kids (and you, too!) are sure to have hours of fun. Or take a scenic bike ride along the Sunset Beach coast at sunset, capturing moments in photographs. If it is food that you are after, you can work up an appetite by biking to the Backstreet Cafe for breakfast or Crabby Oddwaters for fun drinks and dinner. Or just hop on your bike and go, with no destination in mind!
Before you start off on your biking adventures, though, you have to have a home base! Here at Sunset Vacation we have the best homes-away-from-home for you! So hurry and book that next vacation of yours, and this time, make it a biking vacation.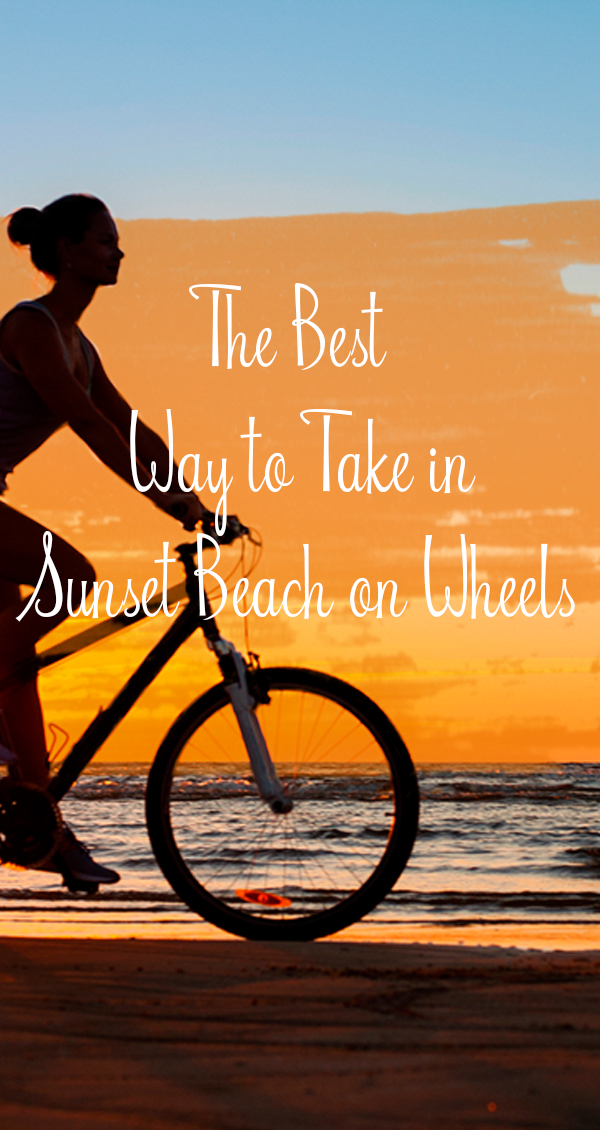 Comment on this post!