---
The Best Recipe for the Sweetest Fourth of July
Posted On Monday, June 19, 2017
---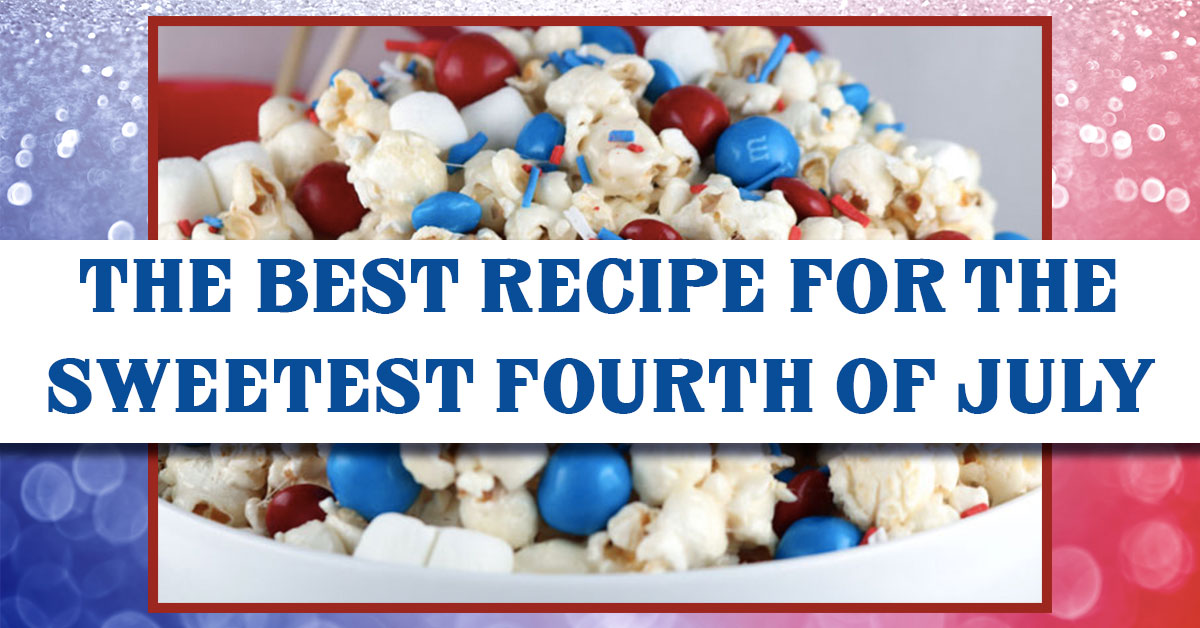 Can you believe that it is almost time for the Fourth of July?! Here in Sunset Beach we are quite ready for it. Are you? Do you know what delightful treats you are going to celebrate with? Because, a Fourth of July just isn't truly a celebration without family, fun, and food, is it? Think, delicious hot dogs, juicy hamburgers, bbq ribs and brisket, potato salad…but what about dessert? Fruit trays are always wonderful, delicious options. And you can certainly make the patriotic in red, white, and blue circles or star patterns. But what if you want something indulgently sweet? Something that is sweet, celebratory, unique…and red, white, and blue? Then you need to make this Patriotic Popcorn by Two Sisters Crafting.
It is sure to be a hit with every generation in your Fourth of July crowd. After all, who doesn't like popcorn, marshmallow treats (rice crispies, anyone?), M n' Ms, and sprinkles? An added bonus? This treat is amazingly simple to make, and nearly fool proof. Which means that you can whip it up right before everyone comes over or make it the night before without encroaching on your bedtime. No matter your skill level as a baker. And, when you are on vacation in one of these gorgeous vacation homes in Sunset Beach for the holidays, you don't want to have to spend hours and hours getting that perfect flag cake created, do you? So make this popcorn this Fourth of July in one of our beautiful vacation rental kitchens! We can't wait to hear how you liked it!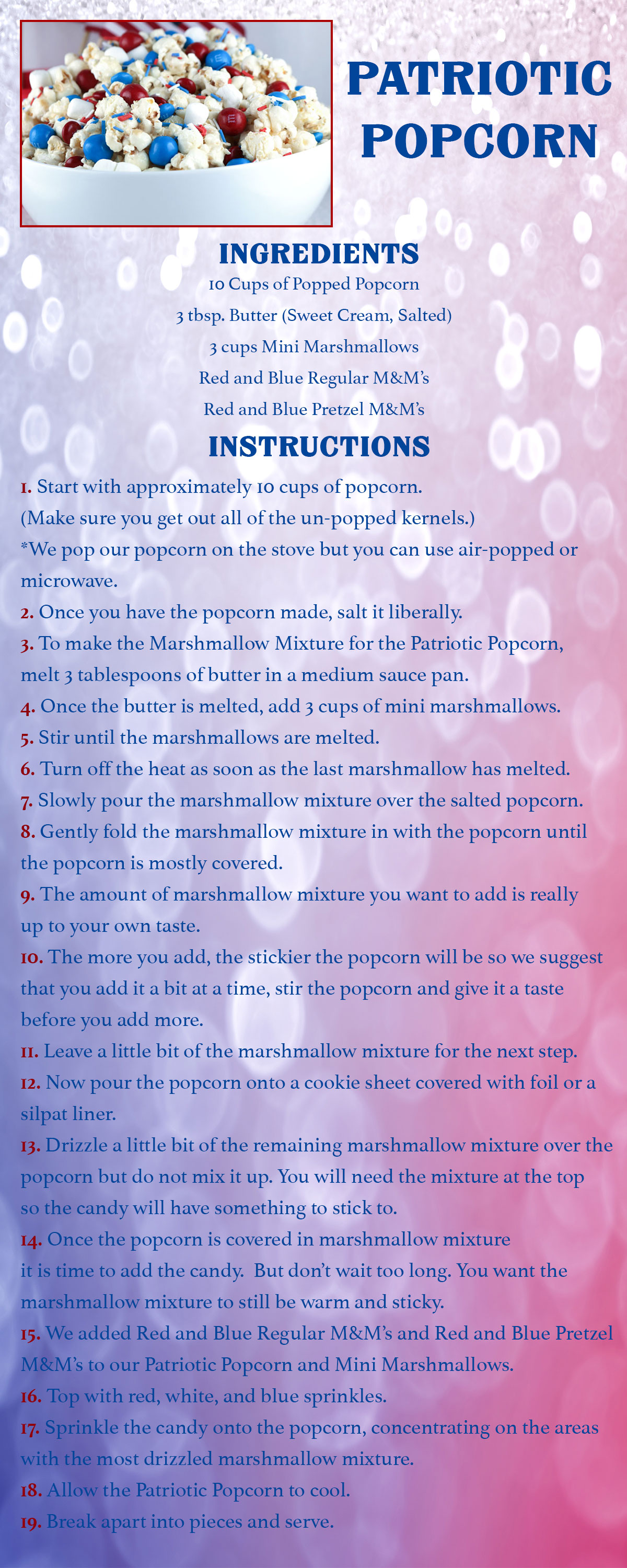 http://www.twosisterscrafting.com/patriotic-popcorn/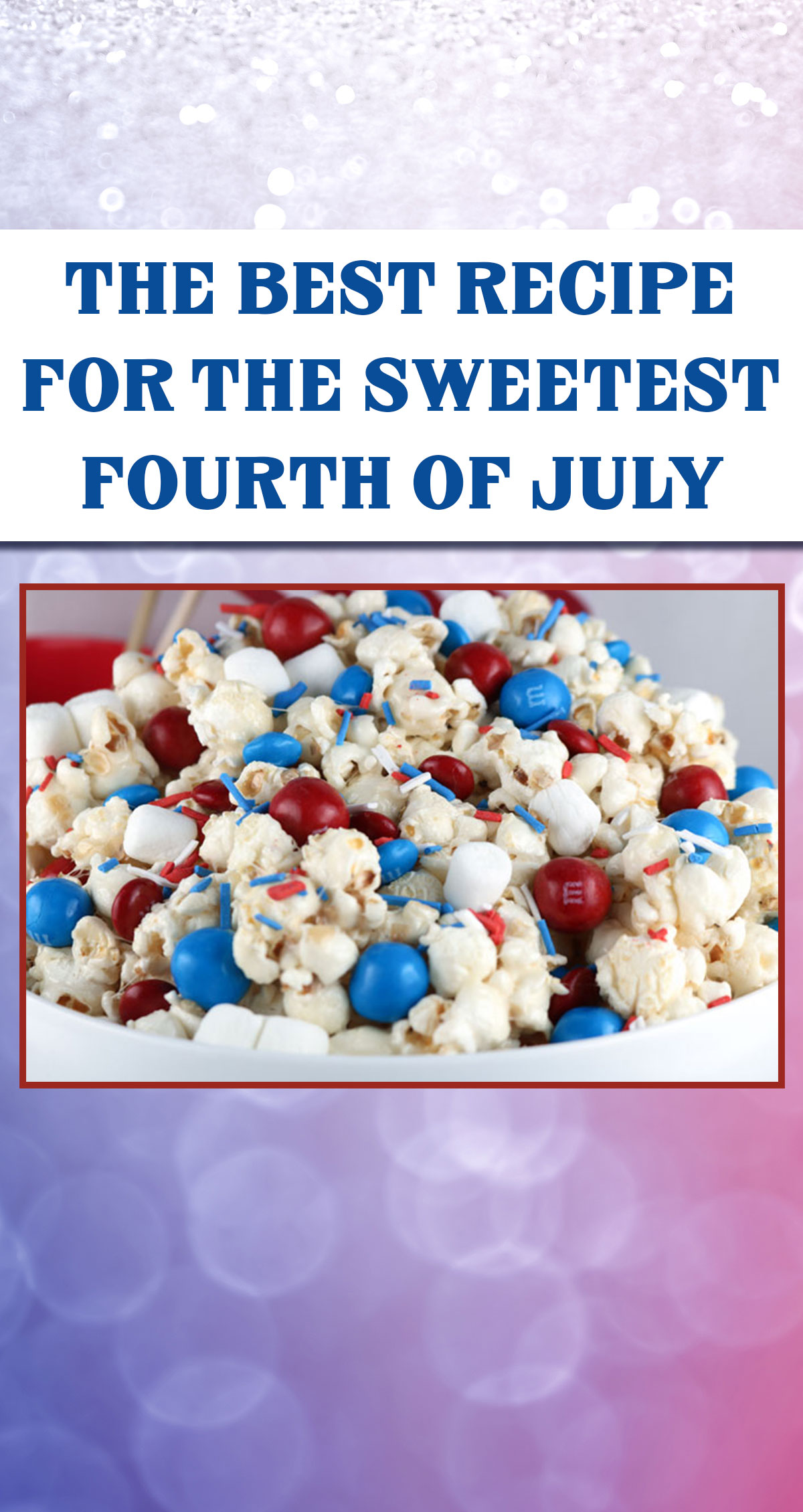 Comment on this post!