---
How to Have the Best, Relaxed Spring Break at the Beach
Posted On Monday, February 20, 2017
---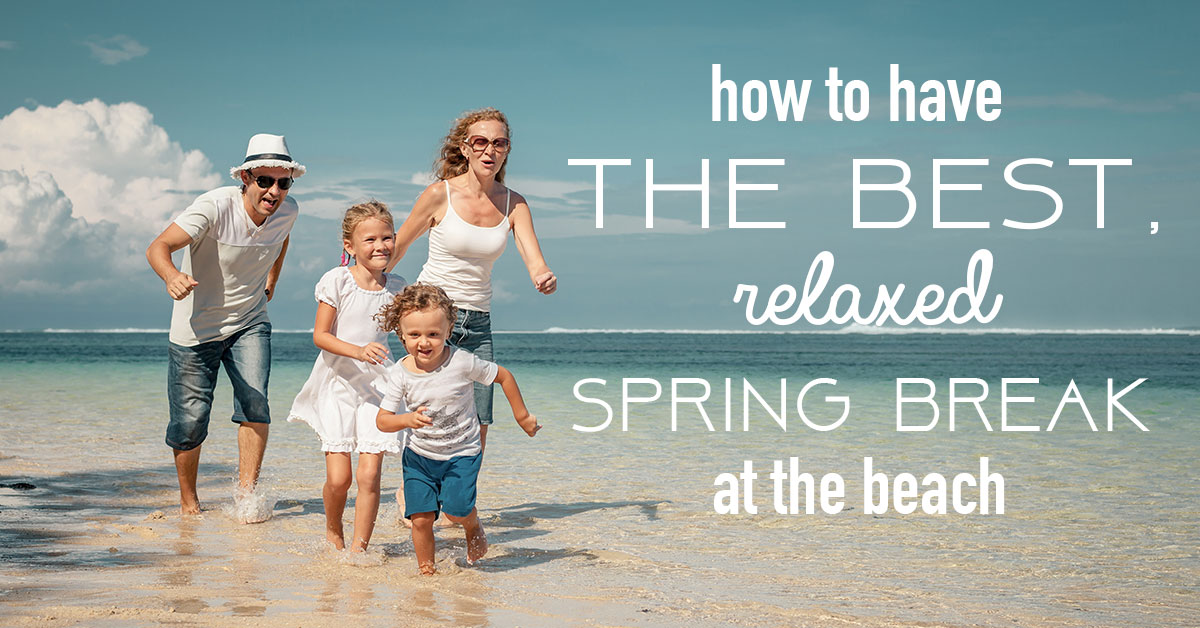 Fun all day. Sun beating down on your shoulders and thawing out your fingers. Sand under your toes, giving you a free pedicure. Doesn't this sound heavenly? Like something from a dream after this long spell of cold, or at least cooler, weather? Well, guess what? Spring Break is about to happen to Sunset Beach!
Can you believe Spring Break is almost upon us? It feels like we just finished with our families's work and school breaks over Christmas and New Year's. (Until we have a long day after a sleepless night…and then it seems like it has been an entire year since our last break.) We know you are looking for a family-friendly, relaxed spot for some Spring Break vacationing that is filled with plenty of fun for your family members of all ages. Which is why we know you are looking for some Spring Break fun in Sunset Beach, NC. Let us show you what we have to offer!
Fun in the Sun for Your Pre-Schoolers
Sunset Beach has gorgeous beaches, perfect for your toddler to explore. Building sand castles, wiggling their toes in the fascinating sand for the first time, and collecting shells will more than delight your sweet babies. If you feel like doing a little bit more with your wee ones, you could try taking them to Ripley's Aquarium.
Sand and Surf for Your Elementary-Schooler
Just like your younger babies, your elementary aged children will love the sun and sand we have in nearly unlimited supply here in Sunset Beach. Plus, they will relish the fact that the Gulf Stream warms the waters of this southern tip of North Carolina's gorgeous coast. Even though it is so early in the year, the water just might be warm enough for a little swimming as well as some wading in the waves.
Of course, with kids' short attention spans, you will want a few other activities for your sweet loves, and Sunset Beach provides! There is a Build-a-Bear that will be a hit, and a fabulous aquarium that even has live mermaids. Now what little girl wouldn't love that? Plus, there is a Jungle Rapids Family Fun Park and the Myrtle Waves Water Park. 
Plenty of Fun for Your Middle-Schooler
Your middle-schooler will love the beach, of course, especially if you bring a beach ball or two with you! Of course, you always need a backup plan for your antsy, growing kids. And we have you covered yet again! Frank Theaters has great movies playing all the time, which is fun for the whole family. Then, there is a Family Kingdom Seaside Amusement Park, a Medieval Times, and a Pirates Voyage Dinner Show if that is more what your kids are into.
It Will Please Your High-Schooler
Your high-schooler will love the space the beach provides. Don't let their seeming indifference fool you, though, they definitely would like some fun options available to them for on-and-off-the-beach-activities. So treat them to some culture! After all, even though they seem like our little kids still, they are almost adults. Which means the Palace Theater with its stunning productions should open their eyes to the world. Your more active teens will adore the Swamp Park, with their eco-tours and zip-lining, not to mention the areal adventure park!
What's In It For You?
With all of this grand fun for your kids, you will have plenty of space to breath. To talk to the love of your life. Maybe to even sip your coffee in peace. Then there is the enjoyment of watching your kids have a fabulous time. Of course, you might want to have an outing or two on your own if you have older children. We have plenty of places for you to treat yourself to if you so wish! Like the Silver Coast Winery and the Harbor View Golf Complex. 
We can't wait to have you come and enjoy a fabulous time with us here in Sunset Beach! Remember, Spring Break is just around the corner, so you will want to make your vacation plans now!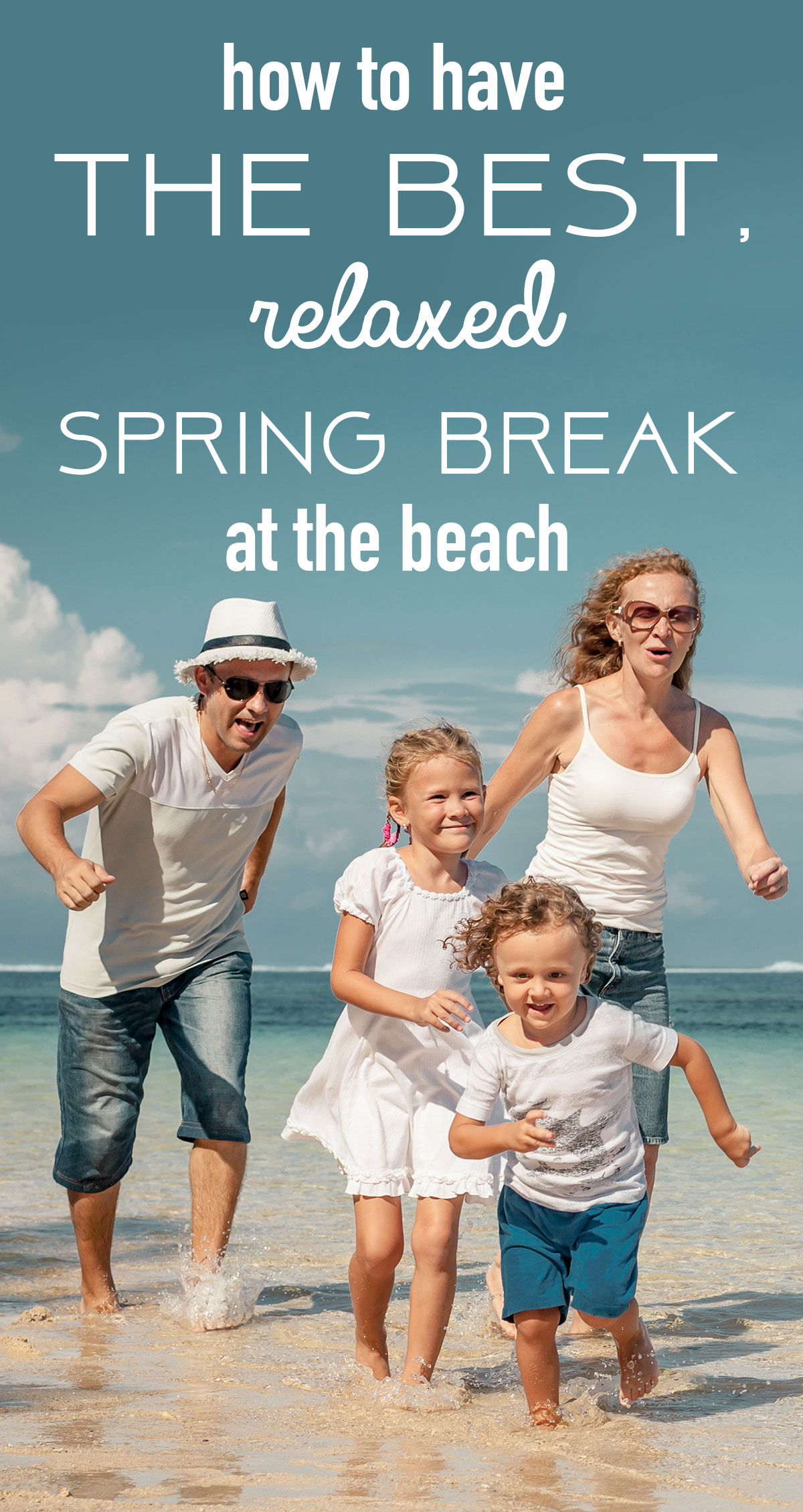 Comment on this post!