---
3 Delightful Spots For That Perfect Round of Golf
Posted On Monday, October 24, 2016
---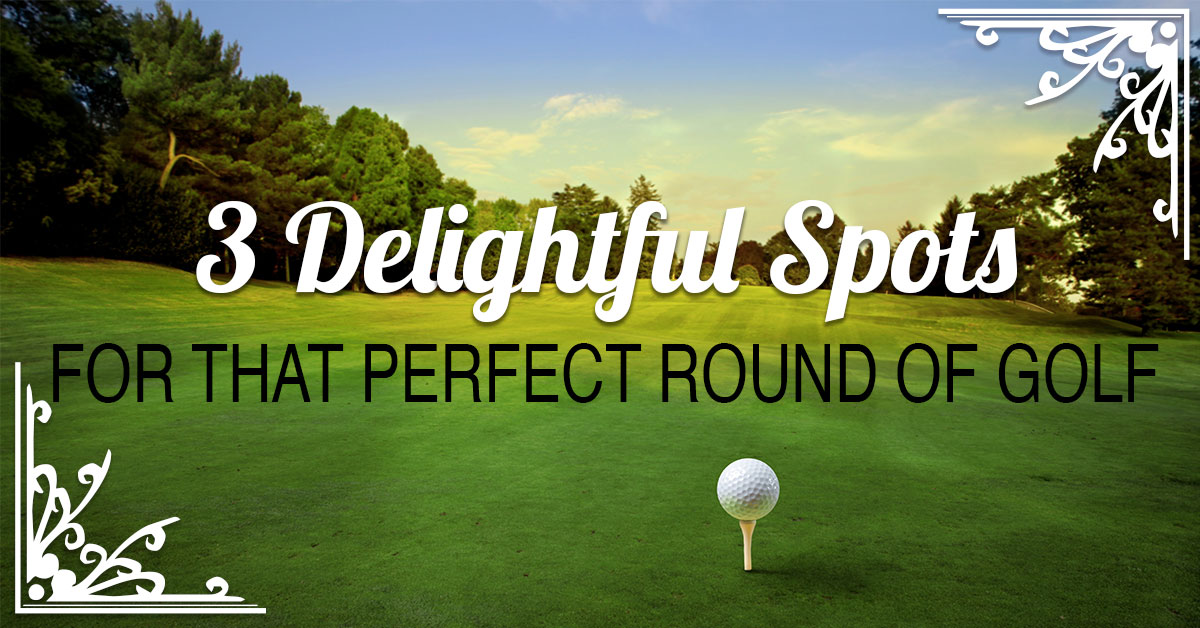 Imagine the sun rising over a misty, bluish-green landscape of gently rolling, well manicured turf. The quiet is pierced only by the twitter of birds and the thwack of clubs sending balls flying through the air. What could be more relaxing, more sophisticated, and yet at the same time more deliciously challenging while on vacation than playing a round of golf? Why, nothing of course!
Which is why we have pulled together the top 3 delightful spots for a round of golf! So, when you come to Sunset Beach next on vacation, you really must check out one of the delightful courses below. Make the most of your time, and make the most of your vacation. Make time to do what you love!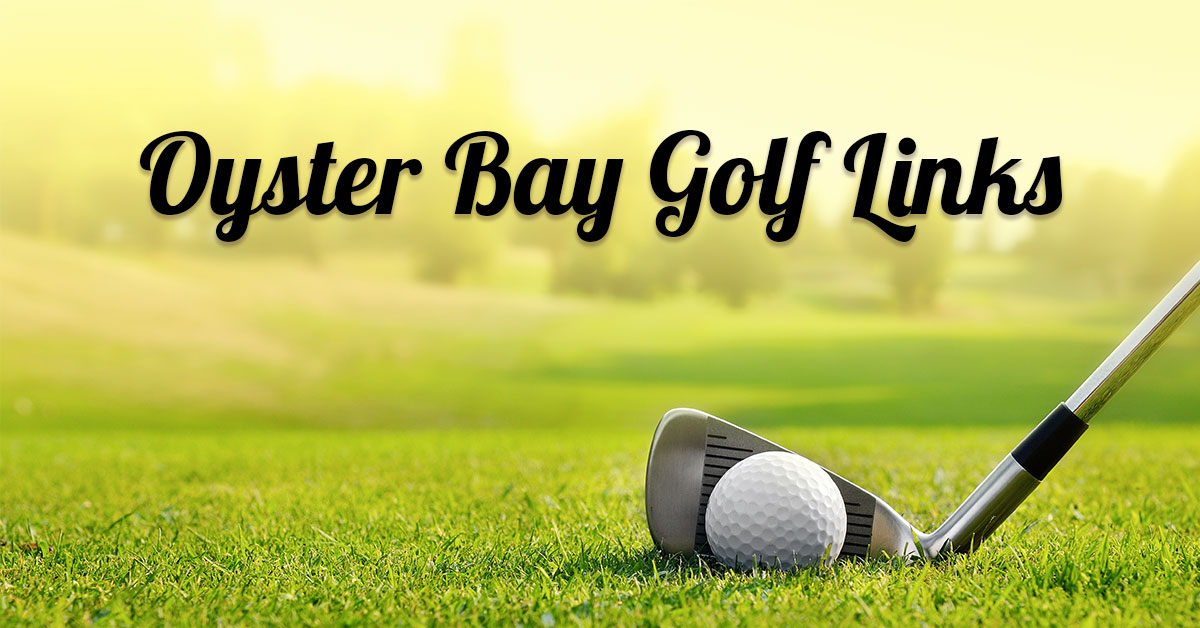 1). Oyster Bay Golf Links
Oyster Bay Golf Links, a part of the Legends Golf Resort, is a stunning, and delightful course that you will want to play over and over again. It is always well maintained, even during the rainy season, making it perfect to play during the off season.
The views are delightful, with water visible from nearly every hole. You might even see a gator, as the curious animal is plentiful in all the waterways nearby. So use caution while enjoying your relaxing round! Of course, if you use the proper precautions, you need not fear an attack.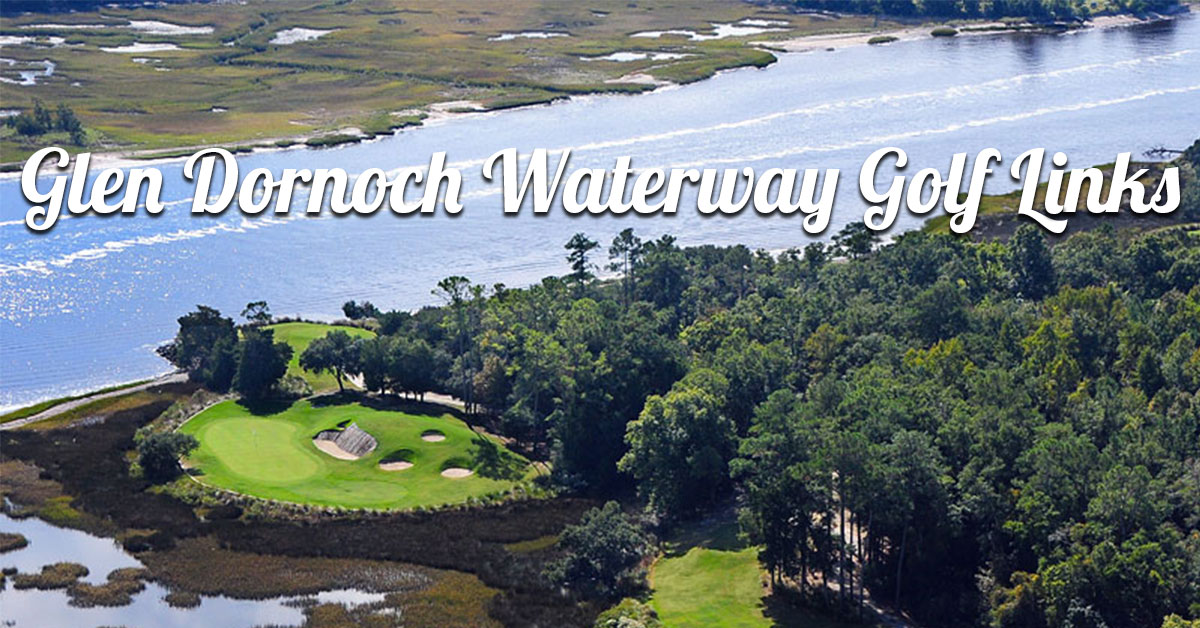 Image Source: Glen Dornoch Waterway Golf Links
2). Glen Dornoch Waterway Golf Links
The stunning Glen Dornoch Waterway Golf Links also has stunning waterway views. In fact, the view just might make you think of Scotland, just like the name does, as the course is set in a centuries old live oaks marsh. Which of course gives this charming place an atmosphere of romance and mystery. You just might want to bring the people you love most along with you.
No matter what skill level of golfer you are, you will find a pleasant challenge at this course. So bring your competitive spirit, work out your tension, and end your game of golf more relaxed and upbeat than when you began!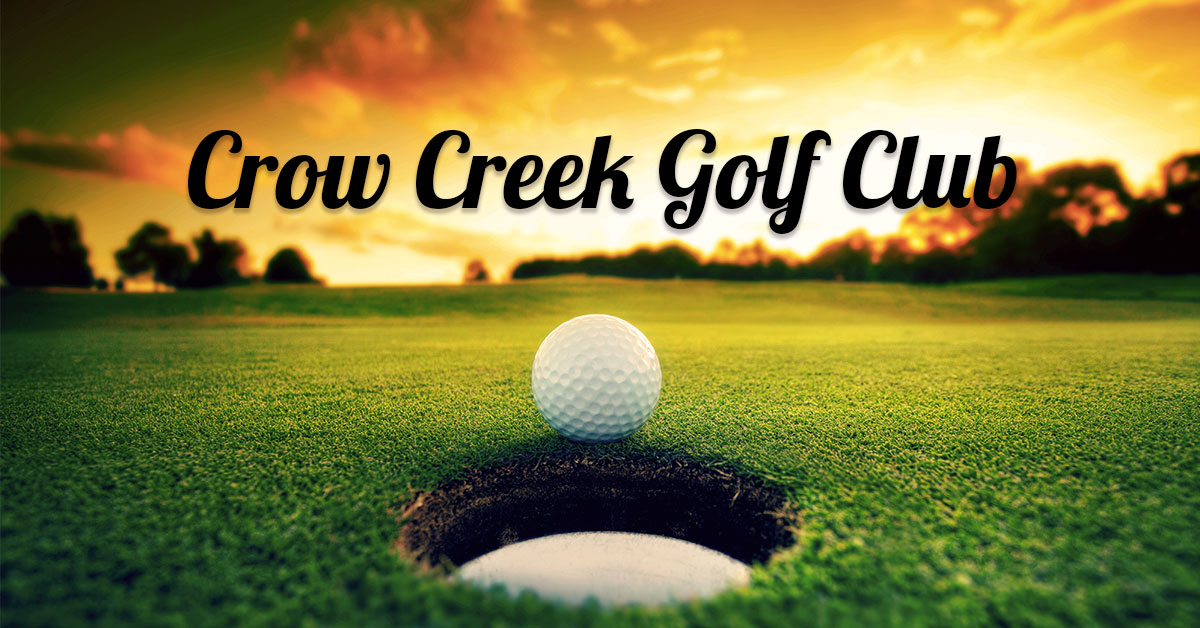 3). Crow Creek Golf Club
Not only is Crow Creek Golf Club a beautiful place, and a decently challenging golf course, it is also a friendly retreat! That's right. The staff there will make you smile almost as much as the beautiful grounds and the game itself.
In the fast paced life that we all live, we need a break. A vacation that comes along with a fun outlet for our pent up stress. That is just what a golfing vacation in Sunset Beach will give you! Your stress-release can wait no longer - hurry and book now to take advantage of every moment available to you!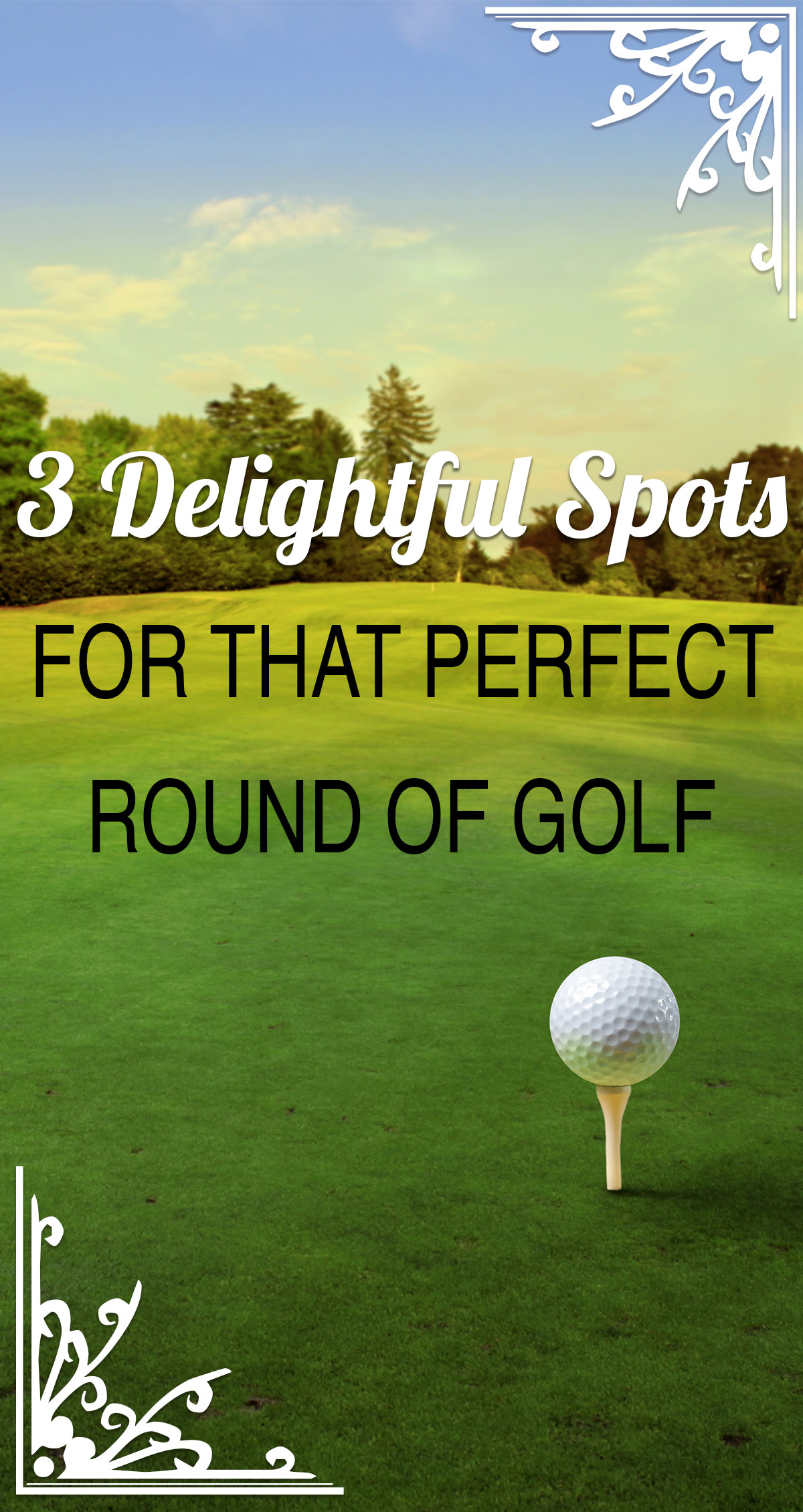 Comment on this post!