---
How to Have the Best Labor Day Ever in Sunset Beach
Posted On Monday, August 22, 2016
---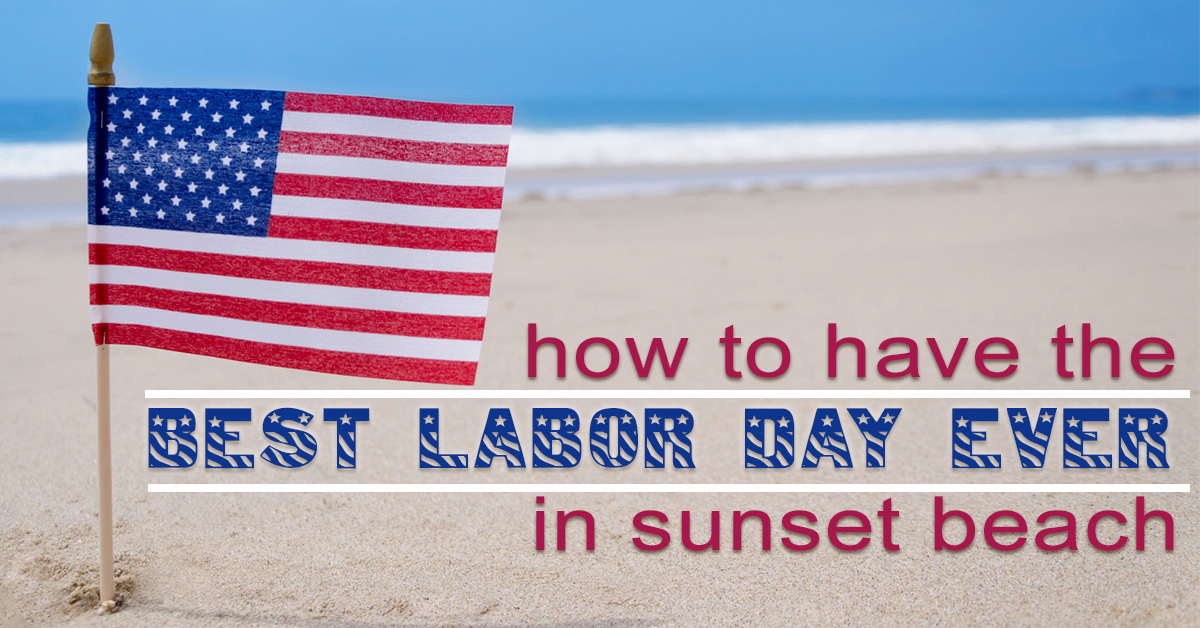 Can you believe that the unofficial end of summer is nearly hear? We certainly can't! Why, it seems like summer has just begun. But, Labor Day truly is just around the corner. Which means the perfect time for an end-of-summer vacation is just around the corner, too!
You have a long, three-day weekend ahead of you. And you know that you want to take a vacation, maybe even extending that three-day weekend into a four or five day one! Your one question is where do you go and what do you do? We have the answer for you: Sunset Beach! Let us show you just why you long to be on our beautiful, pristine, and peaceful beach.

Enjoy a Farmer's Market
With Labor Day marking the unofficial close of summer, it is the perfect time to fully enjoy the last of summer's bounty! Our kitchens are fully equipped for you to prepare all kinds of fresh or barbecued delights. Of course, to create the delightful and simple dishes that lend themselves to the bounty of summer, you need to bring some of that bounty into your beautiful Sunset Beach vacation rental!
You can get the freshest and most beautiful summer offerings at a farmer's market! We have a lovely one for you explore and savor very near to Sunset Beach! The Holden Brother's Farmers Market is full of beautiful and seasonal produce that is just begging for you to taste it. But that is not all. You can also try the southern delicacy of boiled peanuts there - definitely an acquired taste, but one that you might have already acquired! - as well as peanut brittle. Then there are jams and jellies of all varieties, and other delightful condiments. Come and enjoy - you are sure to find something that you love!

Savor a Music and Wine Festival
The home of the Twisted Sisters label, La Belle Amie Vineyard, is located in Myrtle Beach, SC! This beautiful operating vineyard is open to the public all year long. They offer wine tastings every Monday-Friday, plus, there is a gift shop where you can purchase all kinds of goodies! You can see part of the vineyard as you drive up the entrance road that leads to the tasting room and gift shop, plus, there is also a duck pond and a picturesque old tobacco barn (a very southern touch, to be sure!).
The Saturday of Labor Day Weekend, the winery is hosting a festival! There will be fun and lively live music, and of course, food! The entrance fee to the music festival and cookout is only $3 a person.

Enjoy the Simple Pleasures
What better way to take advantage of Labor Day by the ocean then to make use of the most elemental pleasure of Sunset Beach - the beach itself! Our gorgeous vacation rentals have easy beach access, allowing you to simply walk from your comfortable vacation home to where the ocean's pure aqua waves are rhythmically lapping at the shore. Enjoy a peaceful walk along the shore as you let your cares slip away, for that is what vacationing is all about. Then let your kids work all their energy out splashing in the waves as you soak up the last of the warm summer sun while sitting on a blanket laid upon the now warm sand.
Make the most of the long Labor Day Weekend by extending it even further than three days and taking a much needed and rejuvenation vacation. We have the perfect place for you to stay, no matter what your desires and needs are. Book now! And take advantage of the last chance for your family to enjoy a summer vacation before school starts up again!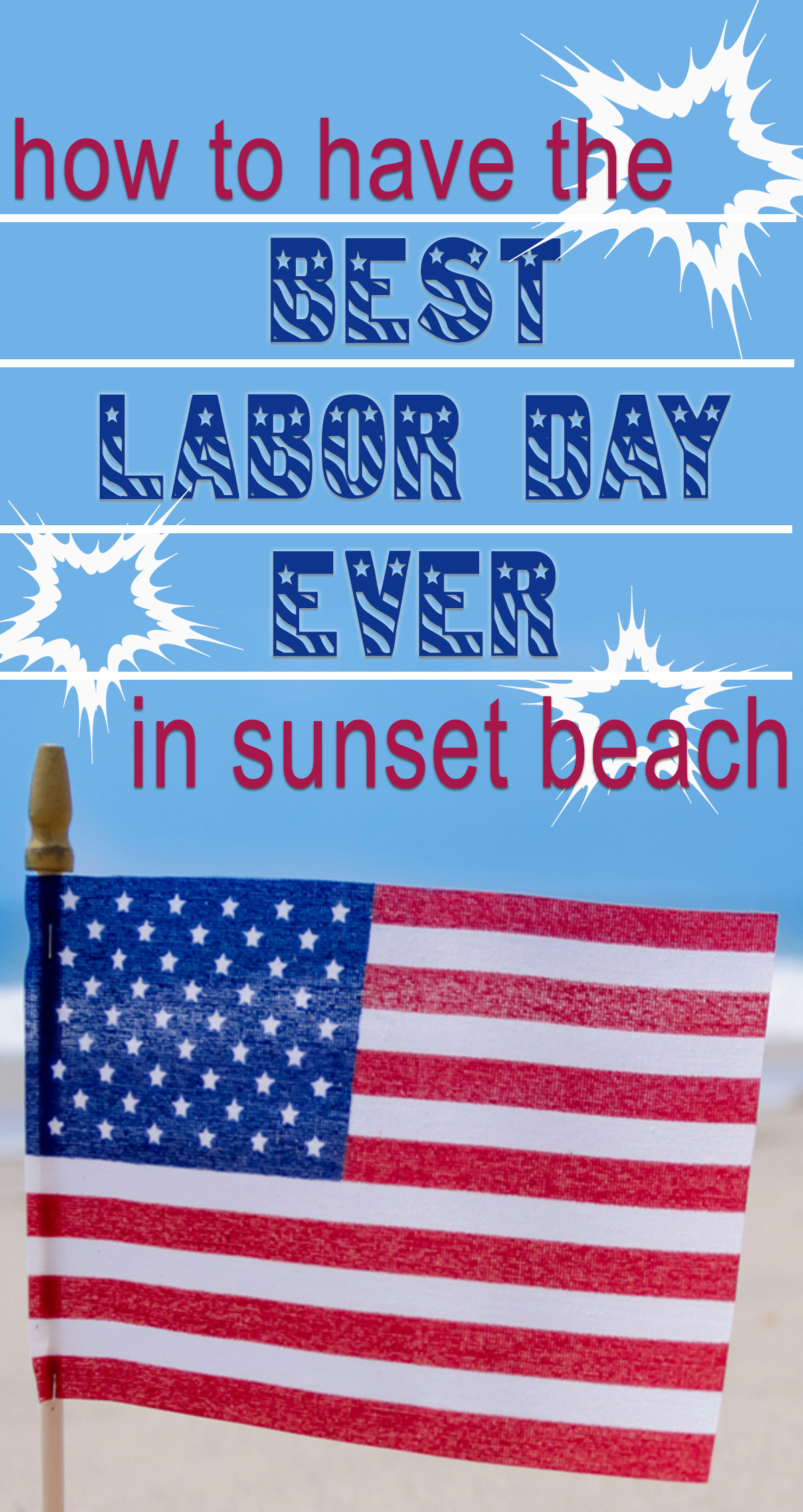 Comment on this post!