---
Kids Love Kabobs! Fun and Easy Recipes That Will Make Your Kids Happy
Posted On Monday, June 25, 2018
---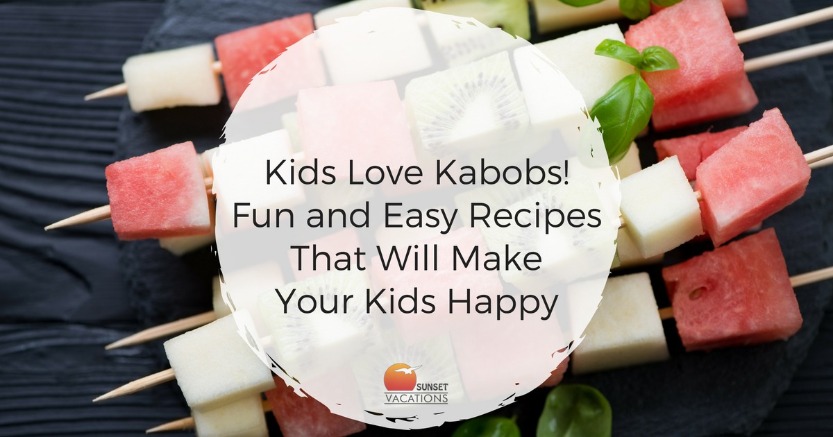 What is a recipe really other than a collection of ingredients that results in a dish that you and your family wants to eat?
Feeding kids when you're on vacation can be a challenge, since they sometimes prefer a small selection of food groups or combinations. In this post, we've compiled a list of ideas with identifiable ingredients that will appeal to even the pickiest eater. Add this to the fact that (almost) all of these recipes are served on a stick, and you'll have them eating out of your hand in no time!
Breakfast
The meal of champions can sometimes become the meal of monotony when it comes to feeding kids. Here are a couple of cool and easy ideas that you can use at home OR in the comfort of your Sunset Beach rental!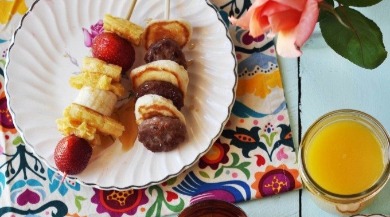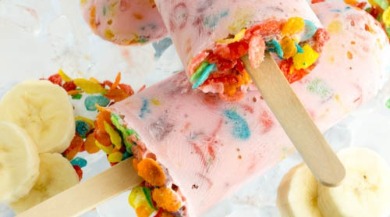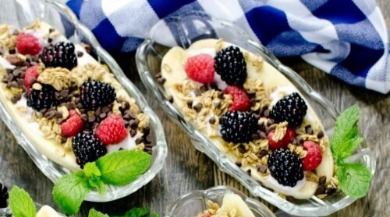 Lunch
Lunch at the beach is often a grab-and-go endeavor. Here are a few highly-portable and easy-to-eat options.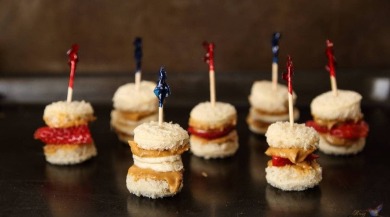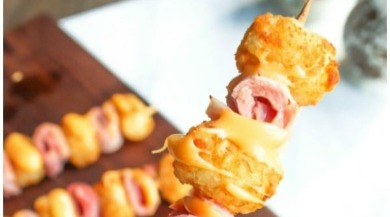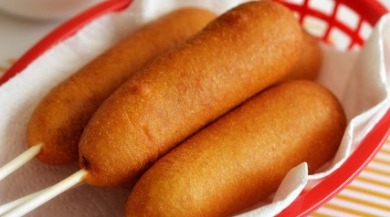 Dinner
Vacation dinner should be three things: yummy, easy to prepare, and quick to clean up. These dinner kabobs meet all three requirements!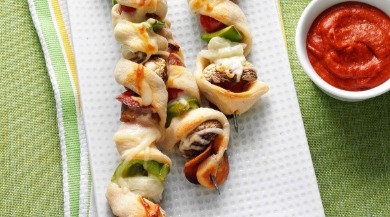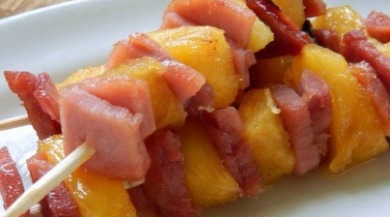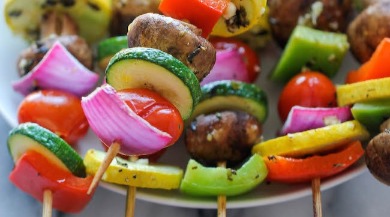 Dessert
No recipe round-up would be complete with dessert ideas! Here's a few that meet our sweet and "stick"-y approval.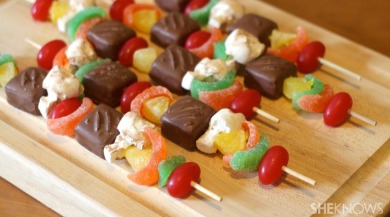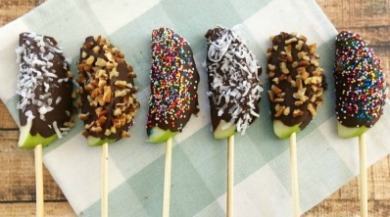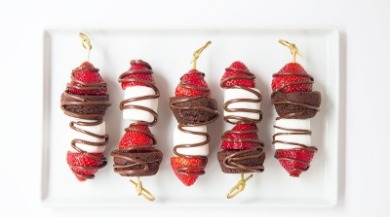 Meals don't have to be difficult to prepare or to eat, and they won't be if you use any of these fun and easy kabob recipes!
Your kids will thank you for "all you've done" to make their dishes delightful. You don't have to tell them that it was no hassle at all!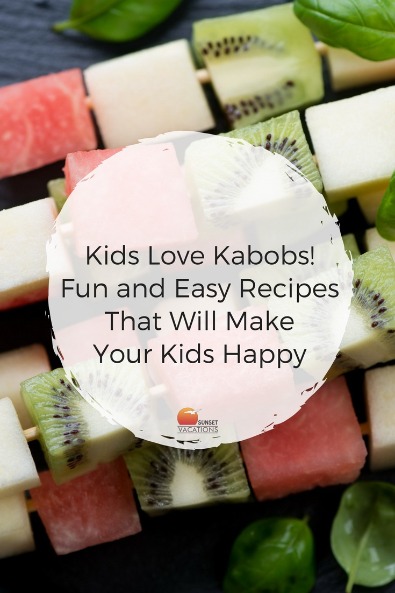 Did this post help inspire your next kabob recipe? That's great! Please SHARE this post on social media to help your friends find inspiration too!
Comment on this post!