---
5 Most Wanted Beautiful Beach Hairstyles to Keep You Cool
Posted On Monday, June 26, 2017
---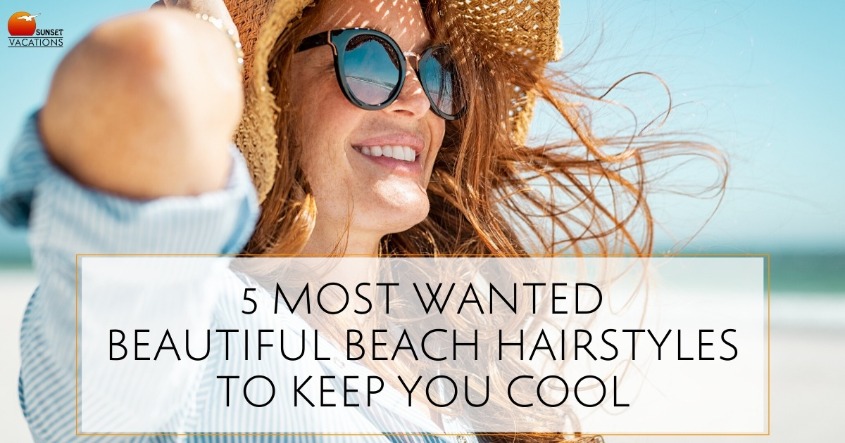 ☼ This blog was updated for content in May, 2020 ☼
Ahh.... summer is almost here!

A time for sunshine, long evenings, clear starry nights … and the desperate need for a keep-you-cool hairstyle. No one wants to have their summer fun interrupted by sweaty hair clinging to their neck.
Today we have compiled the top 5 hairstyles you really must try this summer, whether you make it to see us here in Sunset Beach or you are enjoying the sunshine and heat back at home.
1) Mermaid Fishtail
What could be more perfect for summer (or more beach appropriate!) than a fishtail braid?! It keeps you cool, is perfect for all hair lengths, and is flattering for all face shapes.
Sport this gorgeous fishtail and you will rival any mermaid spotted on the beach this summer. This hairstyle is often easier to achieve if you work on wet hair. It takes some time and patience but the result is gorgeous!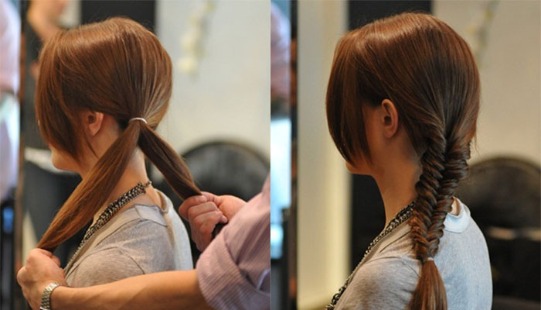 2) Beach Twist on the Half-Updo

If you are mostly concerned with keeping your hair off of your face, then this hairstyle is for you.

While it is dressy enough for a nice dinner out, it also perfectly fits with the more casual atmosphere of a beach vacation.

Another bonus? Salt water naturally creates beachy waves in your locks, so this style is extremely easy to complete. Try it out and you will see why we are so in love with it!

(No time to wash your hair after a day in the waves and the sun? Then this is definitely the hairstyle to try as the salt water negates the use of any styling product)



3) Fancy Pony
Ponytails are super functional but let's face it, they can be a little boring.
We love these exciting new ideas for elevating the basic ponytail to something downright glamorous!
Get that hair out of your face but look gorgeous doing it. Try these fun ideas.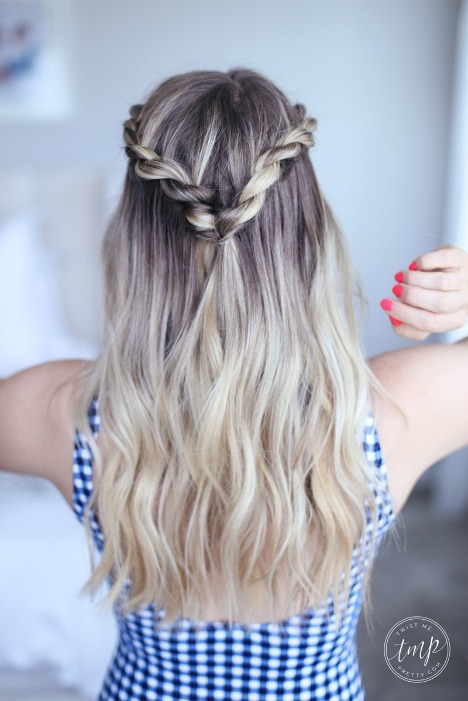 4) Get Dramatic
Maybe you are feeling more adventurous this summer. Perfect! This just might be the year to get your hair off your neck and out of your face for the entire summer in one fell swoop. How? A dramatic haircut! Take the plunge if you feel like it - daring new experiences broaden your horizons and your personality!
And... it will always grow back.
5) Let it Go
When evening draws near and you are getting ready for a nice dinner with your loved ones or special someone, you might focus more on looking great than staying cool. Well, we have a solution for you!
Loose and naturally textured beach waves with a just-blown-by-the-wind appearance are always in style.
So, let the balmy nights, wind and waves do the styling for you.
Lovely, natural waves are one of the easiest and most beautiful summer looks.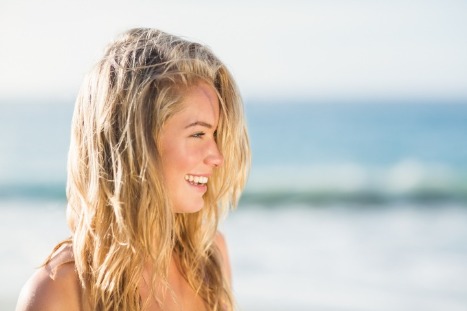 Enjoy your summer, stay cool, and stay beautiful, friends. Find more information about how to live your best life here in Sunset Beach by visiting our blog and website often... feel free to browse vacation rentals, learn more about Sunset Beach, and get all of the latest updates on our little slice of heaven. We hope to see you soon!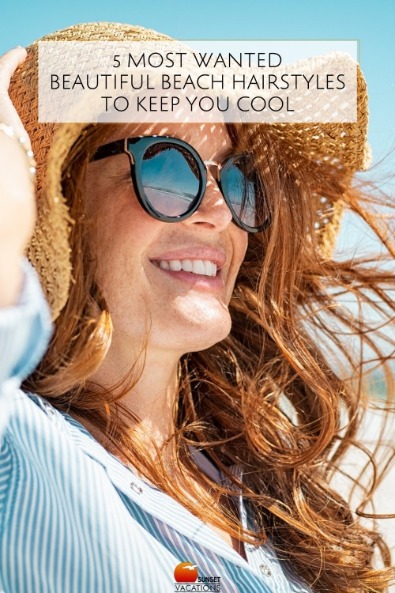 how do you like to stay cool on a beach vacation?
Share your best tips with our readers!
Comment on this post!