---
The Best and Most Useful Apps To Make Your Vacation Awesome
Posted On Monday, January 28, 2019
---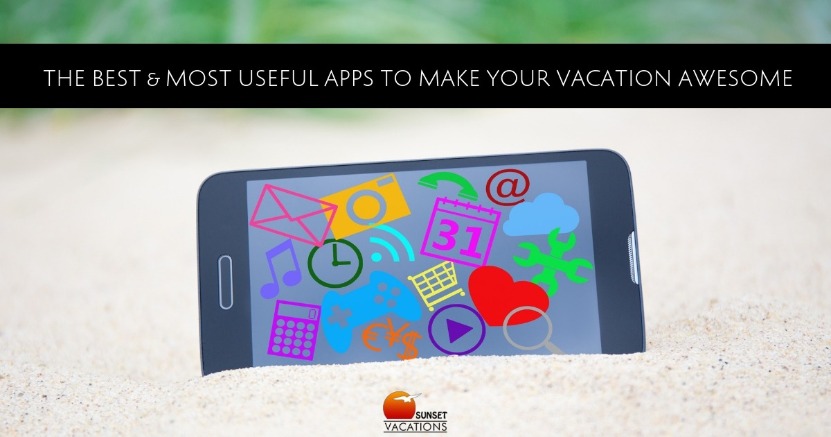 Hold the phone...
...I should be downloading MORE apps? I thought the whole point of taking a vacation was to relax, get my family off their devices, and spend some quality time together!
Well, we all know that phones are just a part of our lives now. We might as well make them work a little harder to get the absolute most out of every moment (including our vacation). High quality apps can actually make you more efficient, less stressed, and they can truly enhance your trip! Then you can put the away the phone and relax.
Here are our favorite apps for making your next Sunset Beach vacation awesome ... from packing and planning to having fun on the beach ... and everything in between.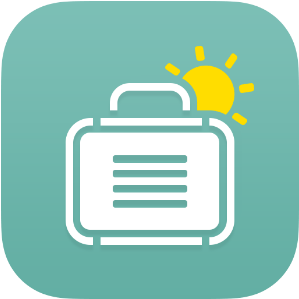 Packing: "Pack Point"
Build custom packing lists, add and subtract items, and save your list for next year with the PackPoint app. "PackPoint will organize what you need to pack based on length of travel, weather at your destination and any activities planned during your trip."
Also try "
Packing Pro
", which receives excellent reviews but it's only available on iOs devices.
Download: iTunes App Store or Google Play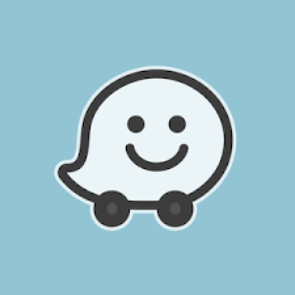 Driving: "Waze"
Avoid speeding tickets, traffic and find the best route to Sunset Beach when you download Waze. We especially love how it always tells you the speed limit (and shows your current speed). It allows you to interact with other "Wazers" to warn each other about speed traps, hazards on the road, and traffic jams. Waze is helpful not only on vacation, but in everyday life!
Download: iTunes App Store or Google Play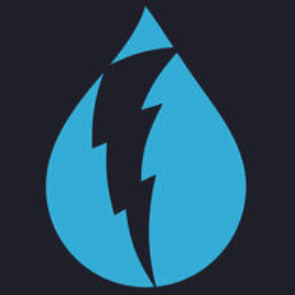 Weather: "Dark Sky"
There are a ton of weather apps out there, but we really like this one because it is easy to use and super useful for predicting pop-up weather events. "Dark Sky is the most accurate source of hyperlocal weather information. With down-to-the-minute forecasts, you'll know exactly when the rain will start or stop, right where you're standing. It's almost like magic." It has an extra feature which tells you the UV Index... very helpful when you are spending a lot of time outdoors.
Download: iTunes App Store or Google Play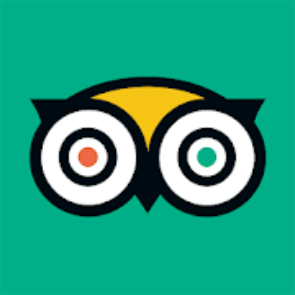 Recommendations: "Trip Advisor"
Between Trip Advisor and Google, you can get up-to-date recommendations and reviews on local restaurants and activities. We like to sort by "newest" or "most recent" reviews. You can also save and bookmark things you want to do, so you can reference your list later when you are looking for a great restaurant or mini-golf course!
Download: iTunes App Store or Google Play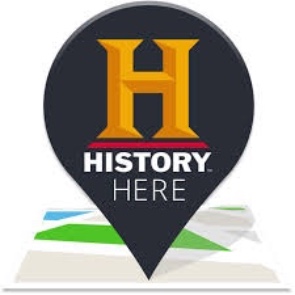 Learning: "History Here"
Have a history buff in your group? Or do you want to make sure your kids actually learn something (between building sand castles and eating ice cream)? Download the History Here app, which will use your location to "get the facts about the history that's hidden all around you, including architecture, museums, battlefields, monuments, famous homes and much more!" You can actually set the app to notify you when you are near a historical point of interest or simply open it to see what's nearby.
Download: iTunes App Store or Google Play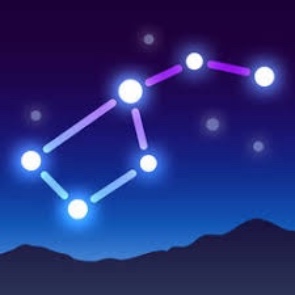 Star Gazing: "Star Walk 2"
Users recommend downloading the paid version of this app for the best experience! All you do is point your device towards the sky. "The app taps your device's sensors and the GPS to determine the exact position of stars, planets, constellations, comets, ISS, satellites, nebulae, meteor showers, etc., in the night sky." It's great for finding famous constellations and planets, or determining whether a bright light is a planet, star (or airplane)! Try the kid version, too.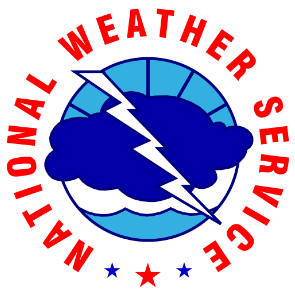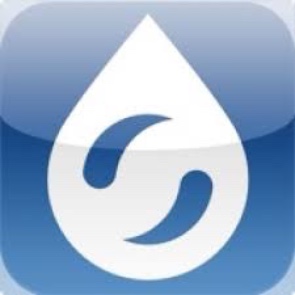 Surfing & Beach Conditions: "Surfline"
Receive daily surf reports, get access to 400+ live cameras (to see surf conditions in real-time) and get long-range swell forecasts for your planning pleasure! The Surfline app is a must if you are starting to get serious about surfing, or even if you are just getting started. You can also watch awesome surfing videos and get immersed in surfing culture. Users recommend the ad-free premium version.
Download: iTunes App Store or Google Play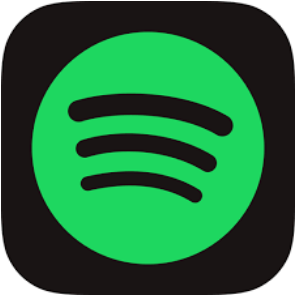 Chilling out: "Spotify"
Spotify is a simple, music streaming platform that is easy to use. It allows you to create playlists based on your tastes, mood, and activity. Pandora is another great streaming app, because it let's you just put in a track or artist you like and builds a playlist for you, while Spotify allows you to make a playlist with only what you want on it. You can even share your playlist. Make one for the beach, one for the kids, and one for game night once the little ones are in bed!
Download: iTunes App Store or Google Play
We hope you love this quick list of apps that will help you plan and enjoy your Sunset Beach vacation!
Click here to start your vacation rental search, or hey... feel free to go old school and give us a call at 800-331-6428. We would be happy to help you find the vacation rental of your dreams!
What is your favorite travel app?
Please share your ideas with our readers!
Comment on this post!