---
What Fabulously Fun Things Are There to do in Sunset Beach?
Posted On Monday, September 5, 2016
---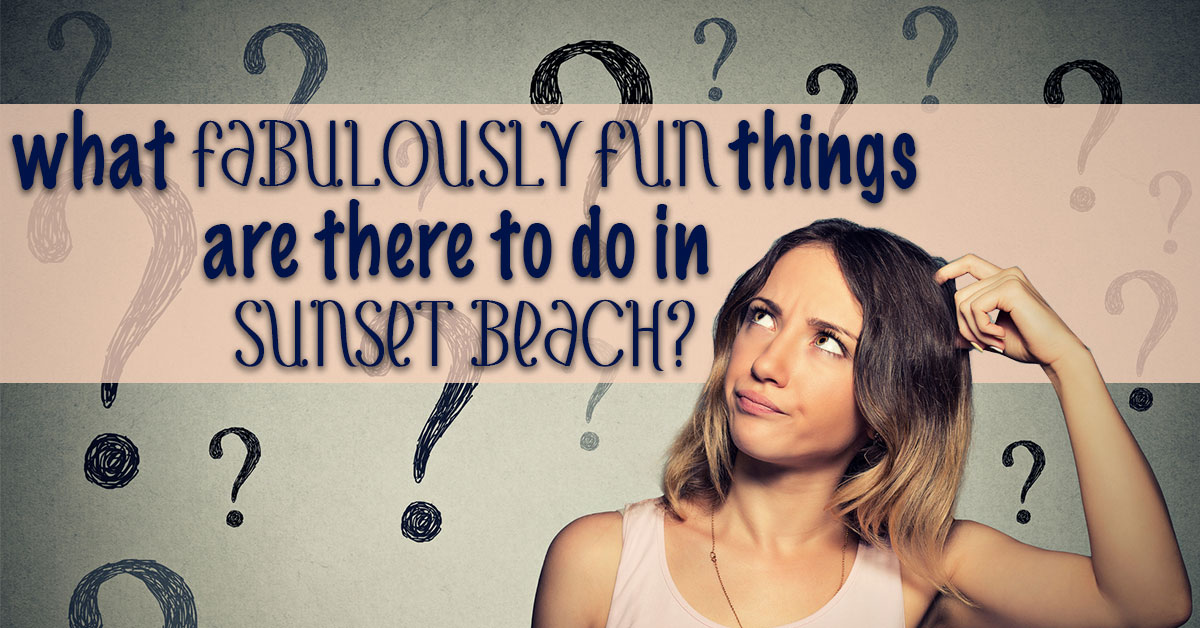 Sunset Beach is a magically beautiful place, full of sun and sand, smiles, family friendly activities, and of course, the surf! There is so much to do here, besides relaxing - though relaxing sounds pretty amazing in and of itself, doesn't it? Whatever you desire to do, Sunset Beach is the ideal place for your next vacation, with a little bit of something for everyone.
To get your next fabulous Sunset Beach vacation started, we have pulled together five very special things for you to do here in Sunset Beach. So, book now, and take that last summer vacation with your family before the kids go back to school.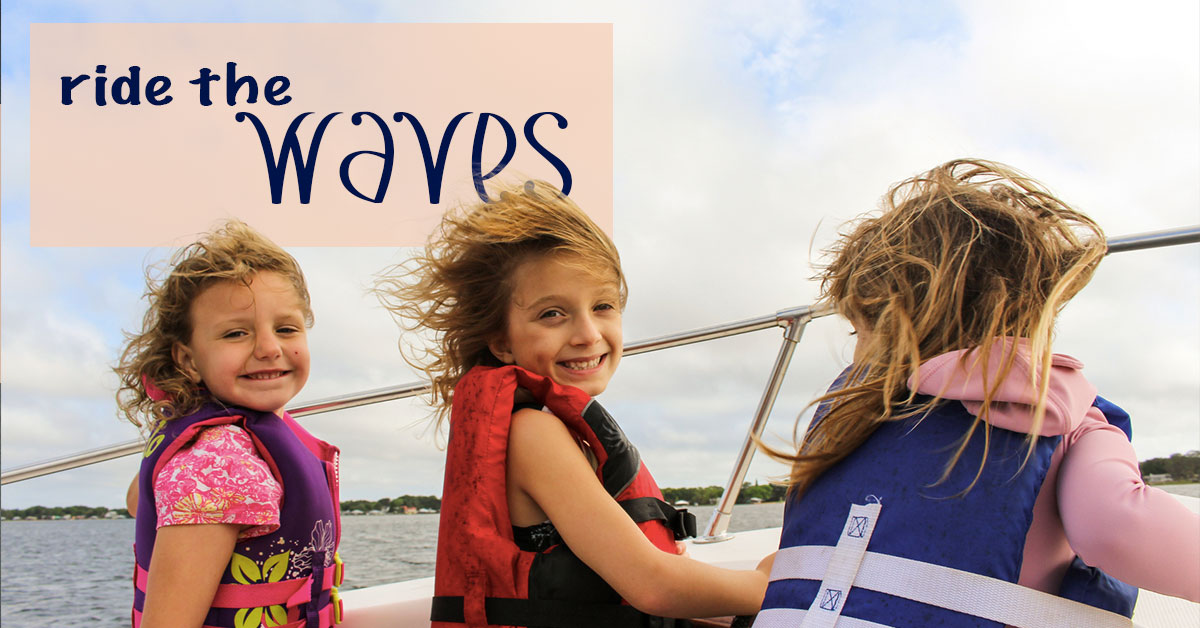 Ride the Waves
When you are on the beach, what more beachy activity is there than getting out on the ocean and riding the waves? No, we don't mean surfing. Instead, we mean boating! That's right, right here at Ocean Isle Marina you can either rent a boat, or charting a fishing vessel, depending on what your water-fun desire is.

Get Up Close and Personal with the Water
If you would rather get more up close and personal with the water, then the perfect activity for you is fishing! Pick up your tackle, live bait, and your sun hat and sunglasses at Dave's Outpost. This charming shop just opened up across from the New Sunset Beach Park, and right next to (conveniently) the Sunset Beach boat ramp. Not only is it the perfect stop for all fishing related regalia, they have a wide selection of charming wares for sale, such as souvenirs, jewelry, and beach toys for those kids of yours more inclined to play in the sand than fish.

Take a Peak Into the Kindred Spirit Mail Box
One of the most unique attractions of Sunset Beach is the Kindred Spirit Mail Box. It's a special place. A literal mailbox that was placed on the border of Sunset Beach around 35 years ago. Residents and visitors alike come here to place notes of longing, love, loss and secrets. It is a place for people to pour their hearts out without judgment. On top of it all, the notes stay there for future visitors to read those shared secrets. You will not want to miss this charming spot.

Do a Spot of Shopping
When you are on vacation, you finally have the time to do some fun shopping for your own pleasure. No need to worry about groceries, or about school supplies, or clothes for the kids. Instead, you can shop for your own inspiration and for your own clothes. If you are looking for clothes or fun souvenirs, an excellent place to enjoy yourself at is Sunset Beach Trading Company. And then, if you are looking for some jewelry as well as a sweet candy treat, you will enjoy Mia's Marketplace. Of course, if you do want to shop for a little bit of food, then there is always the Island Market! And, as mentioned before, there is Dave's Outpost - a charming destination for souvenirs, jewelry, and beach ware (as well as fishing gear). As always, Sunset Beach delivers a little bit of everything.

Take in Some Art
Don't go home without taking in some art! After all, vacation is the perfect time to nourish your creative self! In Calabash, there is a charming little gallery called the Sunset River Marketplace that features local art, such as pottery and paintings. Another delightful spot is Jewelry by Wendy. As the name suggests, the beautiful shop features jewelry, though there are also a few paintings on display.
Whatever you decide to do in Sunset Beach, you are sure to have an absolutely delightful time! These lovely options that we have pulled together for you are just the beginning! Come visit us for your next vacation and create your own adventure! We can't wait for you to enjoy the delights of our beautiful town.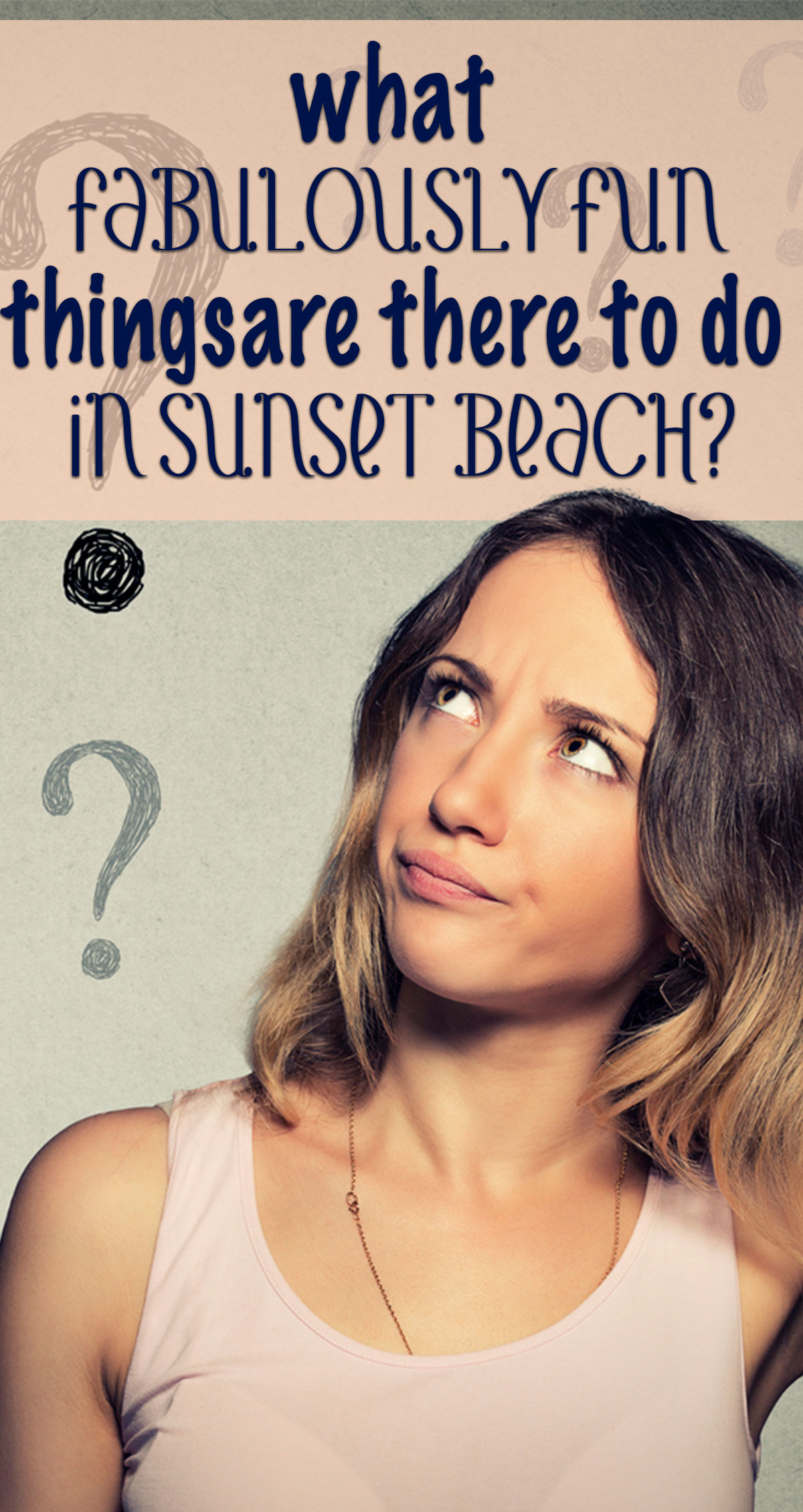 Comment on this post!