---
5 Excellent Ways to Stay Fit on the Beach
Posted On Monday, August 28, 2017
---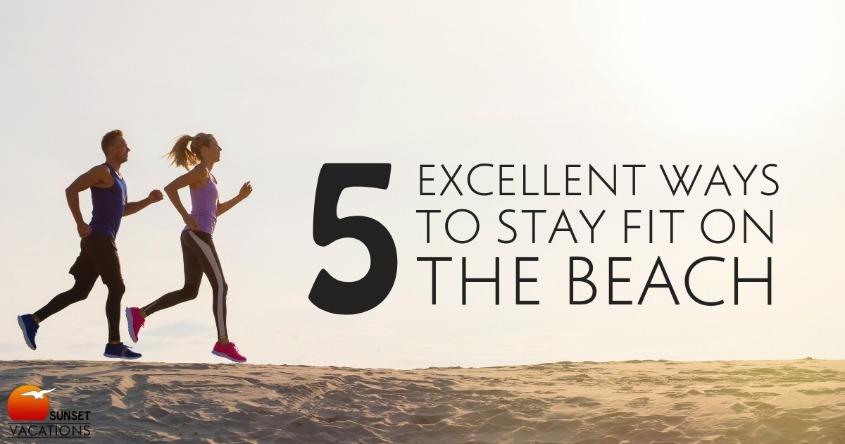 Oh, the indulgent delight of getting to finally take that beach vacation that you have been longing for in Sunset Beach, NC! You have been planning. Saving. Dieting even. So that you can fit into your favorite swim suit and indulge in every beach treat you have longed for throughout the rest of the year.
However, after working so hard to be beautifully beach ready for your Sunset Beach vacation, you want to keep fit and sleek while indulging in your vacation. You ask yourself if this is possible? And we have the answer for you: yes! Let us show you five fun and easy ways to stay fit on your Sunset Beach vacation.
Take a Walk in the Sand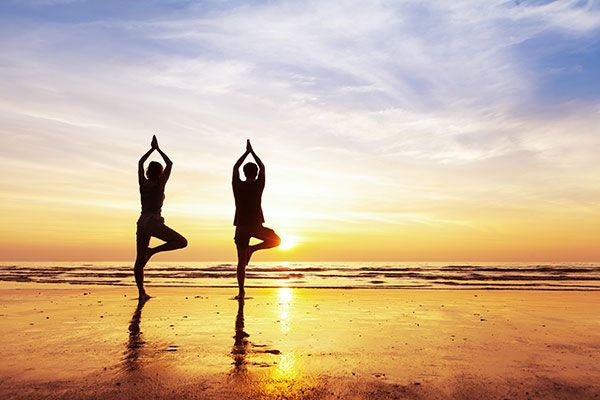 We all know walking is a grand, low-impact aerobic exercise. Especially if you walk quickly enough! Plus, it is a calorie-burning exercise that you can carry anywhere, including Sunset Beach. What you might not know, though, is that walking in the sand burns up twice as much energy as walking on pavement! Which means that it is easier to stay in shape at the beach than to get in shape before the beach! You can check out this article if you would like to read more.
Yoga on the Beach
Yoga is a beautiful, relaxing, and also strengthening exercise. The fact that it is relaxing and that the poses are constantly changing means that it is the perfect exercise to indulge in on the beach, even if you don't usually like exercising. Yoga in Sunset Beach is an especial delight! If you would like to do some sun salutations and core-strengthening flows in the warm sand on the beach during this vacation, then you should check out Ocean Isle Beach Yoga! If you have a large family party or girls weekend away and want some private yoga sessions, then check out Private Yoga with Jennifer.
An Early Morning Jog
Jogging anywhere, so long as you are properly equipped, is a wonderful exercise. Aerobic, strengthening, invigorating. Slimming! Just like walking on the sand burns up more of your energy, so does jogging in loose sand! In addition, jogging barefoot in the sand is excellent for strengthening your feet and ankles - something that every runner deeply desires to do! You can read more about the benefits of jogging in loose sand, and how to do it safely, here.
Go for a Swim
During the summer, lifeguards are stationed on Sunset Beach, NC, which makes that time of year perfect for going for a swim! If it isn't summer when you visit us in Sunset Beach, you can always get your feet wet in the surf if you feel like braving the cold!
Pilates on the Beach
Pilates is a wonderful core strengthening exercise that many enjoy when they are at home in the normal exercise routine. What if you could do pilates on the beach - right on the beach in the sand? Does that sound like a vacation worthy indulgence? Of course it does! Just a little bit south of Sunset Beach you can indulge in some pilates to help you stay in shape at the beach! If you are interested, check out this Facebook page here.
We can't wait to see you laughing and having fun as you stay fit at the beach with us this year! Hurry and book now! You more than deserve a vacation right away!
Comment on this post!