---
How to Experience the Most Blissful Chocolate Indulgences
Posted On Monday, January 29, 2018
---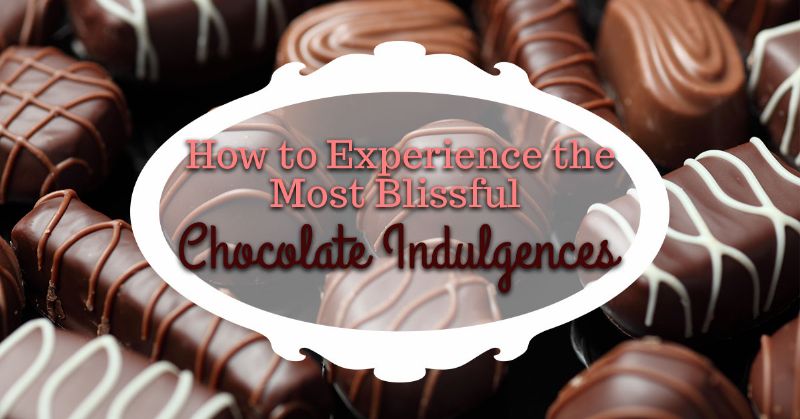 Delicious, decadent chocolate for a romantic weekend getaway. Creamy chocolate ice cream for an indulgent family outing. Fudge and caramels and taffies.
You know you love chocolate. Everyone does! (Even if they only admit it in their most secret of hearts.) Chocolate, though, is just especially perfect at this time of year when you need a little extra pick-me-up in the brisk almost-spring weather. Plus, Valentines Day is just around the corner!
So that you don't have to go searching for the best chocolate in Sunset Beach, NC, to spice up your colorful beach vacation with, we have done it for you!
1). Callahan's Homemade Fudge
Ah, fudge! That wonderfully rich dessert that you just can't get enough of…but don't often indulge in. Each time you put a morsel in your mouth it takes you straight back to childhood, making fudge with grandma or being allowed to indulge in it on vacation. Callahan's of Calabash has a beautiful selection of incredible, decadent homemade fudge that is fit to send you back down memory lane! You will find your long-time favorites here as well as some flavors that just might become new favorites! (Amaretto Chocolate Swirl, anyone?)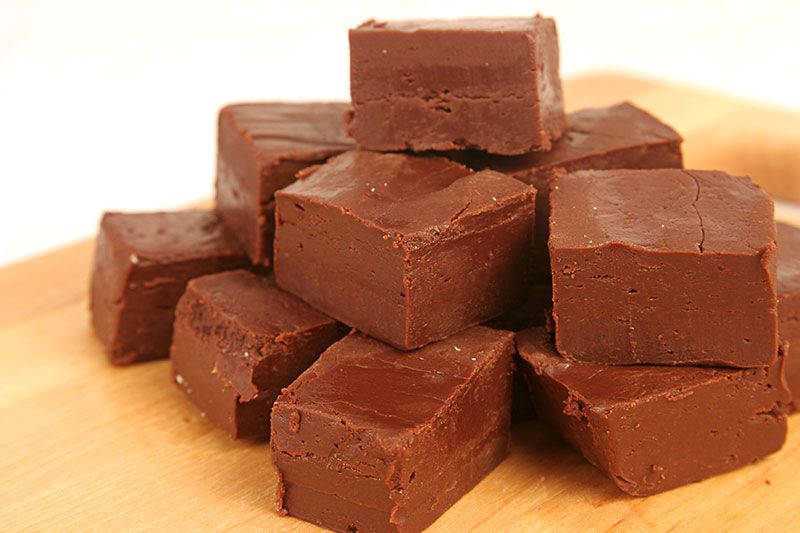 2). Calabash Creamery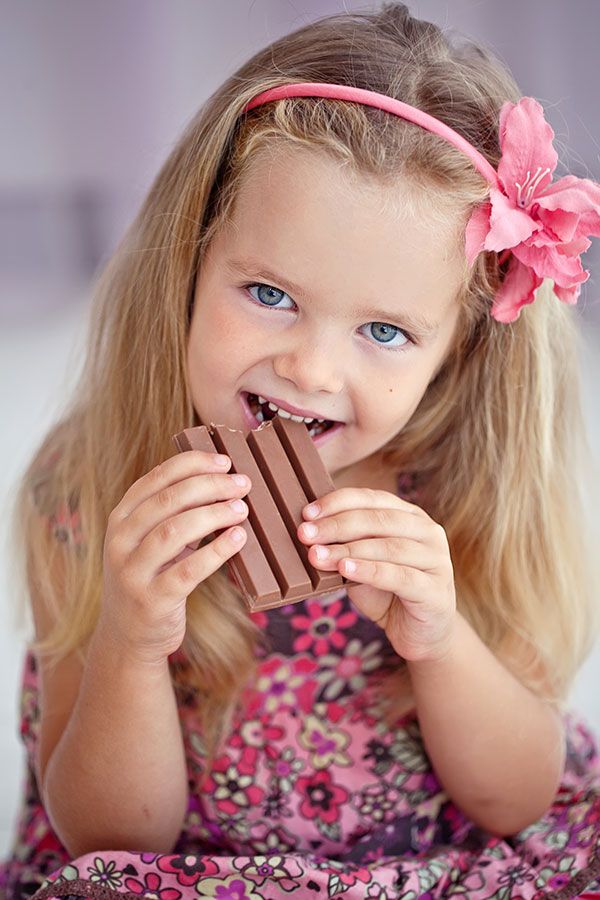 If it is a family-friendly, creamy, good old-fashioned ice cream experience you are longing for, then Calabash Creamery is your destination! Located just a few minutes from Sunset Beach in - you guessed it! - the quaint town of Calabash, this delightful ice cream shop has all your favorite flavors such as chocolate and mocha and vanilla. Plus, there are plenty of unique flavors that you don't find at just any other ice cream shop, such as pistachio!
All flavors are homemade, and since they have such an indulgent selection they let you sample a flavor before you purchase! Definitely check this lovely destination out if you are looking for a cool chocolate treat complete with a gorgeous front porch and rocking chairs to enhance your savoring experience.
3). River Street Sweets
If you head down towards North Myrtle Beach you will happen upon River Street Sweets. Here you get to actually watch the chocolate and fudge (and other candies!) being made before you purchase them! (This will really help you quietly keep your kids in line while they anxiously wait for their chocolate treats!) Make sure you try the chocolate covered marshmallows when you stop by this adorable candy shop!
4). Wee R Sweetz
Are you longing for some delicious salt-water (chocolate!) taffy?! Then you will be able to get your fix and your fill right here at Wee R Sweetz! This charming shop exclusively makes and sells taffy! That's right - they make it right there in front of you with an antique taffy machine. An added bonus is that their taffy is vegan (as well as superbly delicious!).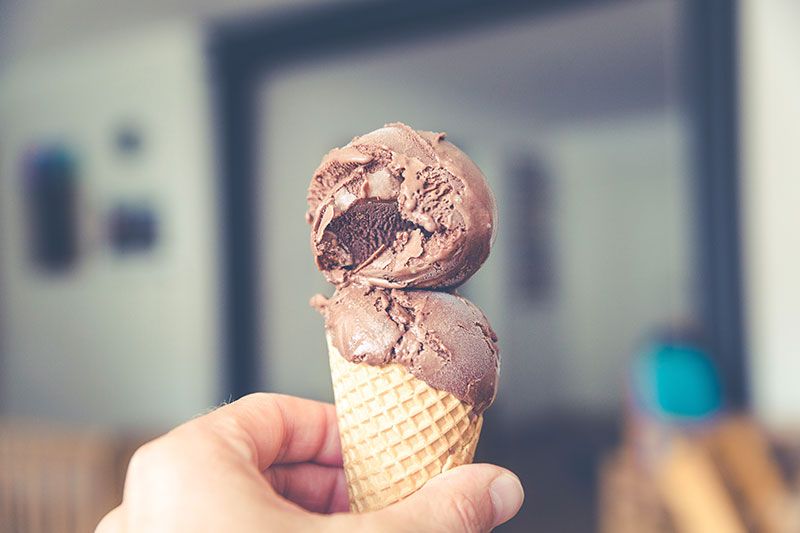 5). Kilwins
If you really want the best truffles around, though, then you will have to go to Sugar Confections in Shallotte! Their truffles are unique - think flavors such as Red Velvet and Chocolate Fudge - and beautifully crafted. Plus, in their New York style bakery you can find some of the best miniature desserts. Including cakes! You really must try their Chocolate Peanut Better cake - it is local favorite! This is definitely a premier destination for locals and tourists alike who are searching for a sweet and chocolaty fix! We can't wait till you try it.
We can't wait for you to indulge in all the chocolatey goodness that Sunset Beach, NC, has for you! Book your vacation with us now so that you can indulge in a sweet, nostalgic, family-centered vacation with us ASAP!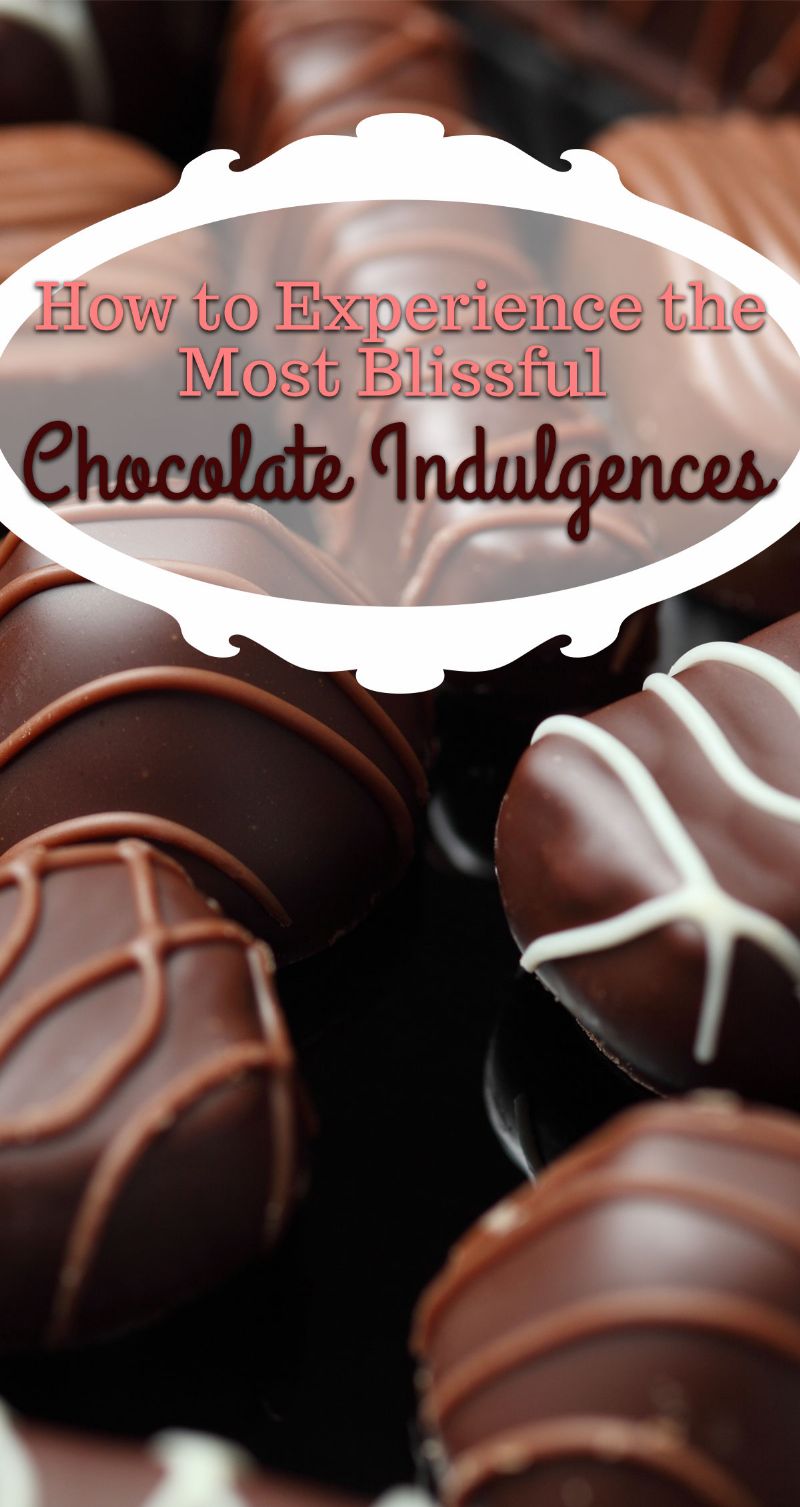 Comment on this post!