---
How to Make the Most of Your Memorial Day Beach Vacation
Posted On Monday, April 23, 2018
---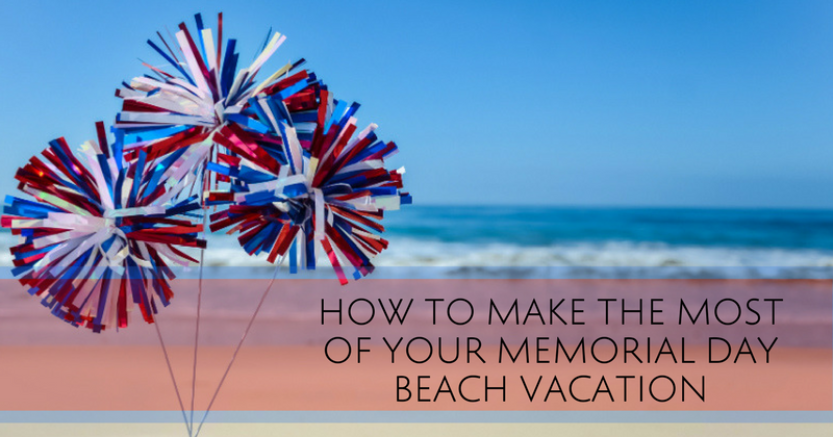 What does Memorial Day mean to you? For some, it's simply the unofficial kick-off for summer, a glorious weekend to mark the ushering in of long, hot, sunny days filled with playfulness and laughter. For others, it's a more somber affair, a time to remember the men and women in our armed forces who have made the ultimate sacrifice in order to protect our American freedoms. For most of us, Memorial Day is a careful combination of these key meanings. Read further to learn how you can make the most of your Sunset Beach Memorial Day vacation while honoring both of these traditions.
FOOD
It's a holiday, and you're in the South, which means that lots of food to feed lots of people is a must-have! The good news is that you're in a Sunset Beach NC vacation rental, which means that no one expects you to provide a meal that's on par with your traditional Thanksgiving spread. Keeping the party eats simple, snackable, and thematic is the key for this one, and we have a few ideas on how to achieve this Memorial Day treat trifecta.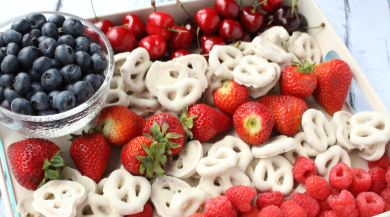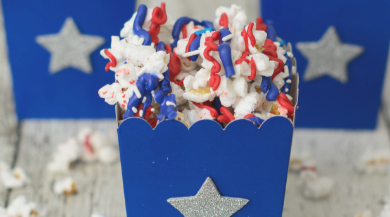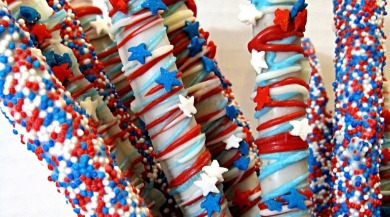 FRIENDS AND FAMILY
Vacations are all about spending quality time with friends and family and holidays are too, so aren't you lucky that you get to combine these two awesome reasons to celebrate your favorite people into one great Sunset Beach vacation experience.
Let the bonding begin with these fun suggestions!
Play At The Beach! Sure, this one may seem like a given, but sometimes it takes a lot of work to haul ourselves back and forth from the sand. It's important to prioritize the fun parts too. Make sure you spend lots of time building sand castles, finding sand dollars and sea stars, and chasing crabs while you're here enjoying sunny Sunset Beach!
Play Games! There are many benefits associated with playing games together with friends and family. Games can promote healthy competition, team-building, and often contain moments of silliness and laughter. There are lots of DIY game options even if your Sunset rental doesn't have a stash of board games or a deck of cards. Open up a bag of colorful candies and indulge your sweet tooth while learning a little more about one another with this easy feelings game. Not much for emotions? How about a basic favorites game? You can even turn this one around with a "least favorites" variation.
Do Crafts! Crafts are always enjoyable and doing them with the people you love makes them even better! There are tons of patriotic-themed ideas out there, but we think that this centerpiece idea and this paper flag idea are two of the best. They are inexpensive, easy to make, and will dress up your Sunset Beach North Carolina rental for the entire holiday weekend!
Watch Movies! One of the best things about being on vacation is having the time to simply laze around with your loved ones. Whip up a huge bowl of popcorn, grab your favorite drinks, and find a movie from one of these lists on TV or your laptop: Daily Press Top 10 Films list, Business Insider 24 Military Movies list, or Pure Flix 6 Best Christian Movies list.
More Ideas! Read about even more things to do in our previous posts Want The Most Wonderful Memorial Day Ever? and How To Have The Best Memorial Day Ever In Sunset Beach!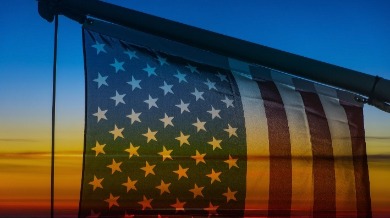 THE FALLEN
Not matter what else you do this on this Memorial Day weekend, please take a moment to remember and to honor the men and women who gave their lives in service to us and for our country.
Here are five meaningful things that you can do to honor the fallen this Memorial Day: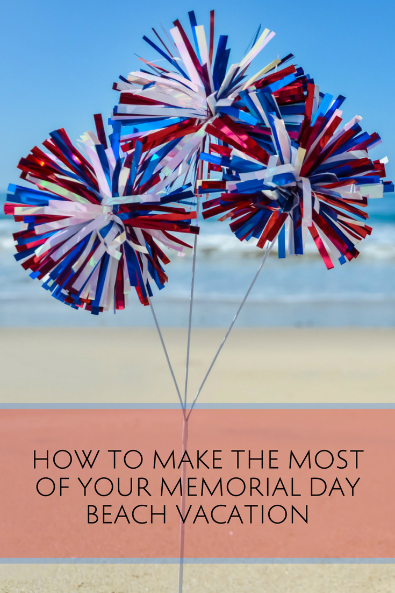 Did you enjoy reading this article? Please SHARE it with your friends on social media.
Comment on this post!