---
Do You Want Dory's Fascinating Underwater World to be Your Own?
Posted On Monday, September 19, 2016
---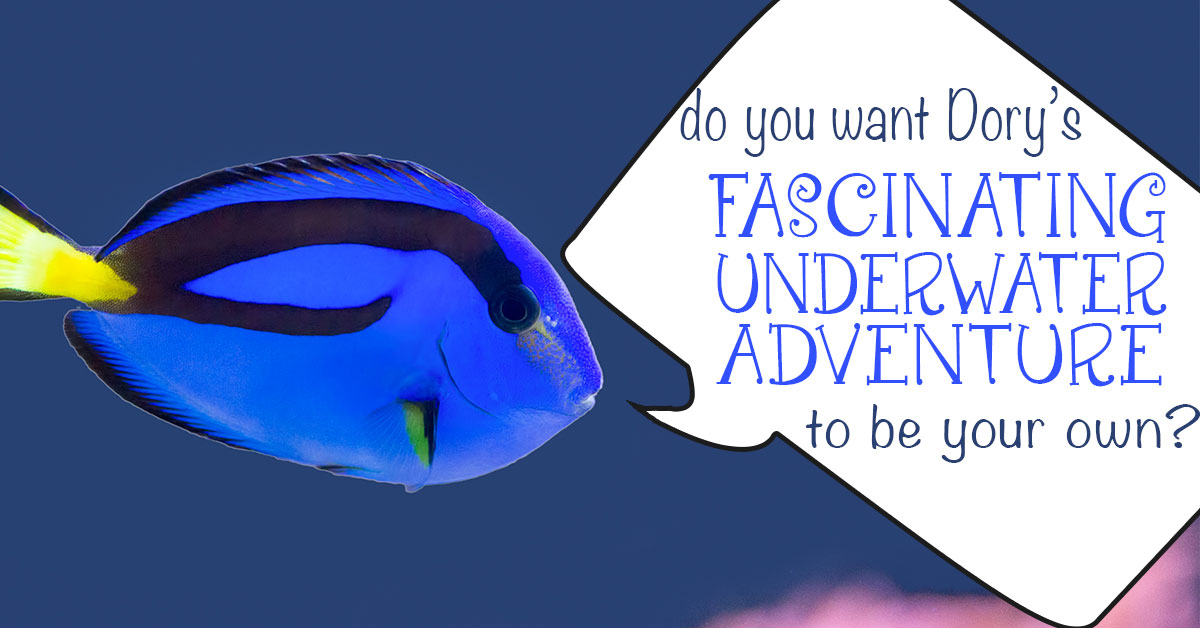 Family. That is what vacations are all about. And that is what the fun new Disney Pixar movie Finding Dory is all about too! Have you seen the movie yet? It is charming, adorable, funny, and an excellent family-filled adventure.
Would you like to have a Finding Dory themed vacation? If you ask your kids that, I think they will yell a big, resounding yes! Well, we are here to tell you just how to do that in Sunset Beach! The first step towards your child-pleasing Finding Dory themed vacation is to reserve one of these fabulous Sunset Beach rentals! Here are three steps to having your own Finding Dory-esq adventure during your lovely Sunset Beach vacation!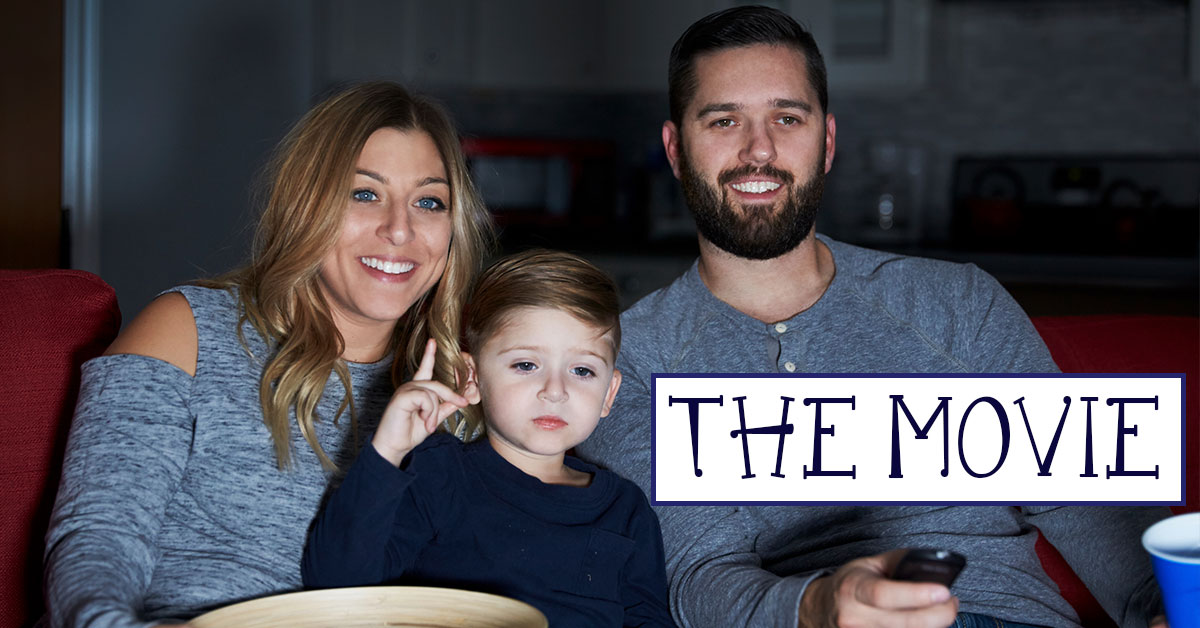 Watch the Movie in Your Vacation Rental Living Room
The first step towards having your fabulous and fun vacation is to watch the Finding Dory movie! Even if you have already seen it, it is a delightful story that you will want to watch again and again. The captivating movie will take you back into the world of Nemo and his friends, swirling around in the the crystalline blue ocean. You will meet Dory again, with her hilarity-causing short term memory loss. This time though, instead of helping Nemo search for his own father, Dory is on the hunt for her own family.
There is no better place to enjoy this charming tale of family love than with your own family in the living room of your beautiful vacation rental! Curl up with a big bowl of popcorn popped in one of our kitchens and sink deep into the cushions of one of our family-sized couches.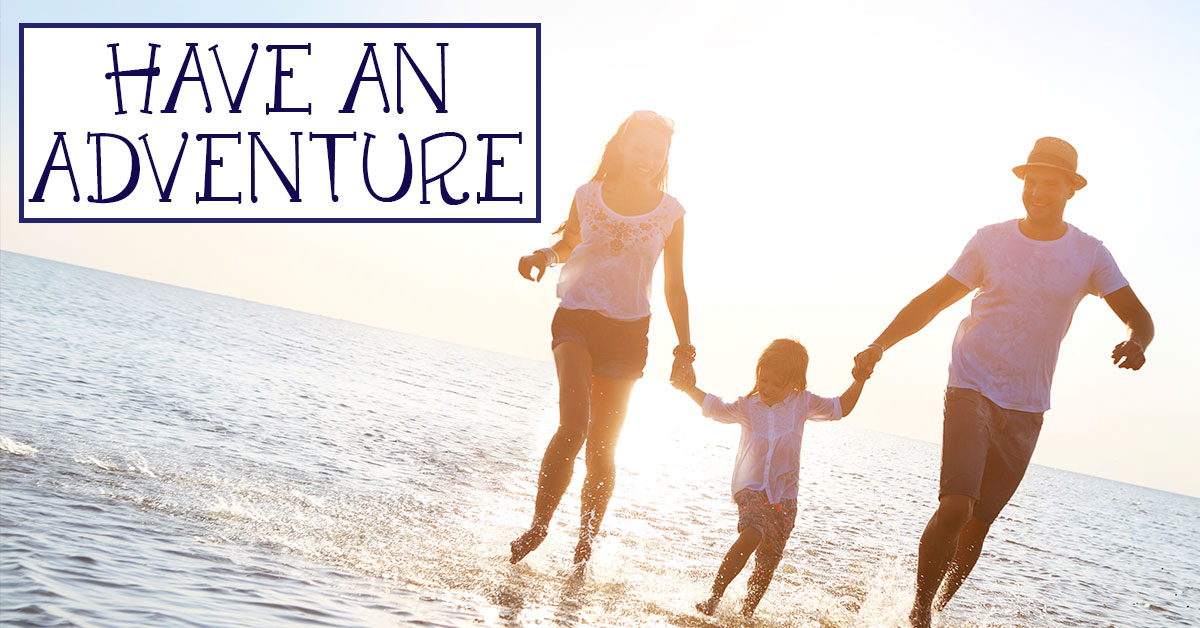 Have Your Own Water Adventures
After you watch the movie together as a family, it is now time to have your own water adventures! Well, to start, all you have to do is step out of your vacation rental onto the soft, sifting sand and walk to the break waves of the ocean. You can splash, race through the waves, and chase each other down the beach.
If you would like to get out for a little more structured water fun during vacation, then we have some delight options for you here at Sunset Beach! There is the Family Kingdom Seaside Amusement Park, the Jungle Rapids Family Fun Park which is another waterpark, and the Fort Fisher Aquarium, where you can see some of Dory's friends for yourself.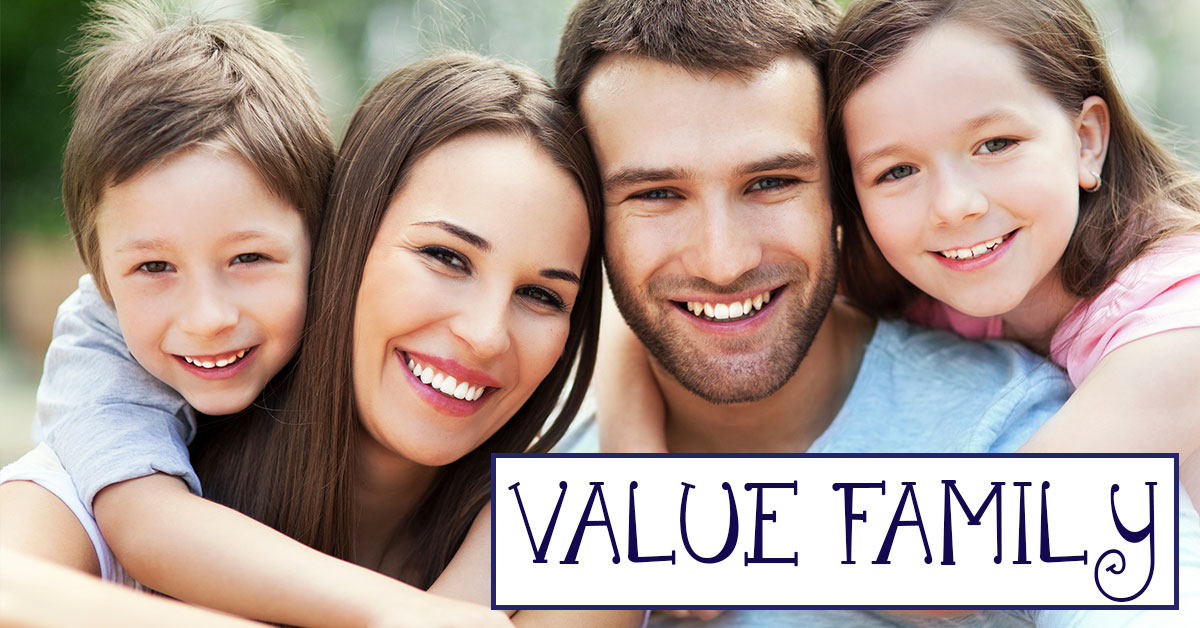 Value Family
After all, family is what both Finding Dory and your very own vacation are all about. Take time this vacation to just be present with your family, enjoying each person's quirks, sharing laughter, and making memories.
There is no better place to do this than in one of our beautiful vacation rentals! In one of these charming homes you can all spread out, have peace and quiet to recharge your batteries, and then rollick all day long together! Book now and have a dreamy family vacation!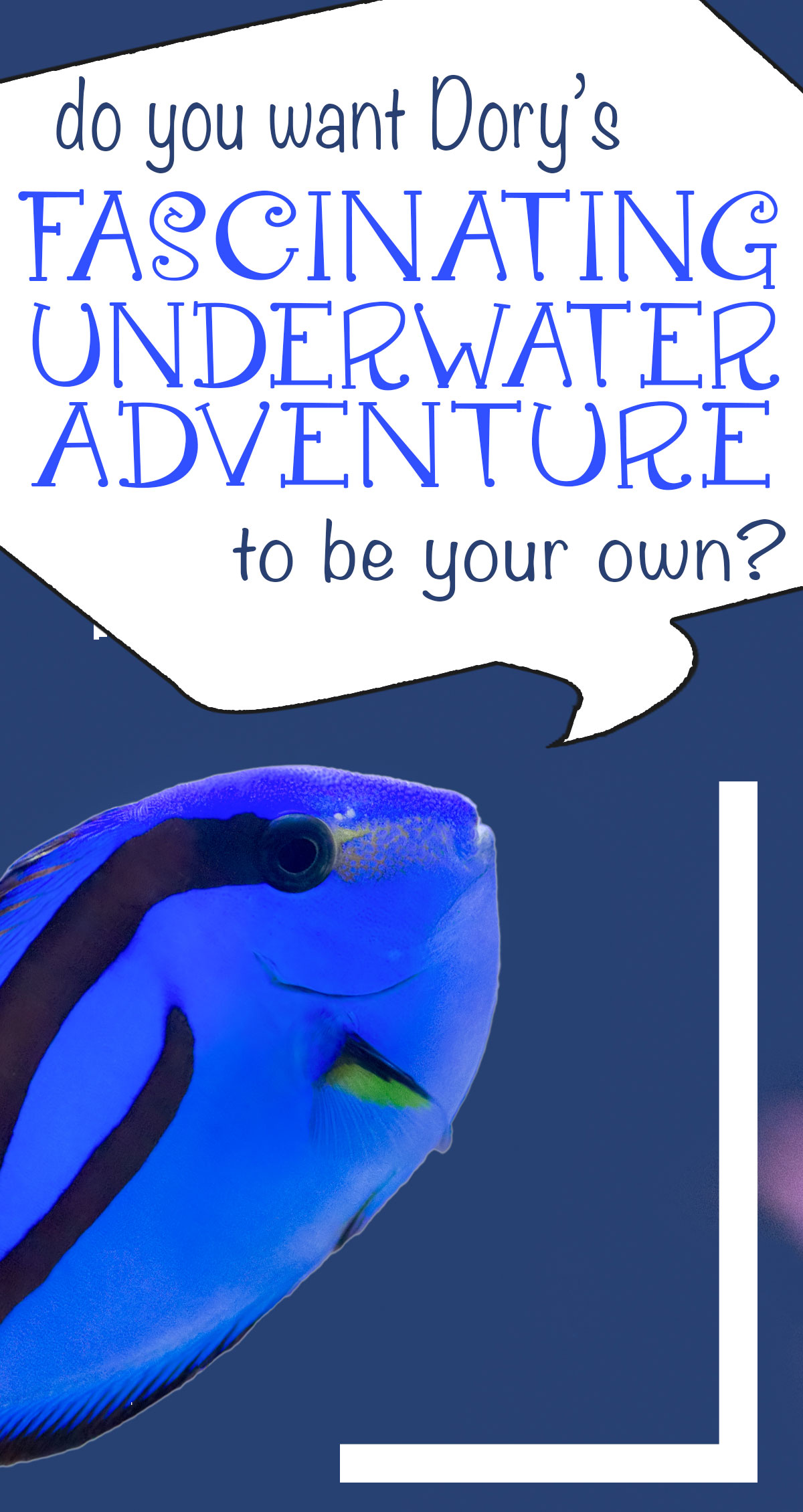 Comment on this post!