---
How to Give Your Loving Pup a Fabulous Vacation, Too
Posted On Monday, August 8, 2016
---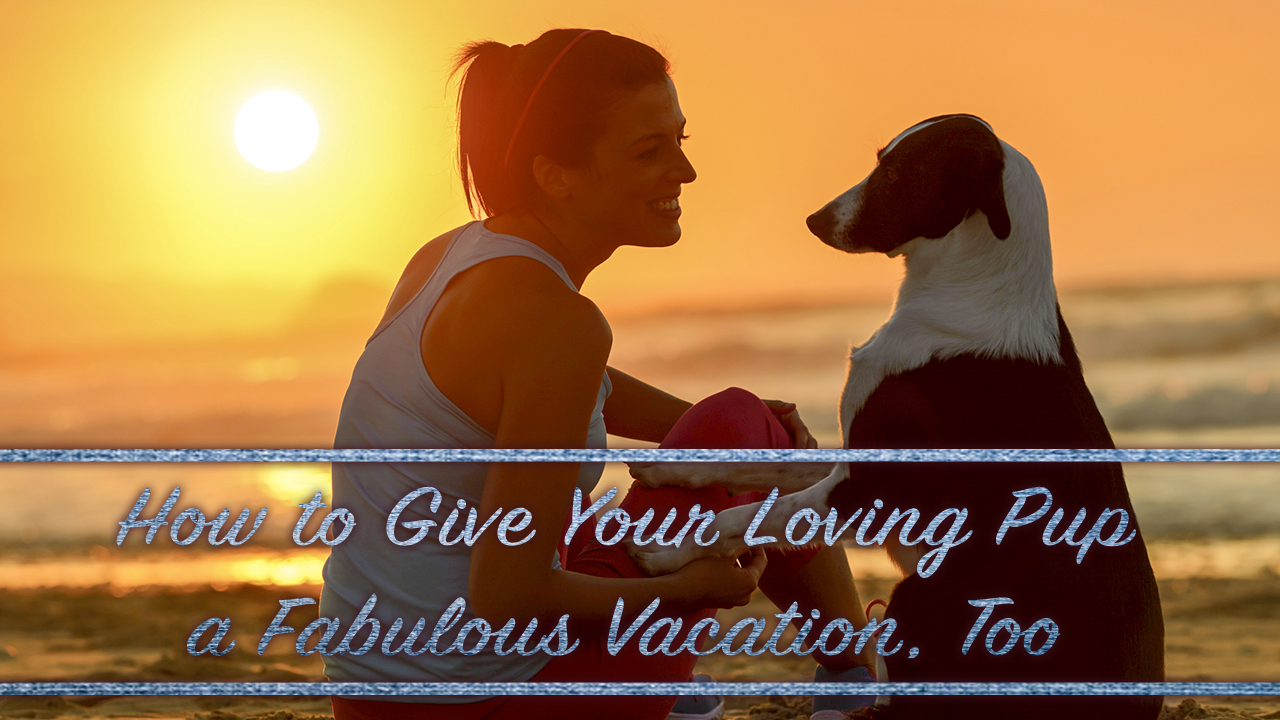 It's vacation time! The biggest question isn't what you will pack, or how long you will stay, or even when you will leave to get to your destination in time. Instead, the biggest question is: what will you do with your loving, furry members of your family while you are gone? Do you board them and pay an arm and a leg for good care for them? Or do you have someone come and give them in-home care? Well, wonder no longer! For, we have come up with the perfect solution for you! Instead of leaving your pup behind, bring him with you! That way you will have no worries, and no extra expenditures. Plus, your pup will have an invigorating vacation of his own!
Banish you worries, and book your dream vacation for you entire family with us now! To get you started on your fun while you are here in Sunset Beach, we have compiled a list of four fun-filled doggy tips to help your entire family enjoy your time with us.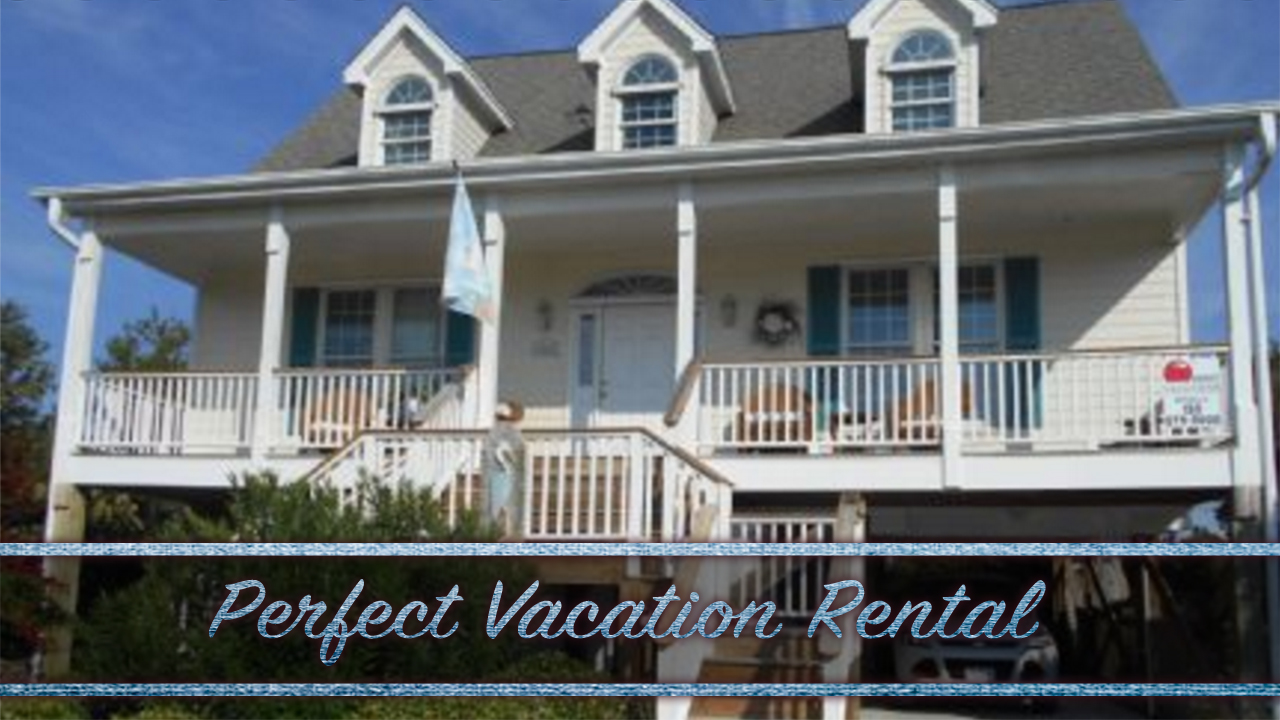 1). Pick the Perfect Rental
The first big step to take in the direction of your whole family having a fabulous vacation in Sunset Beach is for you to pick the perfect vacation rental! We have made this easy for you, with a page on our website that is dedicated to pet friendly houses. These beautiful homes range from 3 to 5 bedrooms, and can hold up to an extended family or just plenty of guests if that is what you are looking for. We provide the perfect places for you to kick back and relax in, as if you were at your own home. Please do just be careful to treat your vacation rentals gently, remember that even though you feel at home you are still living in someone else house for the week.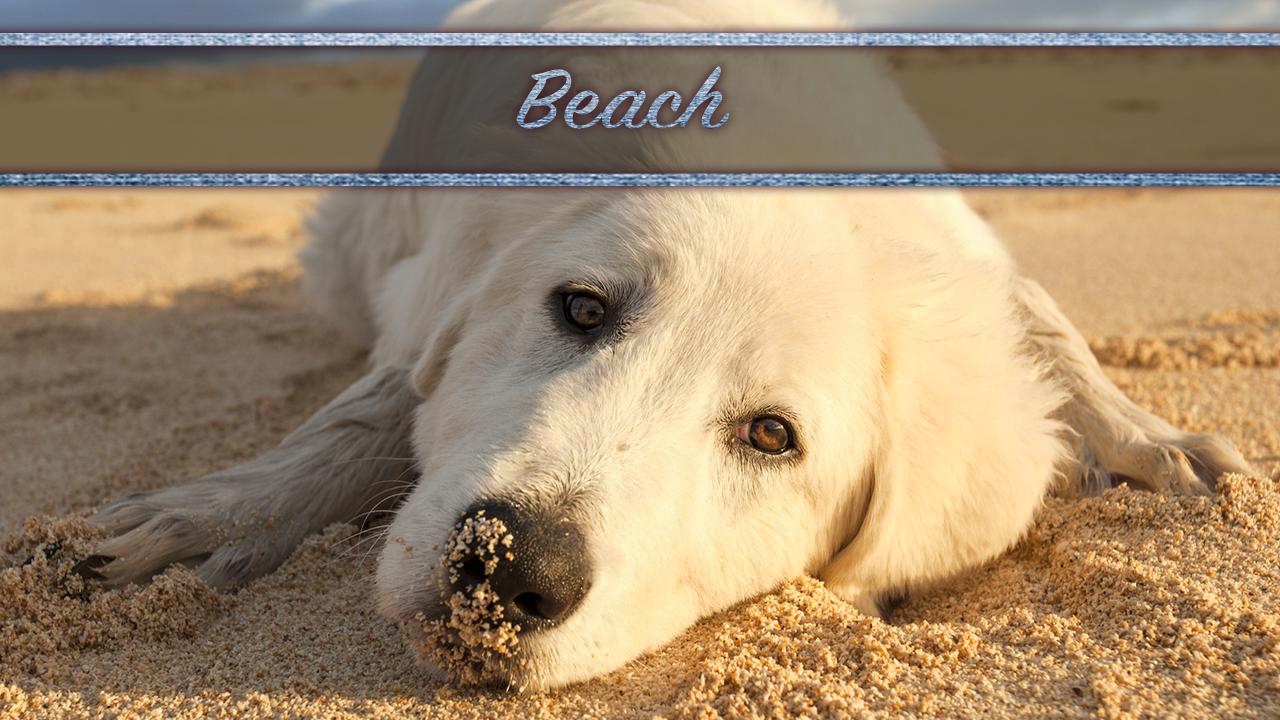 2). Enjoy the Beach
The easiest way to have the best vacation ever for you entire family at Sunset Beach is to take advantage of one of our main attractions: the beach itself! Has your pup ever experienced sand? What about the youngest members of your human family? No? Then everyone is in for a treat! It is so much fun to watch your pups and your human babies experience things for the first time. Sunset Beach tries to keep the beach beautiful and pristine for everyone, canine and human alike. So during the weeks between Memorial Day and Labor Day you are asked to not have your pups on the beach between the hours of 8:00 AM and 6:00 PM. After 6:00 in the evening, though, and before 8:00 in the morning, your pups are more then welcome to roam the beach with you so long as they are on a leash.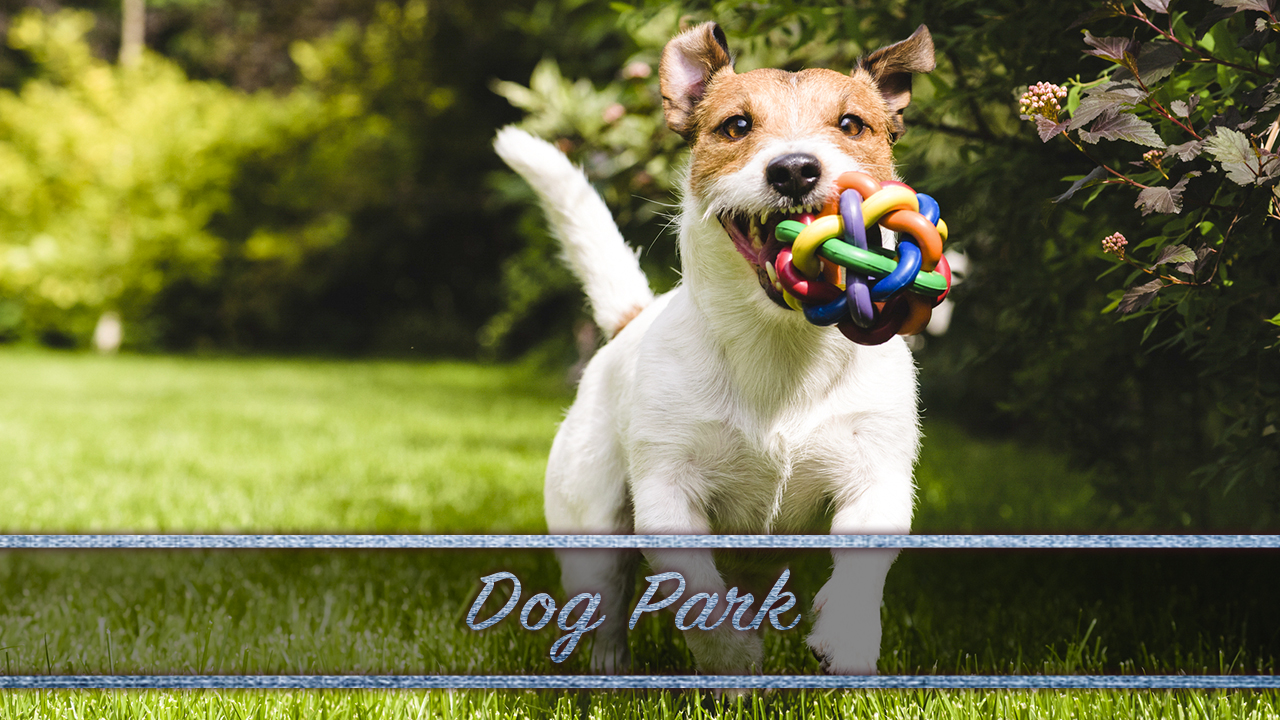 3). Take Them to the Dog Park!
Of course, your sweet pup can't be expected to be on a leash all the time - that's just no fun for them! And you can't always keep your pup in the house. They will drive you crazy and could potentially tear up the place. Well, never fear, we have the solution for you: take them to the dog park! That's right. There is a lovely dog park in North Myrtle Beach with fenced play areas for both large and small pups. Plus, there is a nice drinking trough for you pups, so that they don't get too hot nor too thirsty.
4). Keep Your Pup Safe
If you are having to run to the vet and worry over a sickly pup, then you and your family won't be able to enjoy your vacation properly. So, make sure to follow a few special beach safety tips for your pup to ensure a healthy and a happy vacation. To start, make sure that your pup is getting enough water - between the heat, and the fun running about in the sand, it is easy enough for your active dog to get dehydrated. For all the water that lies around him is salt water from the ocean. Then, make sure that your pup doesn't get overheated. Dog's can get sunstroke, too! Finally, make sure that your pup digs in the sand safely - there are fish hooks, pieces of plastic, sharp stones, and other things in the sand that could injure your dog. Plus, there are little sand creatures that your pup could intern hurt, such as sand crabs or sea turtle eggs, which wouldn't be good at all.
Bring your pups with you on your next family vacation! Sunset Beach will be more than happy to welcome you all! And you will enjoy your vacation all the more knowing your loyal doggy companions are close beside you. Book your dream vacation now! There is no time like the present to begin enjoying life to the fullest!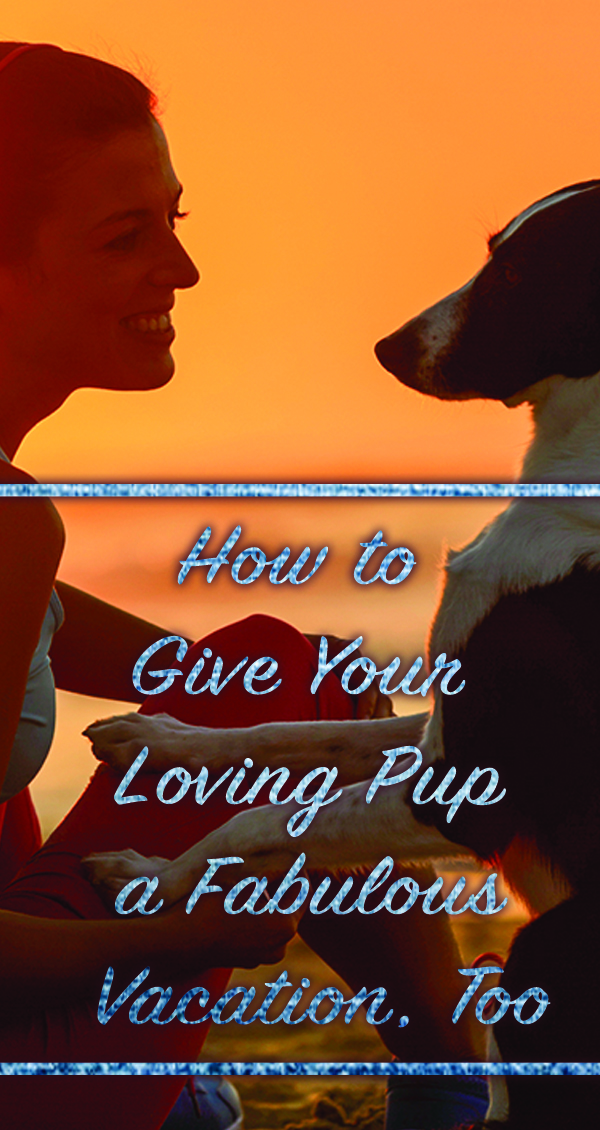 Comment on this post!