---
Want the Most Wonderful Memorial Day Ever?
Posted On Monday, May 16, 2016
---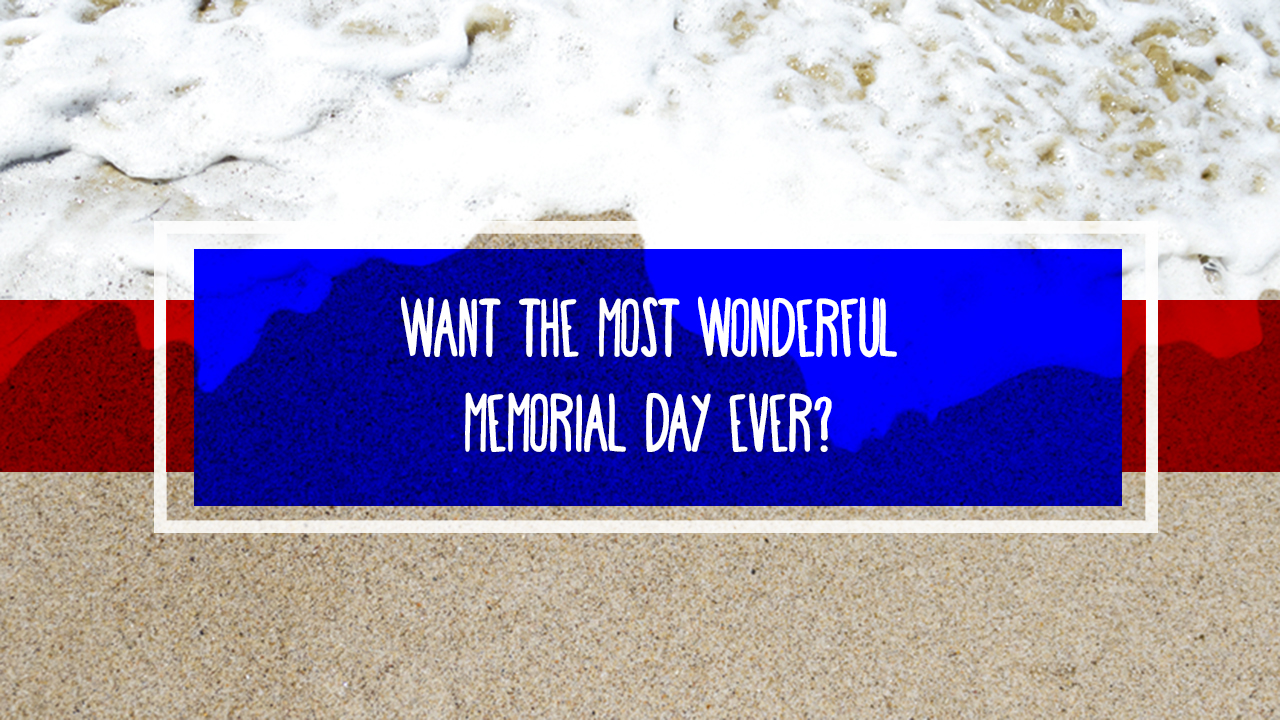 Can you believe that it is time to make your Memorial Day plans already? Memorial Day is the perfect time to escape your normal hectic daily routine and kick back and relax with a beachside vacation. Here at Sunset Beach, we have everything you need to create the perfect three (or four) day weekend getaway that you and your family need in order to rejuvenate and reconnect.
The three day weekend is just three weeks away, which gives you the perfect amount of time to plan a fabulous Memorial Day getaway at beautiful Sunset Beach. No matter what you are interested in, we have it for you here! From beautiful beaches, to eclectic shopping, to delicious delicacies to please any palate.

There is no better and more appropriate Memorial Day vacation activity in Sunset Beach than simply taking advantage of the beach! Imagine stepping out of your front door, your favorite hot morning beverage in your hand, the delicious aromas of coffee or tea wafting to your nose. As you step outside and onto your rambling white deck, the beautiful sunshine strokes your face and the soothing sound of the ocean waves crashing against the shore caresses your ears. You let out a sigh of pure bliss as you enjoy the sensation of slowly waking up at the time you actually want to be up.
Later, as the rest of the family tumbles out of bed, the kids can run strait to the beach and work out all their energy playing in the waves. After breakfast, you can build memories and enjoy some family laughter as you throw a frisbee back and forth across the sand right outside your door. Those inclined to slightly more sedate activities can stroll along the wet, packed sand the tide has left behind and hunt for shells and other buried treasure that poke through the smooth surface.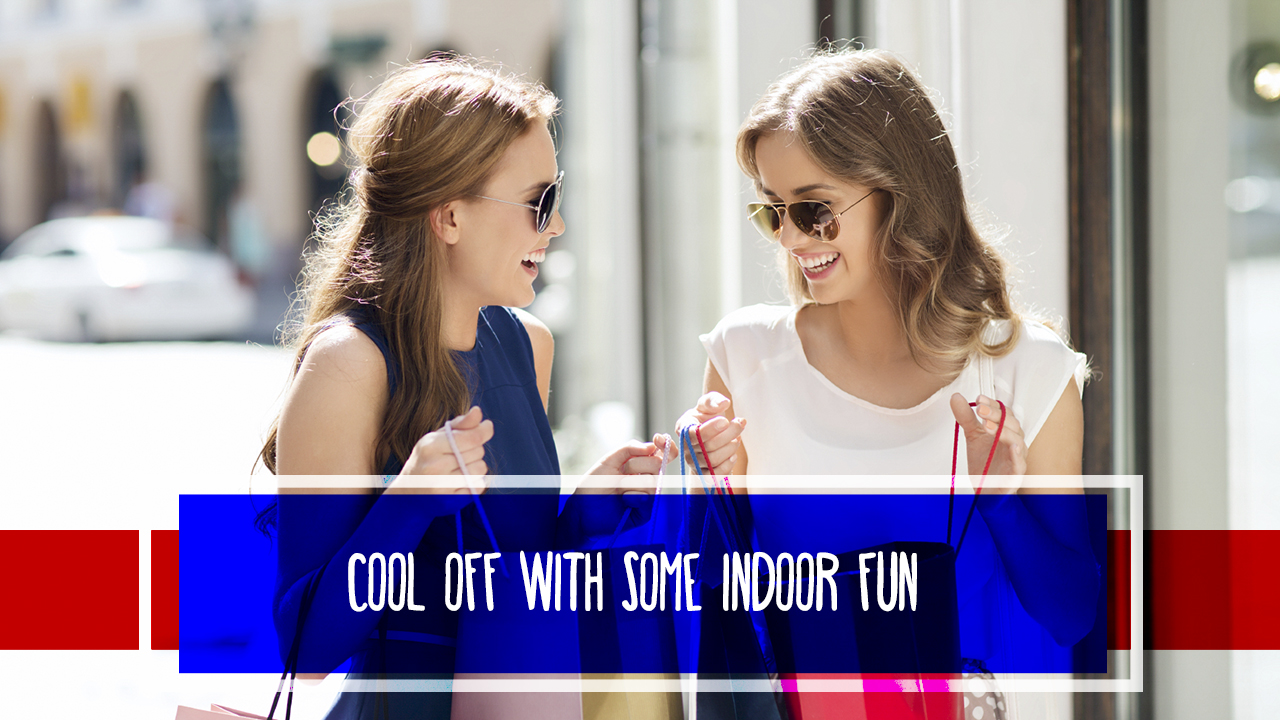 After a morning of play and fun in the sun and waves, it is time to indulge mom in a bit of Memorial Day shopping. Island Breeze, located in Sunset Beach itself, is the perfect place to do that. A charming local shop for 30 years now, Island Breeze features several clothing and jewelry designers with an island flair. You can pick up shell and ocean inspired jewelry, including some charming silver and gold sea-charmed charm bracelets, or beach-perfect outfits.
Of course, you can only shop for so long. Especially if you are an impatient and antsy kid. So after a fun stop at Island Breeze, it is time for the whole family to move on to Ingram Planetarium! Here your kids (and you, too) can be enthralled with the wonders of the night sky with such programs as Legends of the Night Sky and Accidental Astronauts. If your tastes run more to the ground than the skies, then you and your family might want to check out the Museum of Costal Carolina where you can walk through a diorama of a reef complete with life sized sharks and rays.

Ah, Memorial Day would not be complete without it being filled with delicious food now, would it? And Sunset Beach can certainly deliver when it comes to satisfying your appetite! Take Turtle Crossing Cupcakes, Espresso Bar, and Bake Shop for example. With uniquely decorated, melt-in-your mouth cupcake creations and perfectly brewed espresso and cold coffee as well as crafted espresso drinks, this is a fabulous place for a mid-morning pick-me-up. If you would rather skip the sweets in the morning and go straight to lunch, the Backstreet Cafe has a tantalizing menu complete with incredible burgers and locally sourced seafood. When it comes to dinner time, you can't do better than some fresh, local seafood in creatively cooked dishes. That is where the Sugar Shack comes in, serving you everything from Curried Goat to Grilled Tuna Salad, depending on how adventurous your taste buds are feeling.
From beautiful beaches, to eclectic shopping, to delicious delicacies to please any palate, Sunset Beach has it all for you! So come one, come all, and make Sunset Beach your Memorial Day destination! Book now and give yourself and your family the best Memorial Day ever. We can't wait to have you!
Comment on this post!