---
It Is Easy to Enjoy Sunset Beach On a Budget!
Posted On Monday, June 17, 2019
---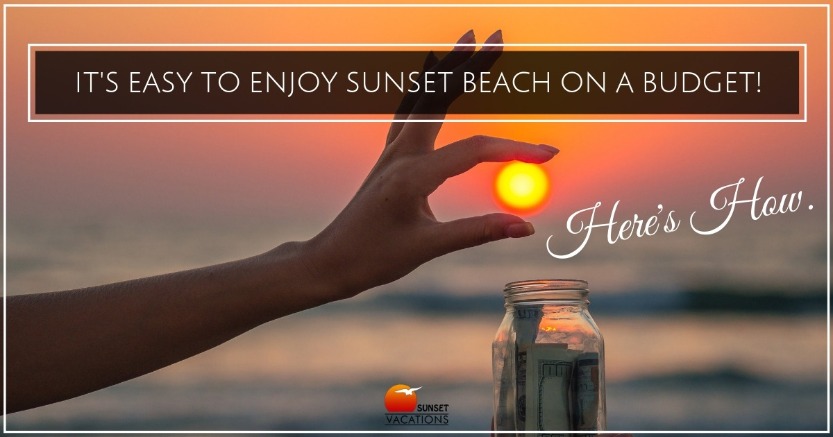 Sunset Beach, North Carolina is the perfect destination for vacationers on a budget!
We've got it all: Nature, great weather, parks, playgrounds, affordable restaurants, and of course, the beach offers unlimited free family fun. Book your relaxing vacation rental with Sunset Vacations and the rest falls into place... easily. Here are some budget-friendly ideas to try next time you are here.
Enjoy a peaceful nature walk.
Cost: FREE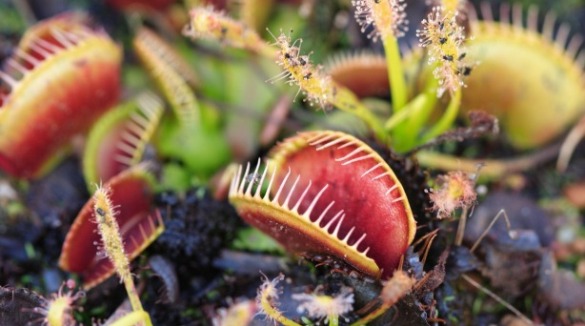 Sunset Beach is the perfect place to indulge in a little nature walk (especially if you are here in the off-season... it's simply dreamy!). Sure, you can simply walk up and down the beach and take in the sunset, but if you would like more adventure without spending a dime, consider walking a bit further out to Bird Island (learn all about Bird Island and the Kindred Spirit Mailbox).
Another great option is the Green Swamp Preserve. Did you know that Venus Fly Traps are actually native to this area? You can spot these crazy cool plants at the Preserve, along with other native species like the carnivorous pitcher plant, delicate orchids, Henslow's Sparrow and even the American Alligator. Within the preserve are over 5 miles of hiking trails for visitors to enjoy.
NC Hwy 211, Supply, NC 28462 | (910) 395-5000
Hit the Sunset Beach Summer Market.
Cost: FREE
The
Sunset Beach Summer Market
offers shoppers a variety of beautiful jewelry, pottery, local honey, baked goods, soaps, candles, photography, woodcraft and much more. Simply browse, or shop for affordable gifts and keepsakes.
Thursdays from May 2 - Oct 10, 2019 | 9:00 - 1:00 | Sunset Beach Town Park
Try the new Grateful HeARTS Market.
Cost: FREE
This new market offers free admission & free parking. As a "hybrid" market they offer an attractive mix of local merchants & businesses, amazing artisans, talented musicians, entrepreneurs, fun children's events, farm produce, and delicious foods and drinks. This Market brings all open-air market fans, visitors, and our neighbors a truly unique shopping and browsing opportunity.

Mondays from May 6 - Sept 2, 2019 | 9 - 1 pm | Sunset Beach Town Park

Visit the Ingram Planetarium
Cost: $7.50 - $9.50 / person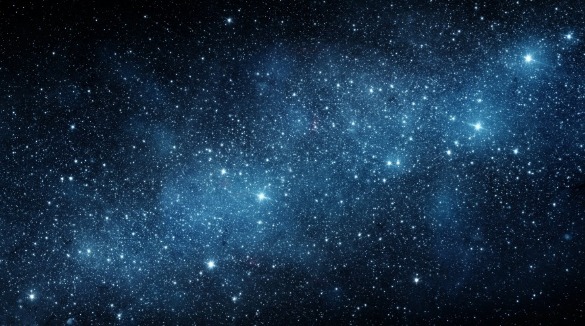 The Planetarium has an awesome lineup of informative and interesting laser light shows. There are some exhibits to check out as well, especially if you have a space or science lover in your group! It's hard to believe that we have a planetarium in our little coastal town but we are so lucky that we do.
You will receive a discount for both the Museum of Coastal Carolina and the Children's Museum of Wilmington when you visit them within 7 days, so take advantage!
Check their website for current open times and restrictions.
Rock out at a Sunset Sound Wave Summer Concert.
Cost: FREE
If you are visiting Sunset Beach between late June and early September, make sure you take in a free Sunset Beach concert. Concerts take place on Wednesdays at 6:00 pm at the Village Park COA Gazebo, located at 1791 Queen Anne St (near the Ingram Planetarium). Bring your own lawn chairs, drinks, and snacks. See the concert schedule here.
Have a family game night in your vacation rental.
Cost: FREE to $20
Playing a game with your family or friends is one of the best ways to ensure laughs, fun, and memories. Games are super budget-friendly to boot, so if you are searching for an activity for your next vacation on Sunset Beach, consider lining up a few games.
Many of our vacation rentals come fully stocked with an assortment of well-loved games, puzzles and more, but if you want to bring one or two from home that is always a good idea! The average game costs under $20 and it's the gift that keeps on giving, long after your vacation ends. Read this blog post to get our suggestions for family friendly games to play on your next beach vacation.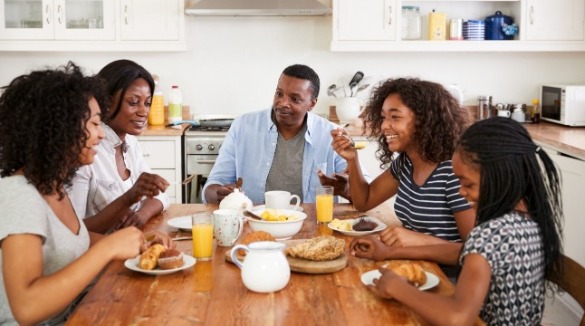 You have already booked and paid for your vacation rental house and guess what... you have a kitchen! We certainly aren't suggesting that you cook full meals here (although you definitely could), but you can save some major moolah if you at least manage breakfast and lunch at the rental. Fill up that fridge with fruits and veggies... sandwich stuff... cheeses and popsicles. Get some bread, crackers, chips and dips. Muffins, fruits and cereals make a great, easy and affordable breakfast. If you want to make dinner at the rental that will save you even more money. Hey, you buy groceries anyway!
Explore the Sunset Beach Pier.
Cost: $1.00 per person
To see the most beautiful sunsets you must visit the Sunset Beach Pier! Jutting out 900 feet into the ocean, this pier isn't just for fishermen (although if you fish, this is a great spot. There is a double sink at the cleaning table, a bait shop and rod rentals). In addition to nature's most stunning sunrises and sunsets, you will find a snack bar, juke box and game room in the air-conditioned pier house.
Kids will enjoy playing under and around the pier while looking for shells and ghost crabs (especially in the early evening hours). When you walk to the end of the pier you are actually facing south, which is rather unique on an East coast beach! Open every day from the 1st Saturday of March through the Sunday after Thanksgiving.
You can get a "walk pass" for just $1.00 per person. You can get an all-day walk pass for $3.00 per person. Beach and pier parking is $10 but that is refunded for fishermen. www.sunsetbeachpier.com
101 W. Main Street, Sunset Beach, NC | 910-579-6630
Play and rest on the beach.
Cost: FREE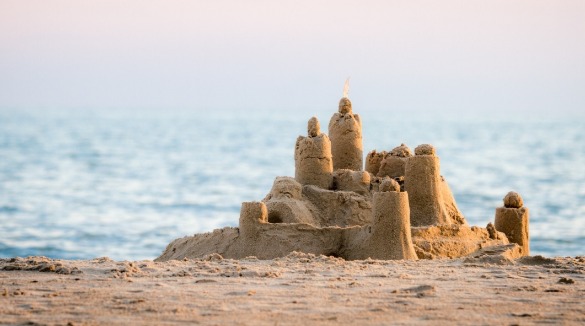 This is why you're here. The beach makes your vacation fun and affordable! Here are a few free activities your family will love:
❋ Collect seashells and sanddollars
❋ Build a sandcastle
❋ Frolic in the waves
❋ Play a game, like frisbee or sand-cornhole
❋ Nap. Read. Walk on the beach
So what budget-friendly items have you added to your list? Probably all of them, since they are all so cheap! This is exactly why we love a Sunset Beach vacation. Sure, you could shell out big bucks on a faraway resort destination, but in the end, it's all sand, surf and silliness. You can enjoy your family and friends just as much on a quiet, safe beach like Sunset ... one of the most affordable beach destinations there is. See you soon!
Comment on this post!