---
The Beach Is the Best! 10 Quotes to Share and Enjoy With Friends
Posted On Monday, June 10, 2019
---
Vacation starts ... now!
Ok, not really. You are actually just sitting on your phone or computer, reading a blog post from your favorite beach house rental company, Sunset Vacations. But pretend, just for a moment, that you are actually here with us in Sunset Beach, NC!
Your toes are in the sand, a drink is in your hand, and the only thing on your agenda is deciding what fun thing to do next. Maybe a bike ride this evening? A family game night in the vacation rental? Perhaps you take the kids to one of the local parks? Tomorrow, you will probably hit the planetarium or maybe even rent some kayaks. It's so fun to think about!
We hope these relaxing beach quotes get you in the vacation spirit, and that you can make all of these daydreams a reality soon. Contact us at Sunset Vacations to talk about finding your perfect vacation rental. 1-800-331-6428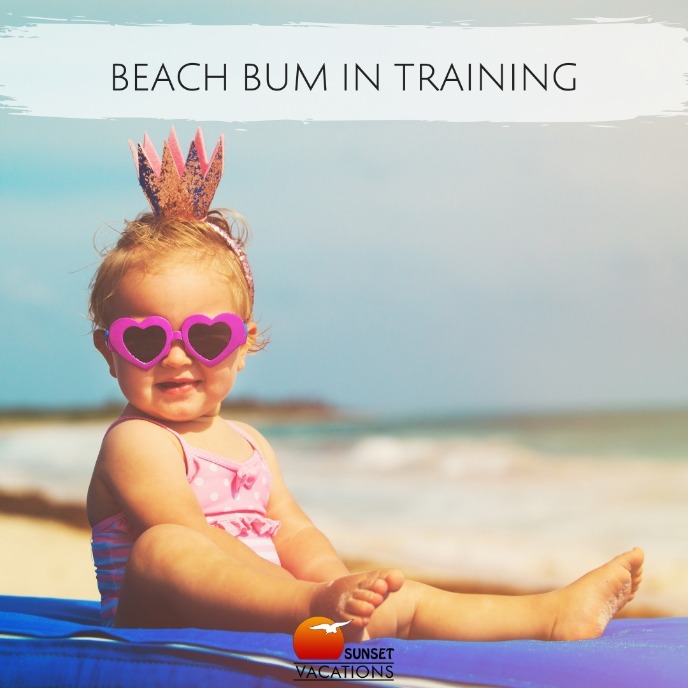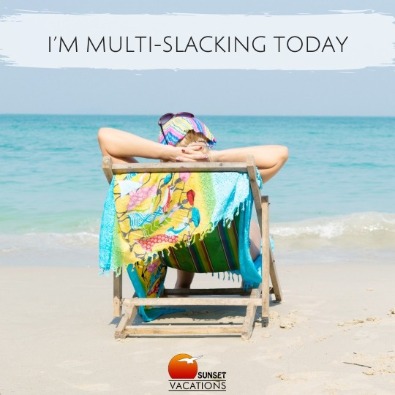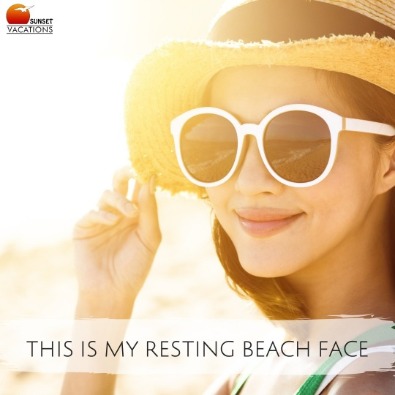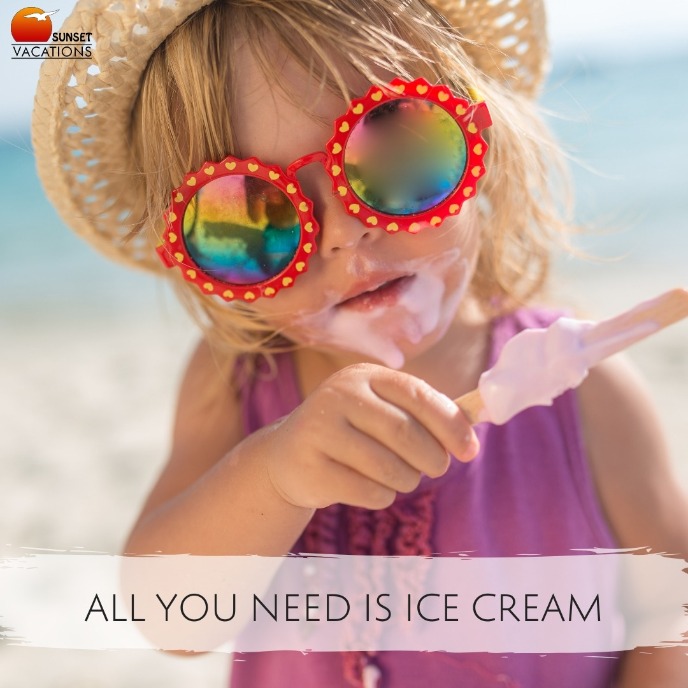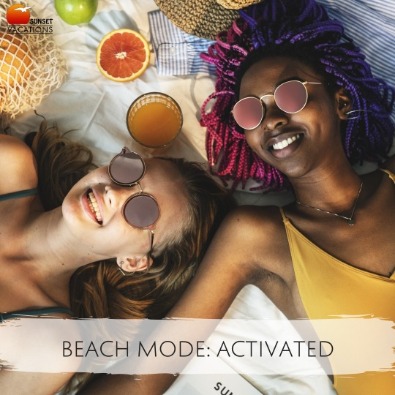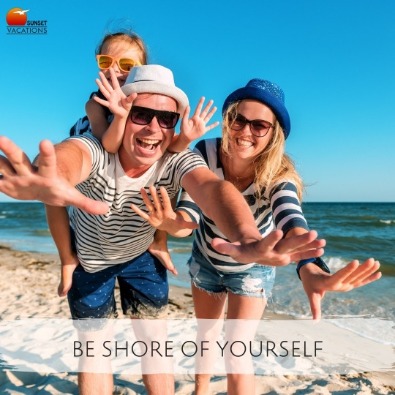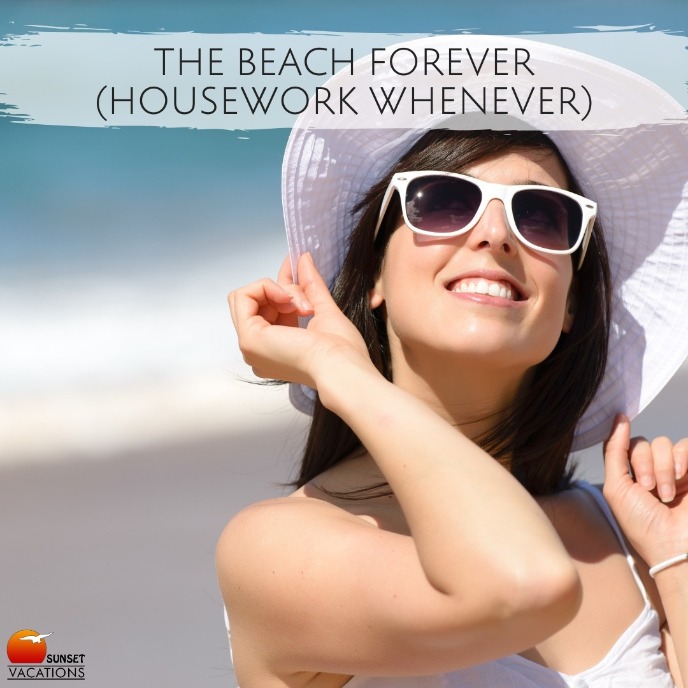 Real life will be waiting for you, just as you left it! Enjoy your vacation.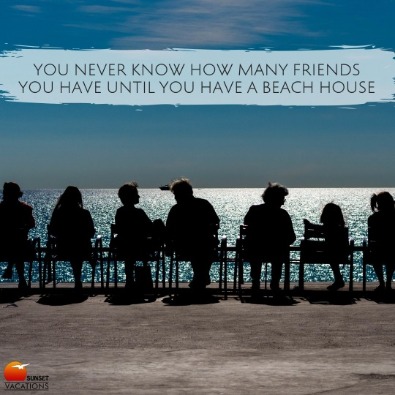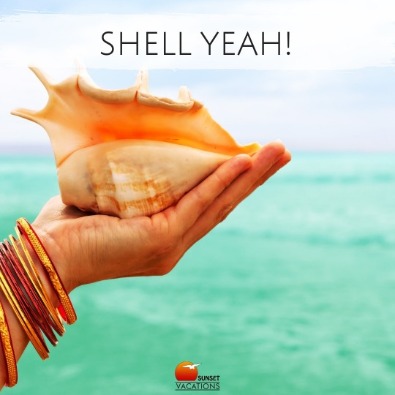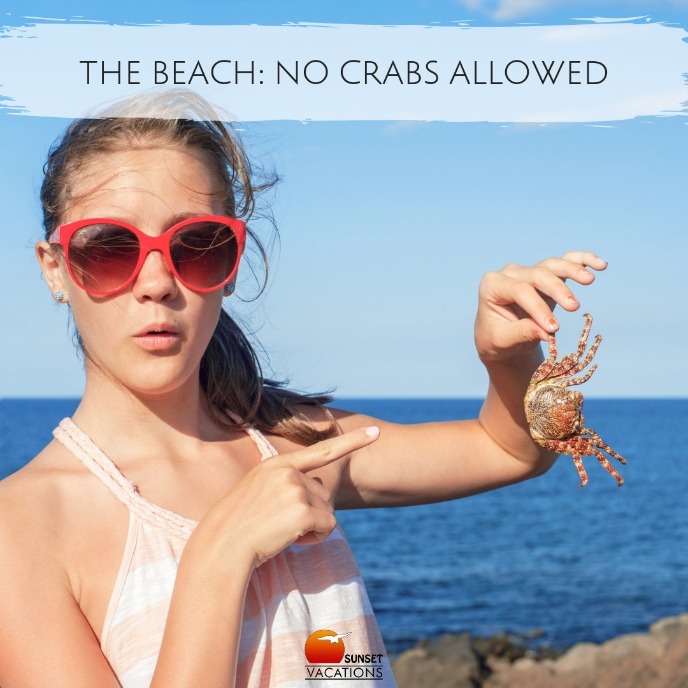 Those crabs are ok! But you just can't possibly be grumpy on the beach!
The beach is a magical place.
Sunset Vacations is proud to manage some of the most comfortable and affordable vacation properties on Sunset Beach, NC. We offer a broad spectrum of properties, both in price and accommodations, that are sure to suit every need; from cozy mid-island cottages to luxurious oceanfront duplexes.
Comment on this post!