---
The Most Inspiring Vacation Quotes That Will Make You Happy
Posted On Monday, February 11, 2019
---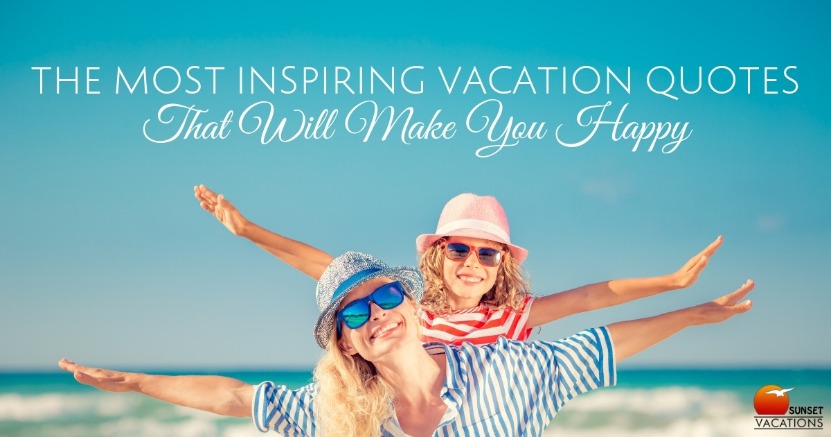 Almost half of all American workers didn't take all their vacation days last year.
Some people might forgo their vacation because they are worried about getting too far behind at work. Some folks don't schedule time off because it feels overwhelming to plan a vacation. But research shows that vacation is very important for relieving stress, expanding your mind, and connecting with your loved ones. (source: Reader's Digest).
We have collected a series of sentiments and statements that confirm what we already know:
Vacation is good for you!
And don't ever let the task of planning a vacation get in the way. Our staff at Sunset Vacations is full of professionals who not only love Sunset Beach, but who know when and how to get the best deals and rental homes to suit your needs. Please contact us at any time, we would love to help! (1-800-331-6428)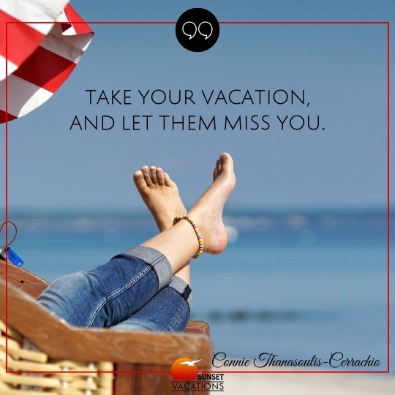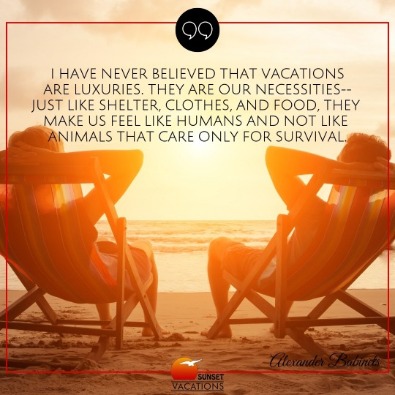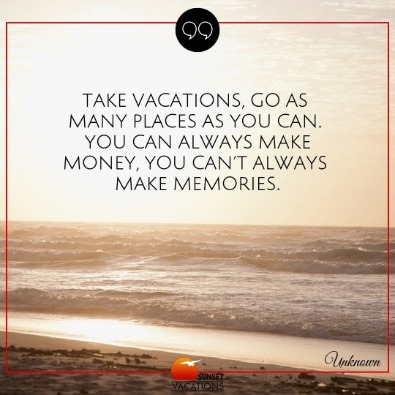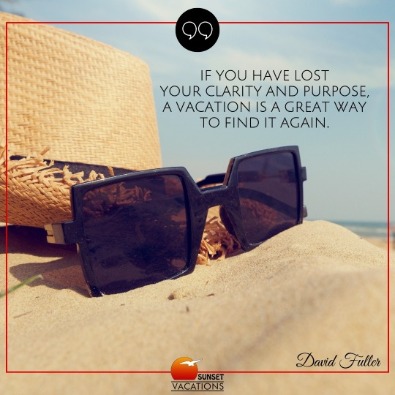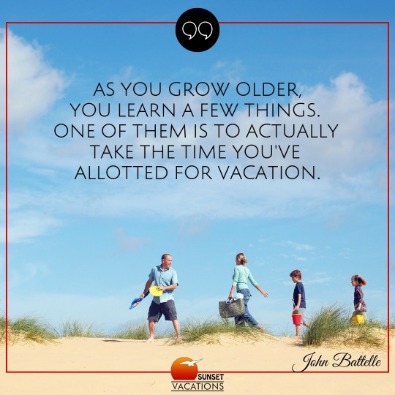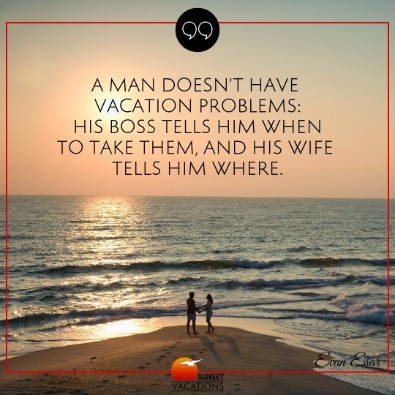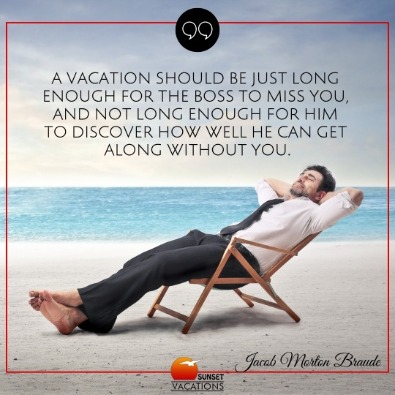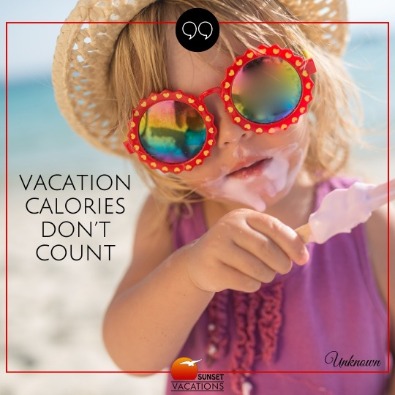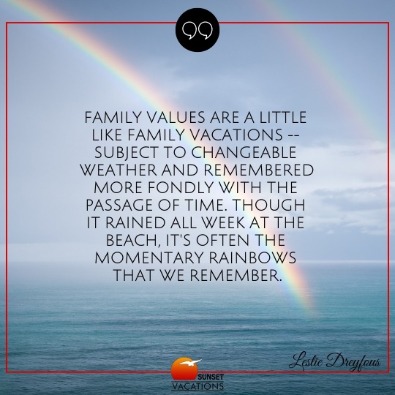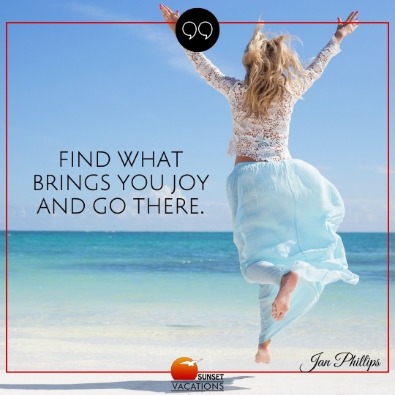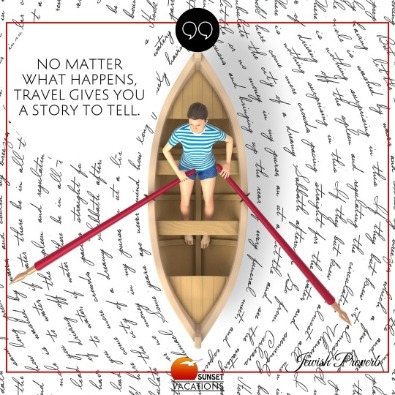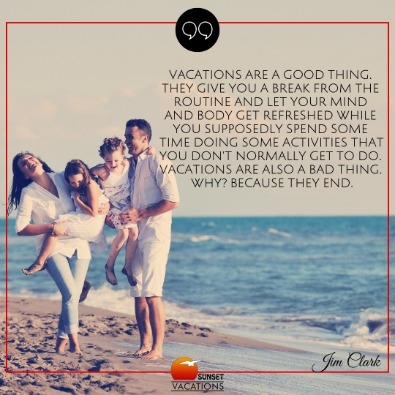 There are so many reasons to make sure you schedule time off. By escaping the monotony of your life at home and work, you are on your way to creating beautiful memories that last much longer than your week at the beach. We hope this collection of quotes has reminded you to start thinking about your vacation plans for this summer and beyond! Any time is a great time to visit Sunset Beach, North Carolina. We will see you soon!
Comment on this post!