---
Sunset Beach Trivia Quiz - How Much Do You Know?
Posted On Monday, February 22, 2021
---
How much do you know about Sunset Beach?
Take this quick quiz to see how much you really know about your favorite vacation spot! Then, next time you are sitting around your Sunset Beach rental, you will have something interesting to share with your family.
Q. Is Sunset Beach an island?
A. Sort of! About 1/3 of Sunset Beach is a barrier island (a strip of land between the ocean and the Intracoastal Waterway). The rest of the town is on the mainland (to the north).
Q. What reptile is famous for laying eggs on Sunset Beach?
A. The Loggerhead Sea Turtle. Sea Turtles are a threatened species. They get a lot of attention here on the North Carolina coast because they are so unique, special, and adorable. Read everything you want to know about sea turtles in our previous blog, found here.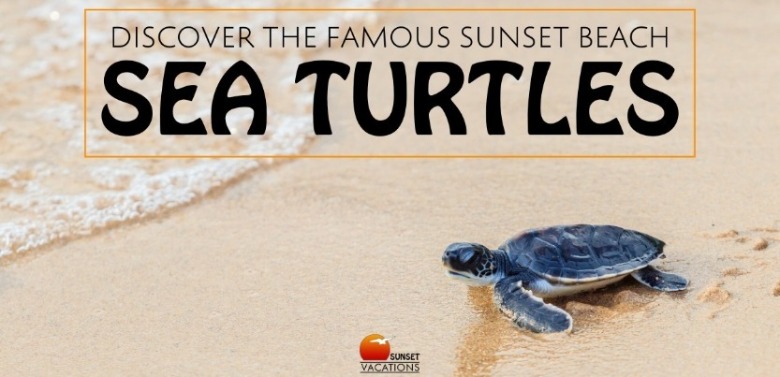 Q. When did Sunset Beach get its start?
A. 1955. A property developer named Mannon C. Gore bought the land in 1955. When the first bridge was completed in 1958 (now known as "The Old Bridge"), the town really started to grow. Sunset Beach was actually incorporated as a town in 1963.
Q. What county is home to Sunset Beach?
A. Brunswick County.
Q. Where can you find the Kindred Spirit Mailbox, and what the heck is it?
A. On Bird Island. Since the late 1970's, this mailbox (which has been replaced and updated over the years) has housed multiple journals and pens, just waiting for guests to scribble down whatever comes to mind. Take a walk from Sunset Beach to Bird Island to find the mailbox, and leave a note of your own. Read more.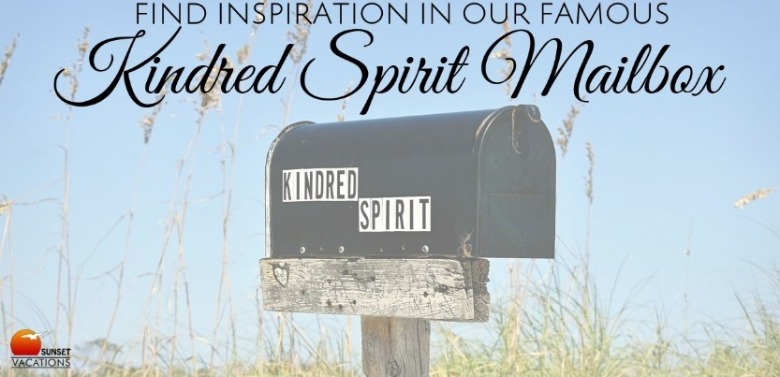 Q. What five barrier islands make up the Brunswick Islands?
A. Sunset Beach, Ocean Isle Beach, Holden Beach, Oak Island and Bald Head Island.
Q. Are there ghosts in Sunset Beach?
A. Yes! The beaches and towns in and around Sunset Beach, North Carolina have seen their share of bloodshed, wars, sunken ships, pirates battling for booty, murders and lost treasure. This history has created the perfect backdrop for ghost stories!
Read all about it in this blog.
Q. Who are Sunset Beach's closest neighbors?
A. There are three close neighbors. Find Ocean Isle Beach to the east, Calabash to the northwest (on the mainland), and lovely, undeveloped Bird Island to the west.
Q. What is Calabash best known for?
A. Seafood! Calabash is famous for it's deep fried seafood, and there are plenty of places to find it.
Many have tried to imitate the fresh, local, battered and deep fried fish and seafood for which Calabash is so famous, but it has been deemed impossible. Only in Calabash will you get the true flavor and atmosphere that makes it so special. Read more .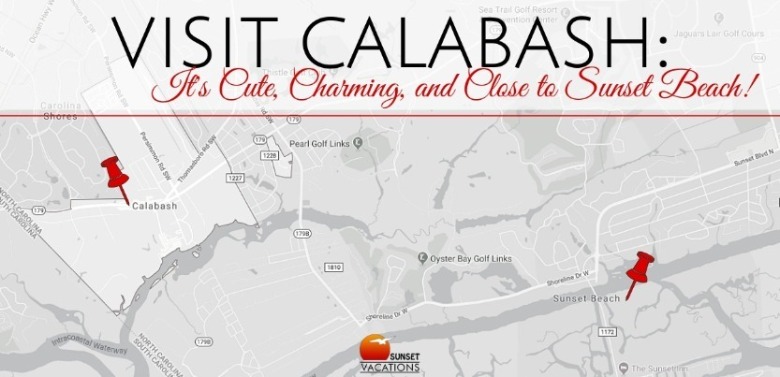 Q. How many people live in Sunset Beach full-time?
A. 4,274. As of July 1, 2020, the Town of Sunset Beach had a population of 4,274 permanent residents. That number swells with happy tourists during the summer months!
Q. Where is the closest lighthouse?
The Bald Head Island Lighthouse is just a ferry ride away! Off the coast of nearby Southport, the journey is about 2 hours from Sunset Beach.
Bald Head Island is famous for being a car-free, peaceful retreat where you will find clean beaches, opportunities to kayak or ride bikes, and a few little restaurants and shops. Read more.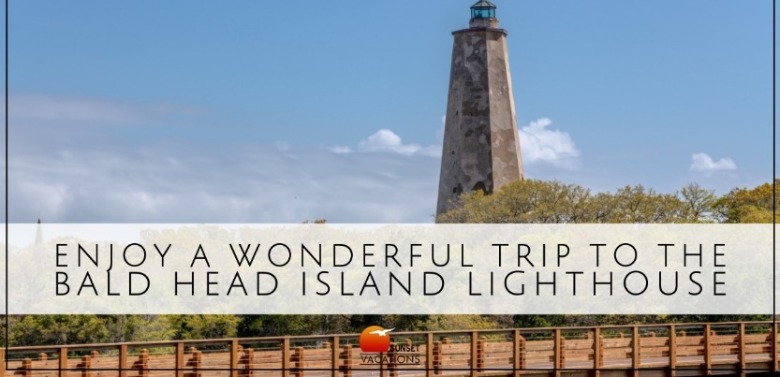 After learning all of these great facts about Sunset Beach, you are probably ready to book your next vacation. Whether you want to travel this summer or prefer an off-season trip, Sunset Beach is always ready to host you and your family or friend group. Please contact our reservation office at 800-331-6428 or start browsing for Sunset Beach rentals on our website.
Comment on this post!