---
Find Inspiration In Our Famous Kindred Spirit Mailbox
Posted On Monday, October 21, 2019
---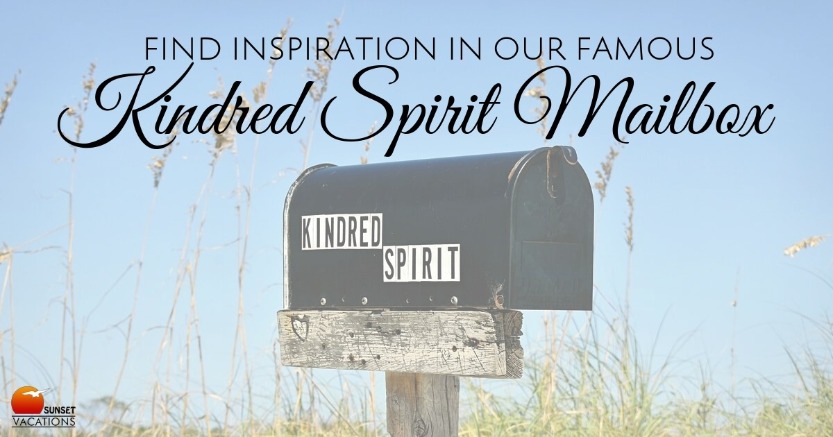 If you have visited Sunset Beach, North Carolina, odds are great that you have heard of our famous Kindred Spirit Mailbox! Located on Bird Island, this humble little mailbox has been the recipient of countless notes, poems, hopes, dreams and wishes.
Read more to learn about the Kindred Spirit Mailbox, and how you can use this idea to inspire your own life once vacation ends!
First, what is the Kindred Spirit Mailbox?
Yep, it's just a mailbox and a bench.
What's the big deal, anyway?
Well, although this mailbox seems super out of place, tucked behind a sand dune on the remote Bird Island, this is much more than just a mailbox.
Since the late 1970's, this mailbox (which has been replaced and updated over the years) has housed multiple journals and pens, just waiting for guests to scribble down whatever comes to mind.
The mailbox used to sit on a piece of beach closer to Ocean Isle, but it had to be moved to Bird Island in 1983 due to changing tides.
You can actually find years and years worth of Kindred Spirit journals as part of a special collection housed at the University of North Carolina in Wilmington, NC. And, If you a fan of Nicholas Sparks you might remember a mention of the mailbox in his novel, Every Breath.
Bird Island is famous for the Kindred Spirit Mailbox, and it was beautifully featured in Our State Magazine. Take a look at this article that will tell you all about how it got its start.
Love the idea behind the Kindred Spirit Mailbox?
Here's how you can incorporate this concept into your own life.

Create a mailbox at home.
1. Build a "mailbox" of your own using a cardboard box or similar container. You might even be able to find an old mailbox at a thrift store or yard sale.
If you have younger children, we love this "make your own" mailbox set from Melissa & Doug. It's so cute, and is sure to inspire your kids to write, color and communicate!
2. Place a journal, notebook or composition book inside, along with some pens, pencils, markers and crayons.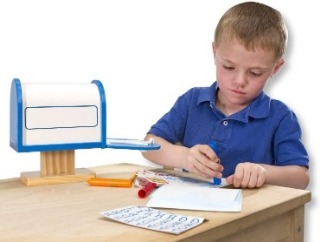 3. Set up your mailbox station somewhere in the house where the family tends to congregate. Perhaps on a small table in the kitchen, or next to the TV in the family room.

Kids need some motivation to use the journal? Consider offering a small sticker reward for each entry.
Also, be sure to write back to your kids! They will love checking the journal for your entries, especially if you are saying wonderful things about them! If your child is new to journaling, or is at an age where they want to write more private thoughts, you can certainly transition this idea to a personal journal project. The idea is to get them writing, thinking, and dreaming. What they share is up to them!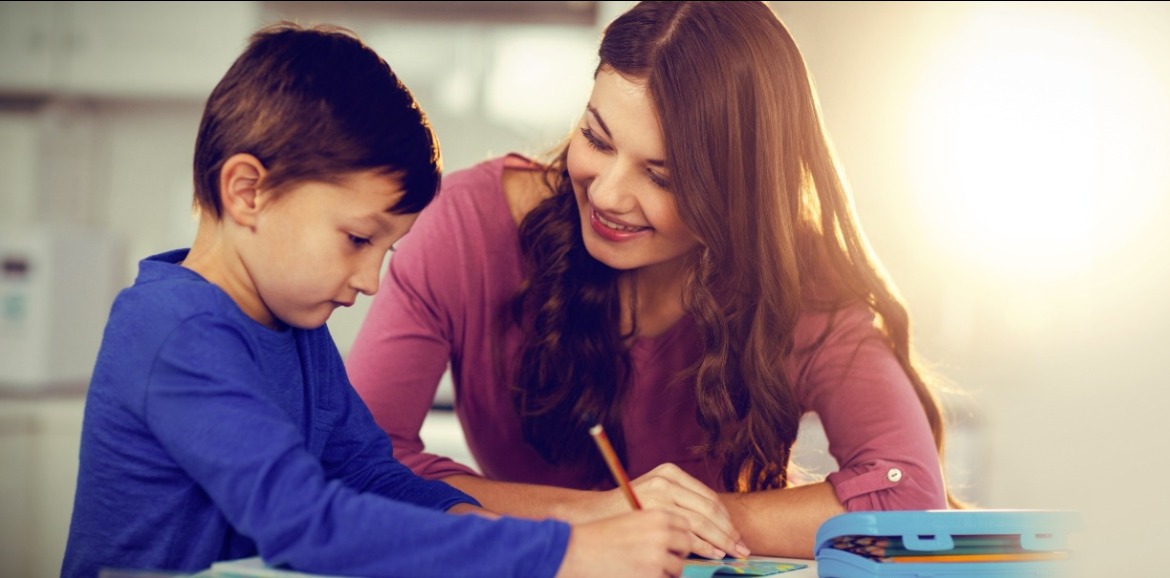 All you have to do is write one true sentence. Write the truest sentence that you know.
by Ernest Hemingway
Write down the thoughts of the moment. Those that come unsought for are commonly the most valuable.
by Francis Bacon
Write what should not be forgotten.
by Isabel Allende
The concept of the Kindred Spirit Mailbox can inspire people in your community, too. This concept could also work well in a classroom, your church, your place of business or at your neighborhood park (get permission, first)! Along the same lines as a Little Free Library (take a book, share a book), a mailbox full of journals or notebooks can serve the same purpose: bringing people together and making others smile, think, and learn.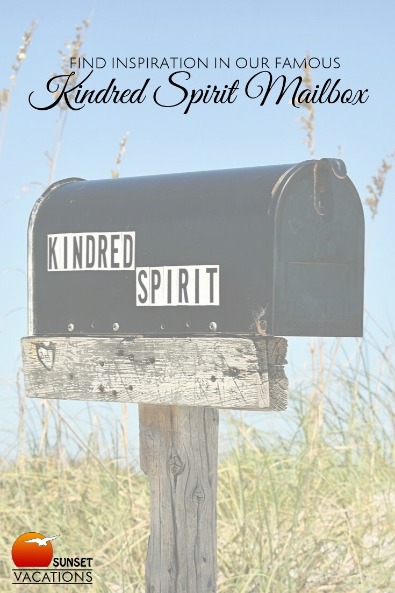 have you been to the mailbox? What did you write?
Comment on this post!