---
How to Budget For a Beach Vacation
Posted On Monday, February 7, 2022
---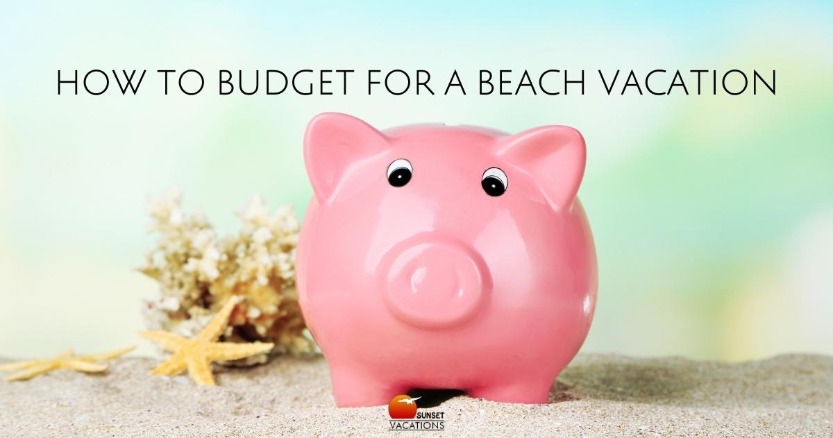 Are you planning your next beach vacation?
Between meal planning, creating a packing list, booking a cat sitter and shopping Amazon for a new swimsuit, it's important to add "create a budget" to your to-do list.
Sure, it's not the MOST exciting part of vacation planning, but setting a budget can actually help your trip go more smoothly and prevent stressful situations once you are here in Sunset Beach.
There are only two steps to create a vacation budget:
1. Make a list of all vacation expenses.
2. Start saving early.
Once you do these two things, you will have a clear idea of how much your vacation will cost (and how much you need to save).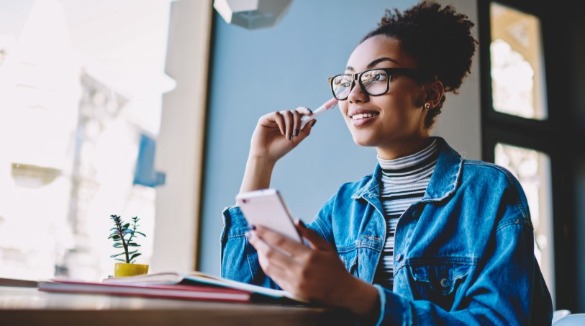 Expenses before you go:

Vacation rental deposit / rental fees
Clothing and accessories (swimsuits, coverups, hats, sunglasses, flip flops)
Fun stuff (boogie board, beach game, car activities)
Gas / plane tickets
Pet sitter / kennel
Sunset Beach is a super affordable place to take a vacation. That being said, your vacation rental will probably be the biggest piece of your budget.
There are also plenty of little expenses that can really add up if you aren't careful. Plan ahead for incidentals, like a forgotten sweatshirt, lost phone, or flat tire.
Save in whichever way works best for you.
Start a special account. Keep an envelope in a drawer. Dedicate a portion of each paycheck to your vacation fund. Try a new side hustle. Encourage kids to save money for vacation, too. It's a great life lesson!
And, it will be less painful to pay those bills if you have been saving all along.
Saving Money ON Vacation:
Expenses on vacation:
Groceries

Meals, coffee and treats out on the town

Recreational activities (kayak rental, wine tasting, zip lining)

Souvenirs

Kids discretionary fund
This is the easy part!
Make affordable meals in your vacation rental.
Take advantage of all the FREE stuff there is to do in Sunset Beach.
Stick to your budget when it comes to discretionary spending, like souvenirs, ice cream and toys.
Make your budget clear to the family before you take your trip, and everyone will understand expectations.
Helpful blogs that will save you money:
Now, it's time to sit down and write (or type) up your list of probable expenses. Use our helpful blogs above to get an idea of ways to save money on your vacation rental, what you might want to do when you are here, and items you didn't even think to pack (but now they are on your shopping list!).
Planning for vacation can actually be really fun! You will enjoy the peace of mind, knowing that you thought about every detail of your trip ahead of time. Once you arrive, the pieces will all fall into place and you will be able to relax in your beautiful (and affordable) Sunset Beach rental. See you soon!
Comment on this post!