---
Travel Insurance: What, Why, and How Much Is It?
Posted On Monday, December 31, 2018
---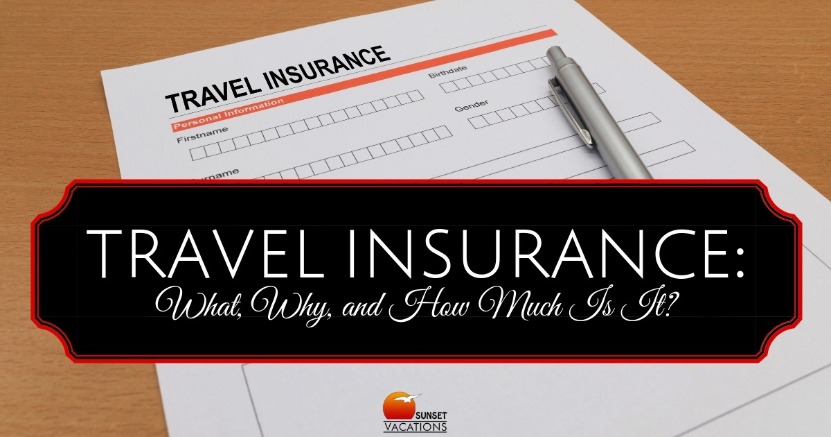 You know how much work goes into planning the perfect vacation! Sometimes you need to choose your dates up to six months (or a year!) in advance, working everyone's schedule into your plans. And, sometimes life gets in the way.
Here we will explain how Travel Insurance can give you immeasurable peace of mind so you are free to research, reserve, and enjoy your hard-earned vacation without worry.
What is travel insurance?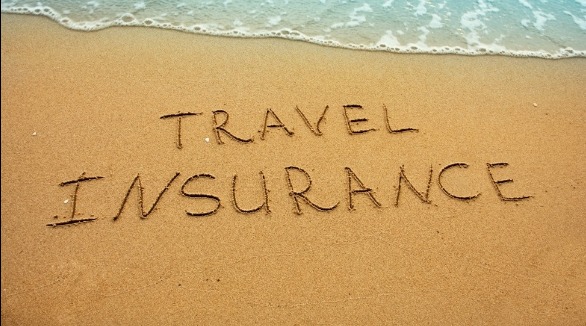 Quite simply, travel insurance can reimburse you for the nonrefundable deposits and other costs you've incurred while planning your vacation.
It can also cover medical expenses, roadside assistance, lost or stolen luggage, cancellation due to storm or illness and it will often cover you if your rental home is uninhabitable.
Sunset Vacations offers a "Sun Trip Preserver" plan through Red Sky Travel Insurance. Check out the FAQ section of their website to better understand how to make a claim and what is covered.

Why should I purchase travel insurance?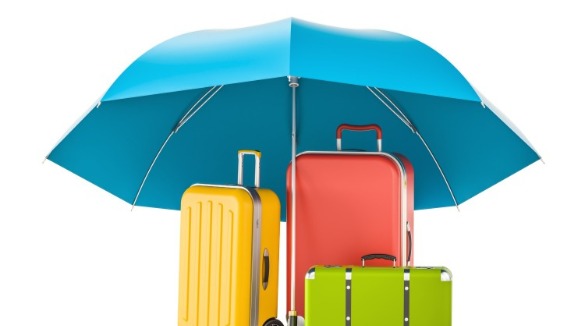 Here are some of the instances that may be covered:
Mandatory Evacuation from Named Hurricane

Family member in the hospital

Death in the family
Illness during your vacation
Medical costs
Car trouble (roadside assistance)
Lost or stolen baggage
You should purchase travel insurance because it will give you peace of mind. Vacations are expensive, there is no way around it. Sure, you might not need to purchase such coverage if you are just staying in a little hotel a few hours away for a weekend, but when you book a vacation rental at Sunset Beach, it's for an entire week. It will likely cost you several thousand dollars, and we live in a hurricane-prone area.
While, unfortunately, Sunset Vacations can not provide refunds due to bad weather (even in the event of a hurricane watch), if you have purchased insurance you could possibly receive a full refund.
(Just so you know, should you need to cancel your reservation and you have some notice, please let us know as soon as possible. We will make every effort to re-rent the property. If we re-rent your home, all monies (less a $50.00 bookkeeping fee) will be returned within 45 days after receipt of the re-booking payment. If we are unable to re-rent the property, the full advance rent payment will be forfeited.)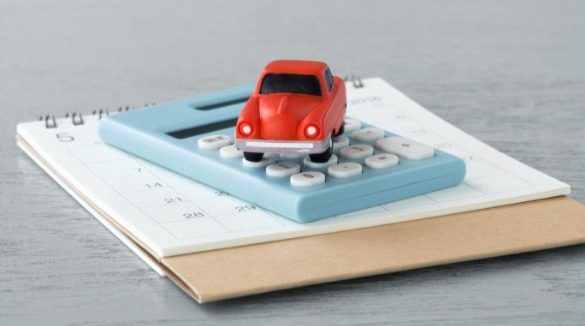 To get an exact quote for travel insurance, just contact Sunset Vacations at 800-331-6428.

In general, you can expect to pay 6.9% of your reservation amount.
Your unique situation will determine if Travel Insurance makes sense for you, but we especially advise purchasing insurance if you are visiting during hurricane season or if you are worried about the health of a family member.
What about damage to my rental?
Sunset Vacations also offers a No Worries Protection Plan which is different from Travel Insurance. Here is a description of the plan from our website:

No Worries Protection Plan
Under this plan, you will not be held responsible to pay for accidental loss or damage to the rental property resulting from yourself or others in your party up to $2,000. Please report all damages that you notice upon check-in to avoid possible loss of the No Worries Protection. If any damage should occur during your stay, notify our office immediately. Purchasing the "No Worries Plan does not relieve your responsibilities as a tenant. You will be held responsibile for obvious acts of neglect and any malicious damage and/or theft. Also, in the event check-out procedures are not followed, you may be billed. We inspect every home after each party's departure. If damage is reported after your stay, you may be billed. Please note that in some specials cases the No Worries Plan may not be offered as some homes will require the traditional Damage Deposit. This will be collected and administered as permitted under the NC Tenant Damage Deposit Act. Damage Deposits will be returned within 45 days of your departure.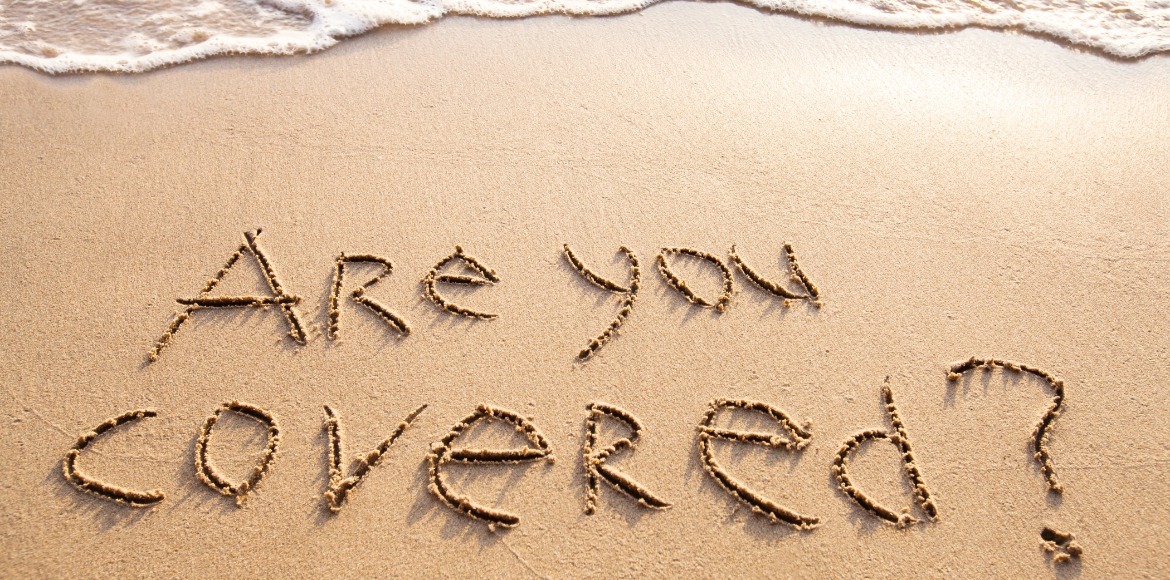 We know it's not fun reading and thinking about what can go wrong when you are on vacation, but it's smart to consider protecting your investment now, before you start planning your next trip of a lifetime.
Comment on this post!