---
How to Meal Plan For Your Beach Vacation in 4 Easy Steps
Posted On Monday, February 18, 2019
---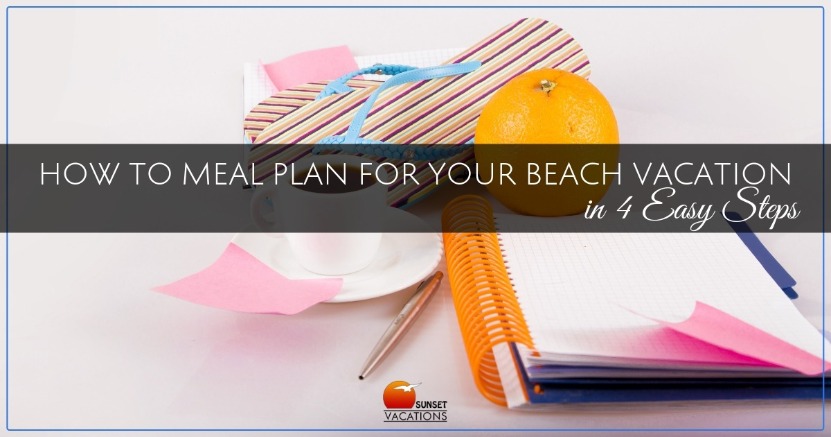 When you think about meal planning while on vacation, you should have three goals:
Feed all the people.


Stay within your budget.

Don't spend too much time in the kitchen.
There are several ways to accomplish this, and we are going to show you how!
The best part about a Sunset Beach vacation is that it lasts a whole, glorious week. You have plenty of time to enjoy our local activities, shopping, nature hikes, food, and of course, the beach. But since a week is a fairly long time, you will need to figure out approximately 17-18 meals while you are here. Yikes!
That number seems daunting, but with just a little bit of pre-planning you can keep bellies full while staying on budget, and not spend too much time in the kitchen. After all, it's vacation.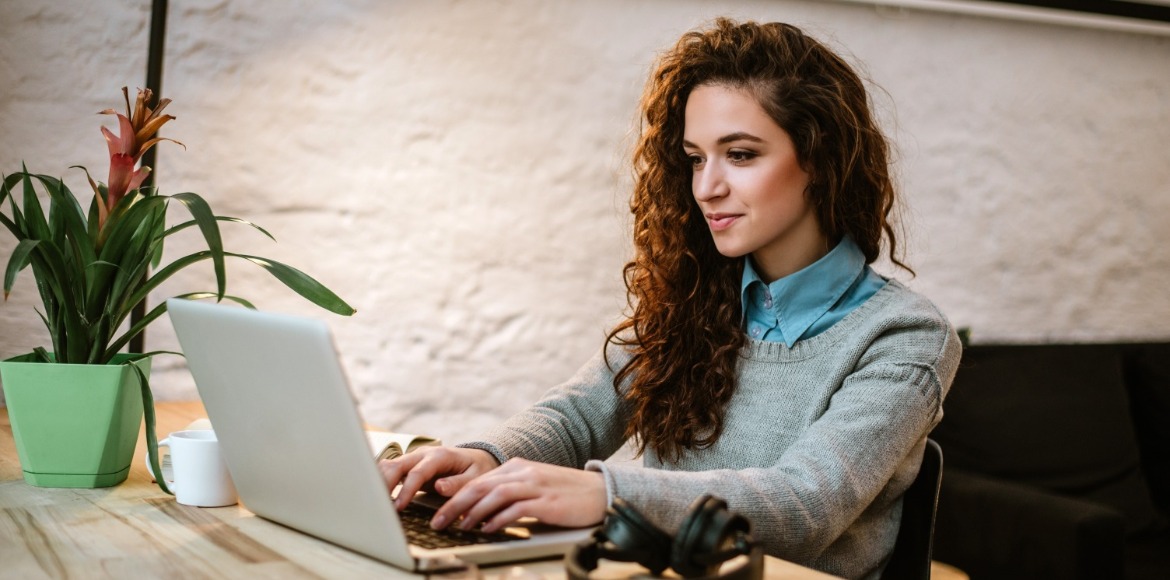 Step One: Research restaurants.
Don't you dare try to cook every single meal in your vacation rental! There are simply way too many amazing restaurants around here so start early and research which ones will make your "must visit" list.
We have a pretty good list going on our Sunset Vacations website, so take a look there first. We have restaurants listed from Calabash to Myrtle Beach, and choices for breakfast, lunch and dinner.
Then, take some time to peruse the review websites (or apps) like Trip Advisor or Yelp. Filter by "most recent" reviews and read their menus. Check restaurant hours, especially if you are visiting Sunset Beach during the off-season (some restaurants close for a few months).
🍦Don't forget dessert: Here are some great choices on Sunset Beach!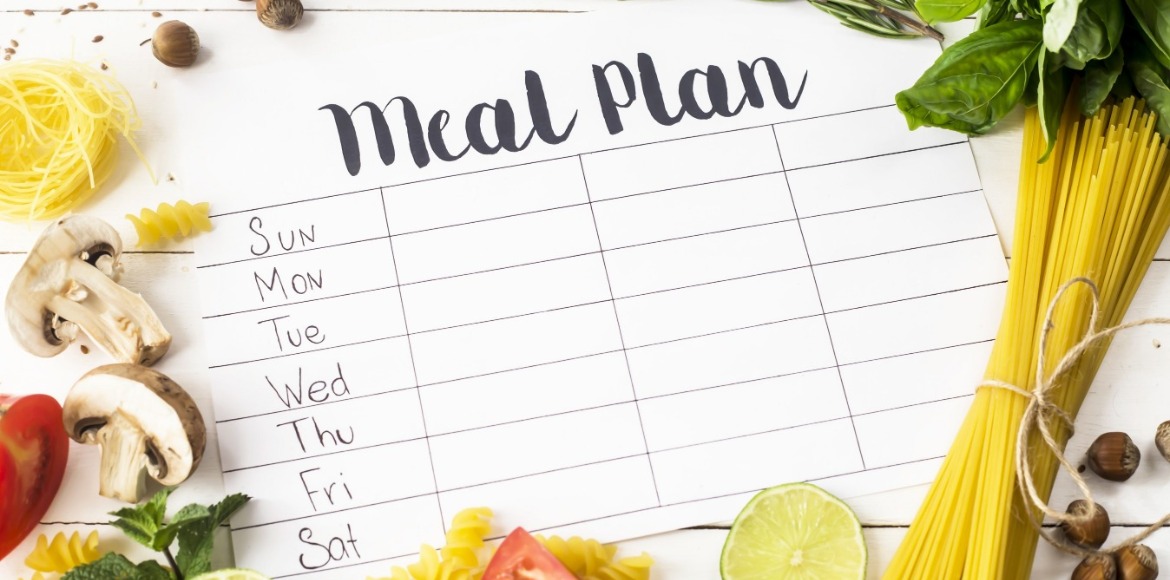 Step Two: Plan out your week.
We suggest leaving some room for change, because after an especially long day on the beach, you may not be up for cooking the big meal you had planned for "Wednesday night dinner"! But it's a good idea to map out a general plan so that you know exactly what to bring from home and what you will need to pick up once you arrive.

First, print out our handy Vacation Meal Plan Worksheet.
Then, jot down ideas for each day and for each meal. We always like to have certain staples while on vacation, like fresh fruit (bananas, apples, grapes, berries), peanut butter, bread, cereal, chips, pretzels, and favorite drinks and candy.
Here are some easy ideas to fill in your meal plan (tweak for your own tastes and dietary restrictions).
BREAKFASTS
The most important meal of the day? Also the easiest to have on hand in your vacation rental.
Eggs and toast
Cereal and fruit
Baked goodies (muffins, bagels)
Yogurt & Granola
LUNCHES
It's easy to throw something together to eat at the rental, or bring to the beach.
Sandwiches and chips
Pasta salad, fruit
Macaroni & Cheese
Turkey & cheese rollups
DINNER
It doesn't have to be complicated. Order in a pizza, or fry up some locally caught fish.
Pasta & rolls, salad
Tacos or quesadillas
Local fish & baked french fries
Hamburgers & hotdogs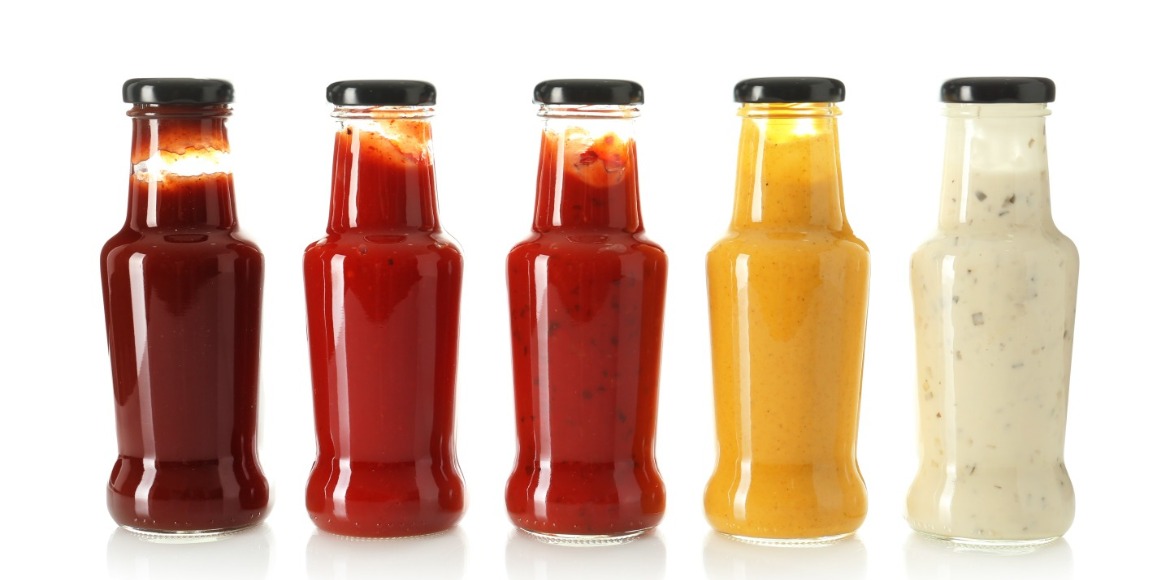 Step Three: Bring some items from home.
Your vacation rental comes stocked with pots and pans, plates and silver, and most utensils. Some supplies might be left behind by other guests, but in general, you will need to provide items like:
Salt, pepper, and other spices (try making your own portable spice blends!)

Olive oil, cooking spray

Condiments (ketchup, mayo, salad dressings)

Paper products (paper towels, toilet paper, napkins)

Garbage bags

Dish tabs, dish soap

Foil, plastic wrap, Zip-Loc bags

See more items to bring here.
We also found this great article about things that you should bring from home.
Of course, you can buy anything you need here on Sunset Beach but you will probably save a few bucks this way.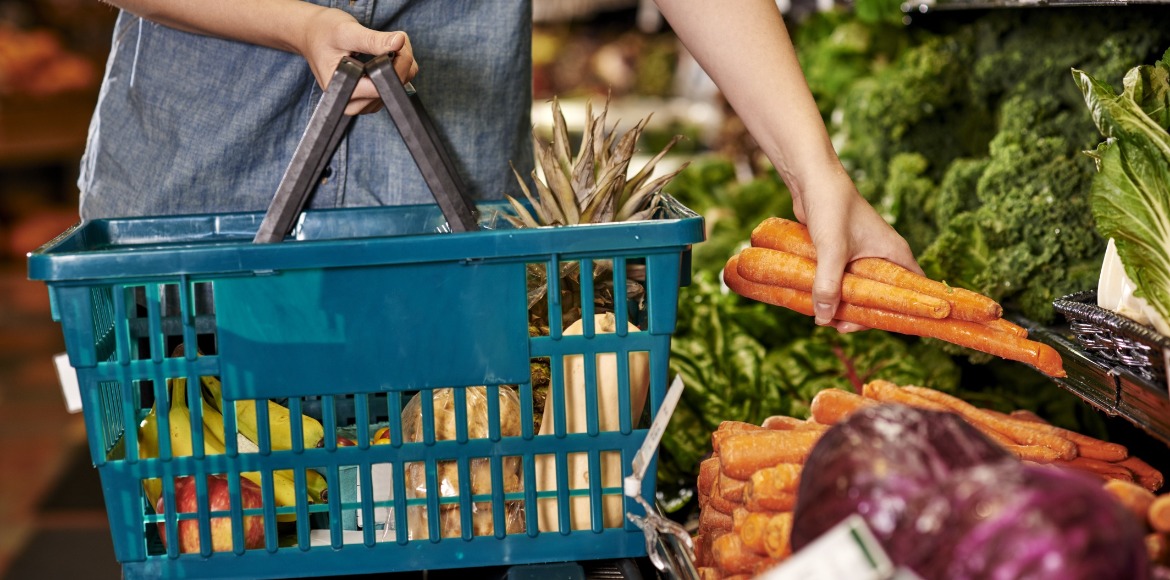 Step Four: Shop for groceries in Sunset Beach
We have several great grocery stores ready to serve you once you arrive on Sunset Beach. They are perfect for grabbing items you may have forgotten from home, and for getting the stuff you need for those 17-18 meals! Sunset Beach offers several options when it comes to grocery stores and fresh markets.
The Island Market

Located right on Sunset Beach, this deli, grocery store and ice cream parlor has a General Store feel and offers quaint island charm. They carry grocery essentials, as well as beer and wine.

430 Sunset Blvd S, Sunset Beach, NC 28468
Phone: (910) 579-0815
Food Lion

The Food Lion is just under three miles from the beach, right near the Planetarium. It's open 24 hours, so no matter when you arrive for your Sunset Beach vacation, you can shop at your convenience. Food Lion is a chain grocery store that offers meats, seafood and grocery items. It also has a deli and bakery. Wine and beer are sold here, too.

1775 Clippers Way SW, Sunset Beach, NC 28468
Phone: (910) 579-8395
Lowes Foods

Lowes Foods is located near the entrance of Ocean Isle Beach and is about a 10-minute drive from Sunset Beach. Lowes Foods is a more upscale-style grocery store offering a full service deli featuring Boars Head product, fresh sushi, an extensive wine selection, ready-made meals, salad bar, seafood, meats and grocery items. Lowes Foods also offers online grocery shopping.

6278 Beach Dr. SW, Ocean Isle Beach, NC 28469
Phone: (910) 579-9311
Holden Brother's Farm Market

Just a 10-minute drive from Sunset Beach, this market boasts over 250 acres of farmland used to grow fresh, seasonal fruits and vegetables. The Holden Brothers Farm Market supplements their supply with out-of-season produce from other local farms, so the selection is sure to please.
Also available are local honey, jams, jellies, preserves, fruit butters, molasses, syrups, Amish goods, dressings, pickles, relishes, sauces, ginger ale and bottled drinks, fruit ciders, cheeses, boiled peanuts, candy, grits, meats, cobblers, cookbooks and so much more.
5600 Ocean Hwy W, South Brunswick, NC 28470
Phone: (910) 579-4500
Bill's Seafood - Sunset Beach
You're on the coast so naturally you want to find a good place to buy fresh, local seafood. Bill's Seafood offers you access to the freshest catches coastal Carolina has to offer including scallops, clams, snapper, crabs, and whatever else the boat brought in that day! Bill's Seafood is famous for their fresh shrimp, which they will steam and season for you for a small fee. You also may want to grab some of their homemade cocktail sauce to take home with you. It's a local favorite.
310 Sunset Blvd N, Sunset Beach, NC 28468
Phone: (910) 579-6372
Island Seafood Company - Ocean Isle Beach
The
Island Seafood Company
is known for their friendly staff who will patiently take your order and answer your questions about the proper way to cook your catch of the day!
6778 Beach Dr SW, Ocean Isle Beach, NC
Phone: (910) 579-5777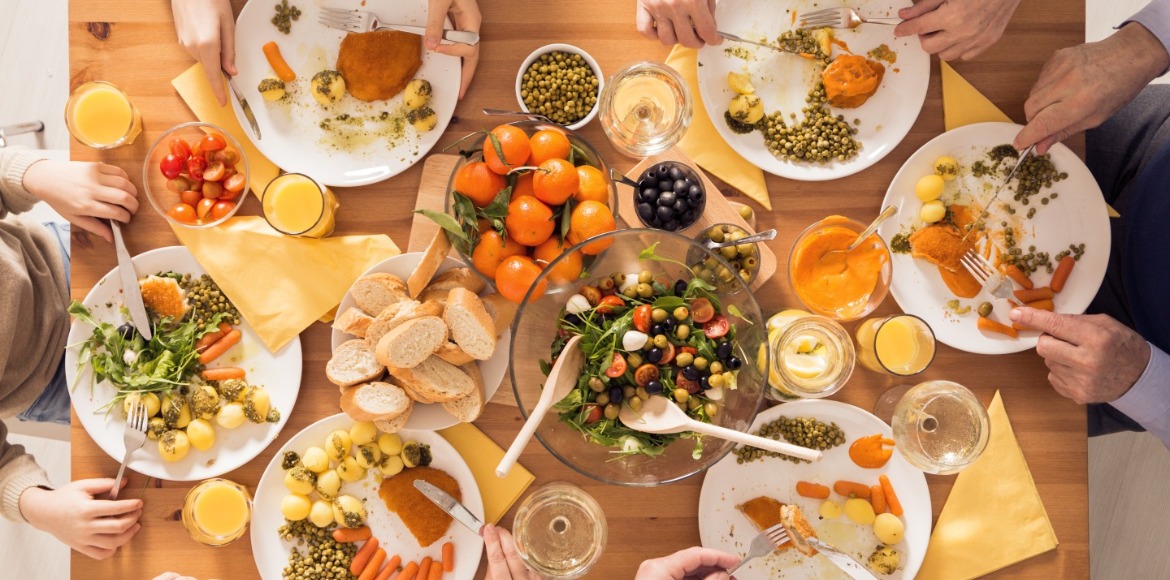 If you have booked a vacation rental on Sunset Beach, odds are pretty good that you are traveling with a good-sized group of family or friends. You decided to book a house instead of a hotel because of all the space and privacy a house allows. The fully-stocked kitchens in our Sunset Beach vacation rentals can make your trip so much more convenient and fun because you can just keep the basics on hand for quick meals and snacks, or you can cook a whole meal (all while saving money). Sprinkle in a few restaurant visits and you just had the best vacation ever.
One last piece of advice: Read our summary of the best ways to make the most of your vacation rental kitchen!
What is your favorite Meal on Vacation?
Give us some ideas!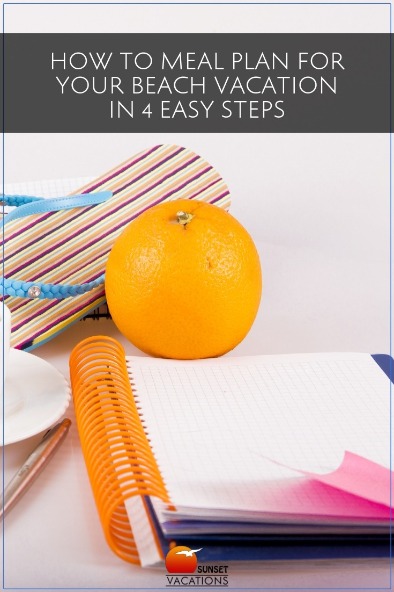 Comment on this post!