---
Free Things to Do on Your Sunset Beach Vacation
Posted On Monday, May 24, 2021
---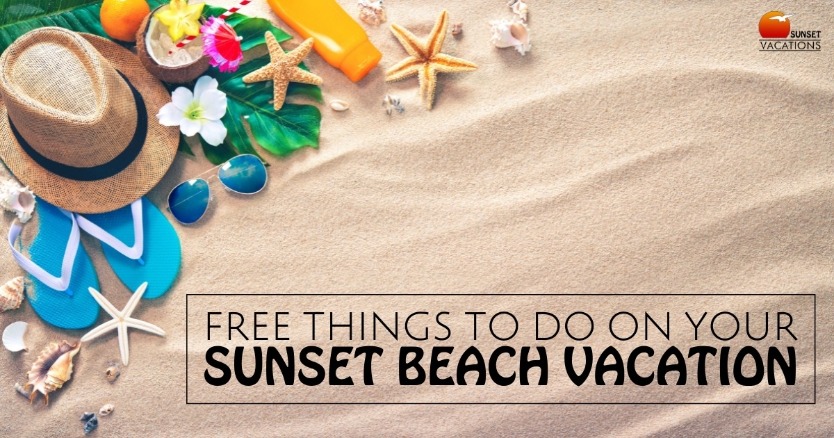 Often, when we think about going on vacation, all we can think is ... how are we going to afford this? If you are reading this blog, odds are good that you have already discovered our little secret - Sunset Beach, North Carolina!
Sunset Beach is small, friendly and affordable. No big-city prices here. Most of our activities are free or very inexpensive. And a beach vacation is inherently cheap. The sand, sun, and smiles are all free of charge. In today's blog, we will list a few of our favorite free activities to try next time you are in town.
All you need to do now is book your Sunset Beach vacation rental and come on down!
Visit Bird Island (and the Kindred Spirit Mailbox)
Home to the infamous Kindred Spirit Mailbox, this stretch of protected land is easily accessible by walking west along Sunset Beach.
Whether you seek sand, surf, sand dollars or sunsets, Bird Island is perfect for you.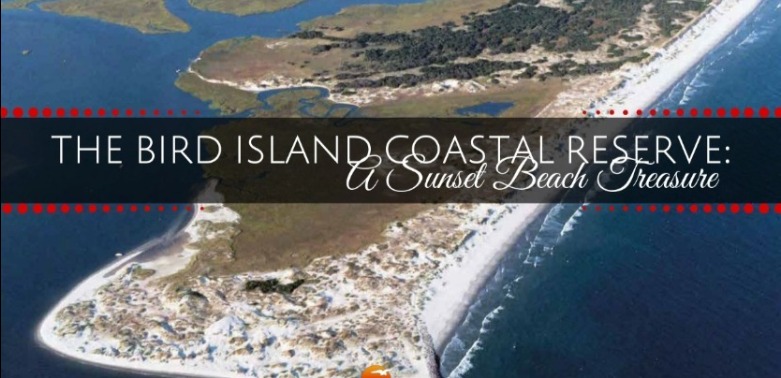 Deploy a simple Scavenger Hunt
Type up or print a simple beach-themed scavenger hunt. The items might depend on the ages and attention spans of your kids, but this is a fun way to help your family slow down and look for the little things. Try simple items like a seashell, sandcastle, ice cream cone, dog, and kite. ➡️ We have created a printable Scavenger Hunt for you! Click here.
Attend the summer concert series
According to this website, both the Sunset Beach and Ocean Isle concert series are a go for 2021!
From the website: "Enjoy free concerts at both islands this summer! The Sunset Sound Waves series is held each Wednesday night at 6pm from June 17th thru August 19th on the mainland at the Village Park COA Gazebo at 1791 Queen Anne Street. The Ocean Isle Concert Series is held each Friday night at 6:30 from May 28th thru September 17th at the Museum of Coastal Carolina parking lot.
Throw a frisbee, or kick a soccer ball
You definitely have a simple piece of sporting equipment sitting around the garage. Bring it to the beach!
Relax at the vacation rental
Enjoy the cool air conditioning, snacks from your very own fridge, watch a movie, or have a glass of wine out on the deck.
Read a book or magazine
Now is your chance to indulge and catch up on your favorite reads.
Take a nature walk
If you are visiting from out of town, you might be thrilled to spy a little lizard on the fence or a porpoise frolicking in the surf.
There is so much nature to discover here in the Brunswick Islands. Start researching here in this blog. Then, head out and see what you can find!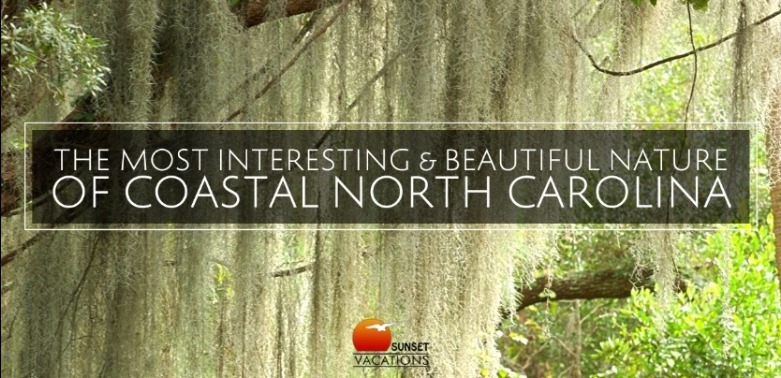 Try a park or playground
There are several fun, free parks and playgrounds around Sunset Beach. Always a nice option when you need to burn some energy but have had enough of the sand and surf. Choose a park, bring a little picnic and some waters, and spend some quiet time while the kids play. Here is a great list of the delightful parks and playgrounds near Sunset Beach.
Fly a kite
The beach is a great place to fly a kite, thanks to the constant breeze and wide open spaces.
Play a game
Playing a game with your family or friends is one of the best ways to ensure laughs, fun, and memories. Games are super budget-friendly, so if you are searching for an activity for your next vacation on Sunset Beach, consider lining up a few games. Need some inspiration? We have a blog for that. Family Friendly Games to Play On Your Next Beach Vacation
Nap
If you have little ones, you might find yourself exploring the beach very early in the morning. Older kids will have you dodging waves and running around in the heat and sand. Naps are so wonderful on vacation!
Enjoy a creative beach activity
The beach itself offers up so many free, fun activities! The sand inspires sandcastles, burials, seashell hunts, digging, and carving.
This blog, 5 Unique & Fun Activities to Try On the Beach, has even more cool ideas we bet you never even thought of!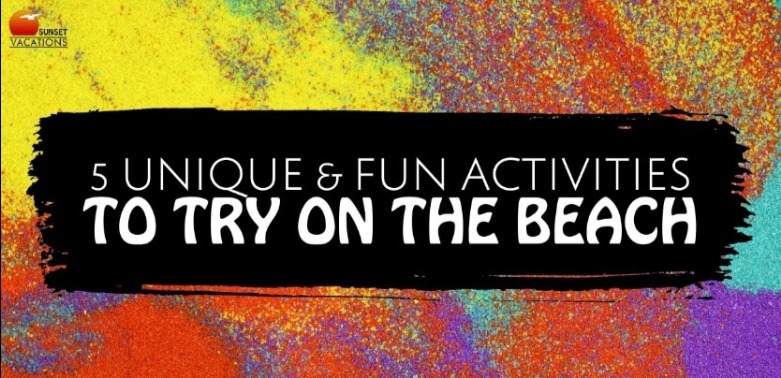 See? There are tons of FREE activities you can enjoy from your Sunset Beach rental. Enjoy these and more when you visit Sunset Beach this summer, or anytime! Vacation rentals are booking quickly, so start searching for your perfect rental today.
Comment on this post!