---
How To Find Sunset Beach Rentals On a Budget
Posted On Monday, December 28, 2020
---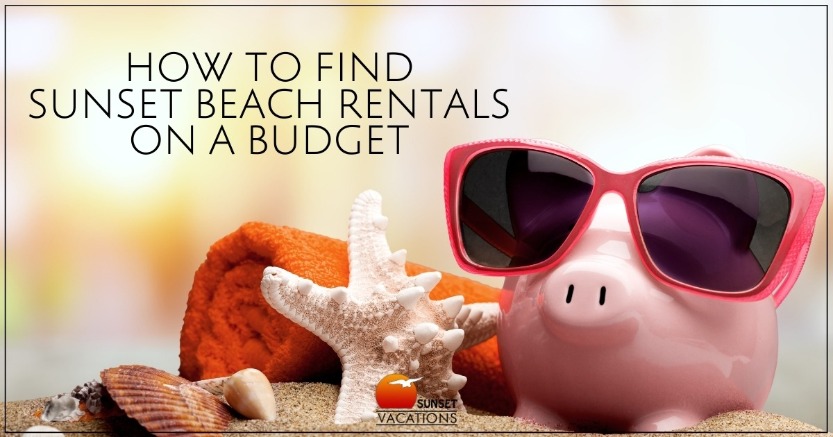 When you think "beach vacation" you might assume it has to be super expensive. Today we will talk about a few ways to find awesome Sunset Beach rentals, even if you're on a tight budget. If you combine all of these ideas you can save some serious cash.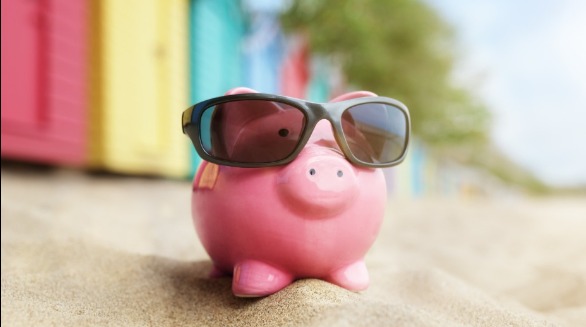 1. Look for specials
Certain Sunset Beach rentals go "on special" from time to time. You might see specials on long-term rentals (rent three weeks, get one free), 10% off a rental, low-season rates or a military discount.
One good place to start is the Sunset Vacations "Vacation Specials" page on our website.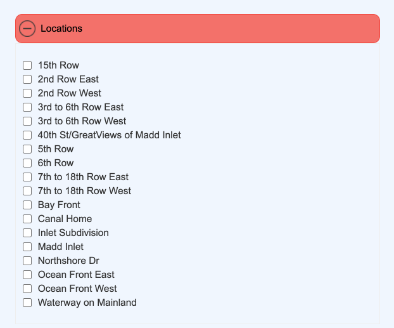 2. Rent inland
Sure, an oceanfront home is pretty awesome. If your budget allows - go for it! After all, there are some less-expensive homes in our inventory that are still right on the water. If you want to save money, consider renting a home farther inland. The more steps you are from the shore, the cheaper your rental (generally speaking).
The Sunset Vacations website has an easy way to narrow down your search. Just click on "search all vacation rentals" and then use the "Locations" menu to check out certain parts of the island. You can also use our Interactive Map tool to really get a feel for the Island.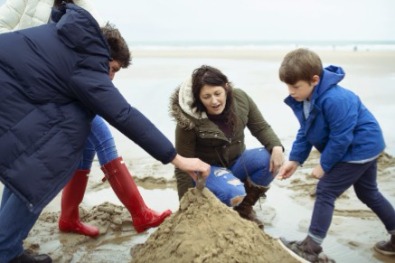 3. Vacation in the off season
Did you know that some of our vacation rentals are available at HALF the price they are during the peak summer months?
Especially during a time that you might be working from home more than usual, or the kids might be schooling from a computer more than a classroom, an off-season vacation can be a great break from the monotony of home.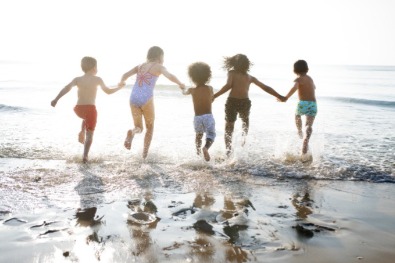 4. Split the cost with friends
Get the big beach house, but split the cost with another family. This is a great way to save money on the cost of the rental, as well as groceries, gear, and other expenses inherent when you plan a vacation.
If you don't want to travel with another group, just look for a smaller beach house! Sunset Vacations has rentals available in every size and for every budget. If you are willing to sacrifice a little on the size of your rental, you can definitely save a few bucks.
Sunset Beach rentals are some of the most affordable beach vacation rentals in the southeast. Sunset Beach, North Carolina is known for being affordable, quaint and the perfect place to take a family vacation. Please let our team here at Sunset Vacations know if we can help you plan your next vacation!
Comment on this post!