---
Fantastic Fall Fun From Fishing to Frisbee!
Posted On Monday, September 7, 2020
---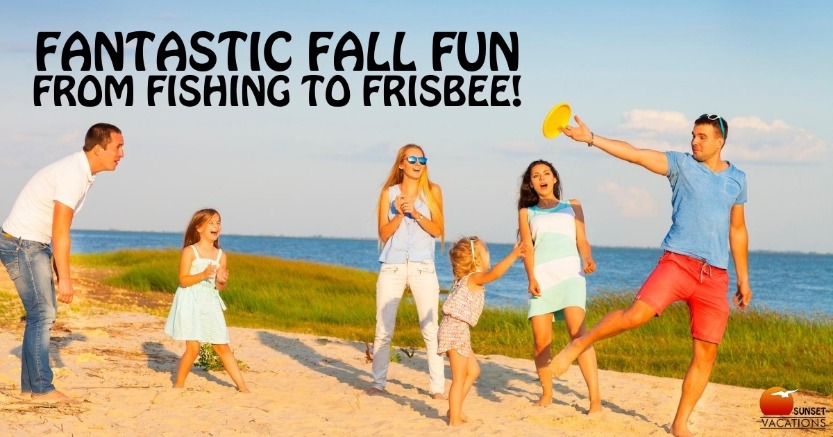 Fall is a fantastic time to visit Sunset Beach, North Carolina!
Cooler days, beautiful sunsets, fewer tourists and lower prices on vacation rentals: these are just a few of the reasons we really love Sunset Beach during the fall.
Today we will list some of our favorite fall activities to make your vacation even better, any time of the year!
Rent a bike or kayak
It's fun to rent a bike, kayak, paddleboard or golf cart when you are on vacation.
Each of these sporty items provides you with a brand new way to explore Sunset Beach.
Read this blog, Did You Know You Can Rent That? to find out where and how to rent these items (and more) on your next vacation.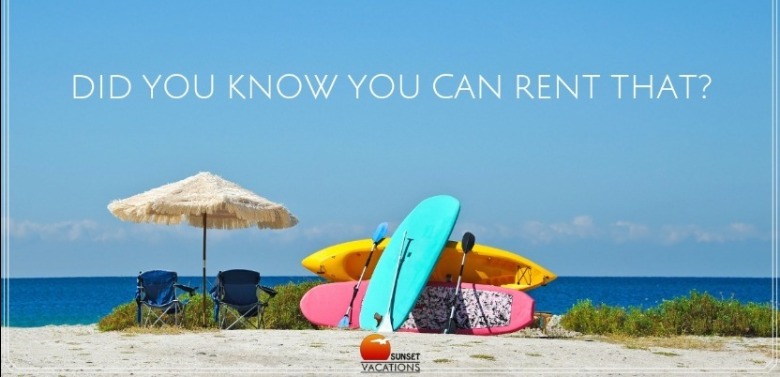 Go fishing
Fish off the pier, off a boat or kayak, charter a boat or try fishing from the shore this year. Fall has some of the best fishing conditions of the year.
Read this blog, Fall is Fabulous For Fishing in Sunset Beach, NC to learn everything you need to know about renting gear, buying bait, getting a fishing license, and cooking up your catch.
Fly a kite
Fall is a great time to fly a kite on the beach. Grab your sunglasses (it's hard to squint into the sky!) and choose a breezy day. Make sure it's not toooo windy.
Fall is preferred because there aren't as many people on the beach (also known as "potential victims of a runaway kite").
We also get some nice breezy weather during the fall, which is ideal for kite flying. Click here for kite flying tips.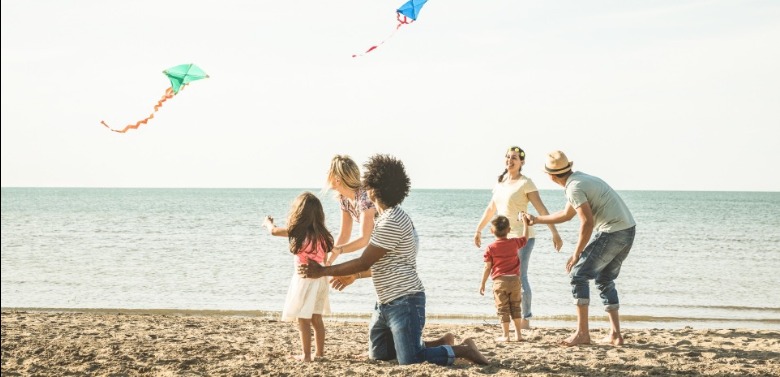 Fling a frisbee
Frisbee is a quintessential beach activity, but let's face it... it's not as much fun during the super hot summer months.
The sand will scald your feet and you will get hot and sweaty in minutes!
Beach sports are just more enjoyable during the cooler months. Try frisbee, volleyball, and soccer.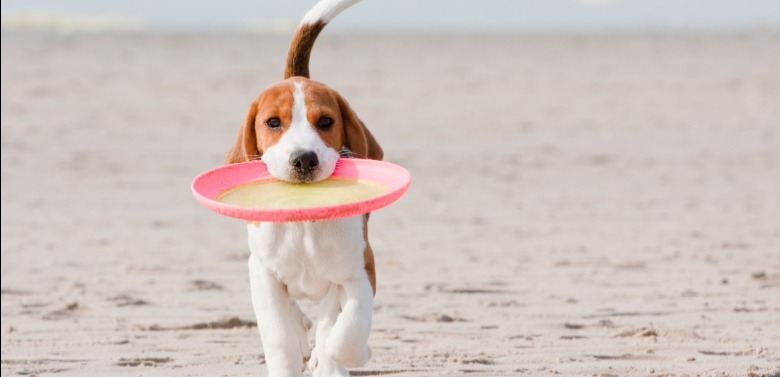 Play golf
Sunset Beach is a premiere golfing destination! Take advantage of the cooler weather and award-winning courses.
This blog, Your Guide to the Best Golf Near Sunset Beach, will tell you everything you need to know about golfing the courses of Sunset Beach and the surrounding area.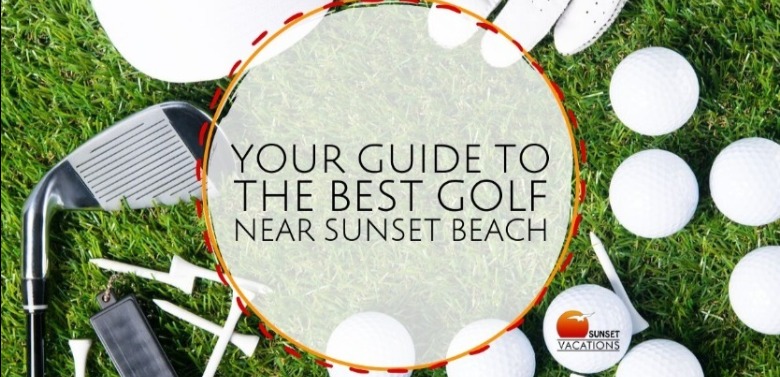 Take a walk
Yay for cooler weather! Now is a great time to walk Sunset Beach. It's a very compact little island and there are so many cute coffee shops, souvenir stores, restaurants, and great views all around.
Read this blog, Print This Sunset Beach Walking Tour to Level Up Your Vacation. There are two mini-walking tours for you to try.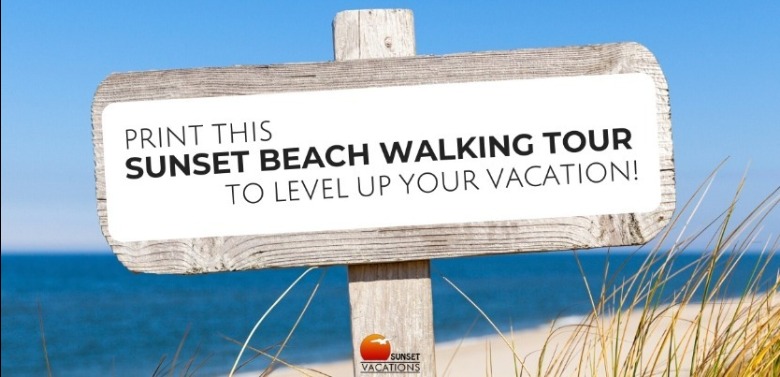 Of course, there are a million other things you can do while you are visiting Sunset Beach on the off-season. It's a great time to read a book on the beach, enjoy a family game night at the vacation rental, or try out a few new local restaurants or ice cream shops.
Sunset Beach is also a great launching pad for several adventures, including a walk to Bird Island, a day trip to Myrtle Beach, or shopping in Calabash. We hope to see you soon!
Comment on this post!