---
Beach Blog Roundup: Our Best Advice, Tips and Tricks!
Posted On Monday, December 20, 2021
---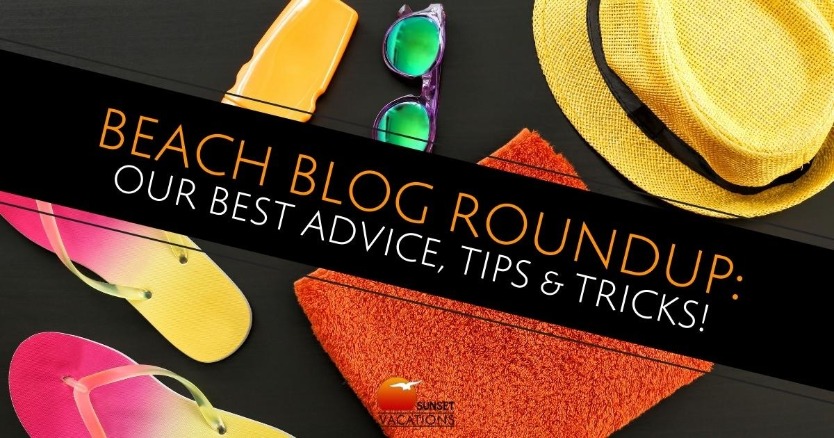 We have gathered a list of some of our most helpful blogs to help you plan a great Sunset Beach vacation. We have included SO much information, like how to find the best Sunset Beach rentals, what to pack, how to meal plan, and what to do once you arrive in Sunset Beach.
Click around the

Sunset Vacations blog

and plan your best vacation yet!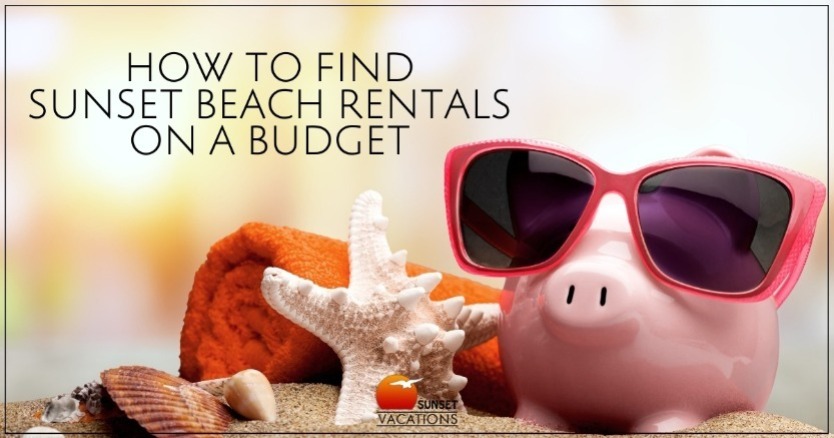 How to Find Sunset Beach Rentals on a Budget
This blog will show you a few ways to save money on a beach rental, including renting on the off season and choosing a home on the second row.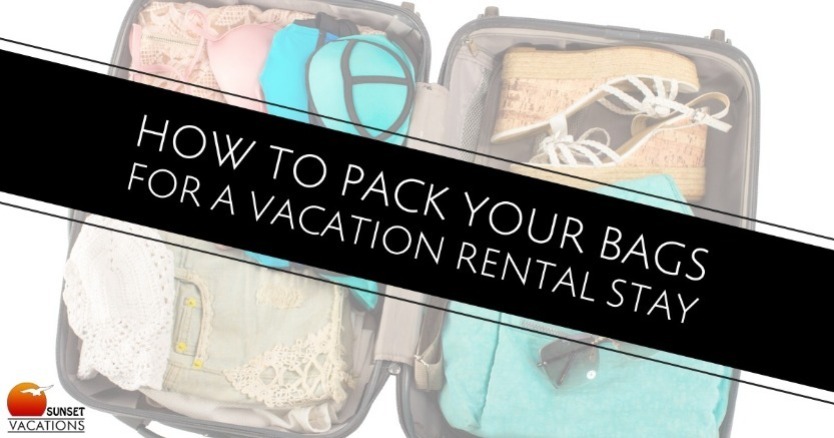 How to Pack Your Bags For a Vacation Rental Stay
Packing for a rental home is different from packing for a hotel. This blog helpfully breaks down what to remember as you plan your trip.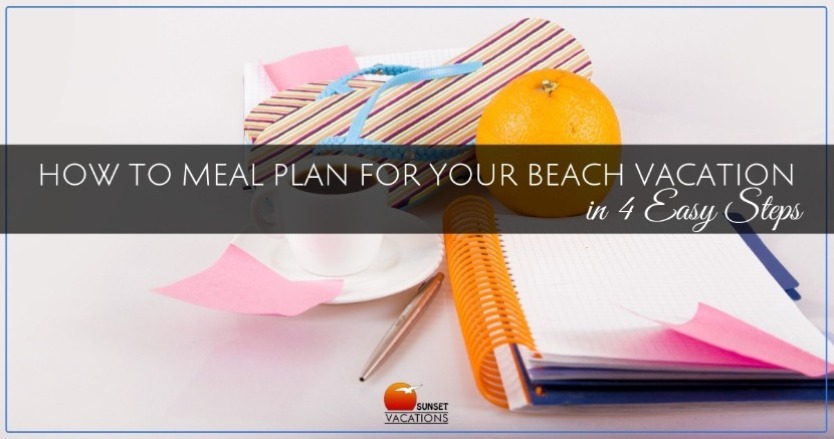 How to Meal Plan For Your Beach Vacation in 4 Easy Steps
Meal planning is made easy when you break it down into steps, like researching restaurants and bringing a few things from home.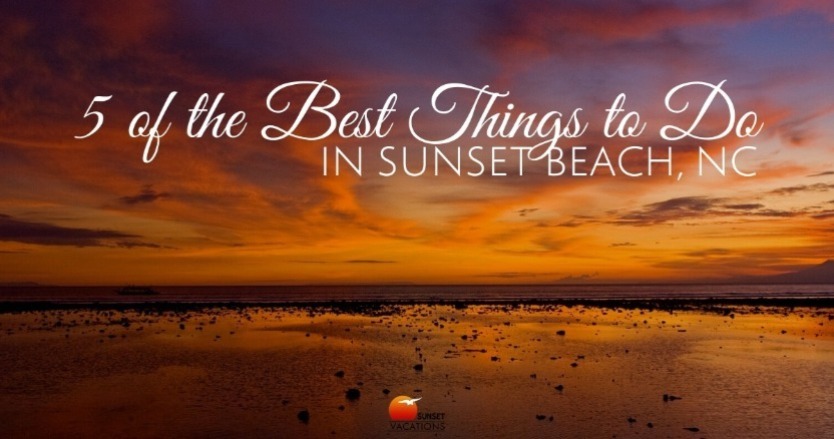 5 of the Best Things to Do in Sunset Beach, NC
Plan some activities to do once you arrive in Sunset Beach. Need more ideas? Our blog covers many topics, like where to launch a kayak, take a day trip, visit a playground or find live music.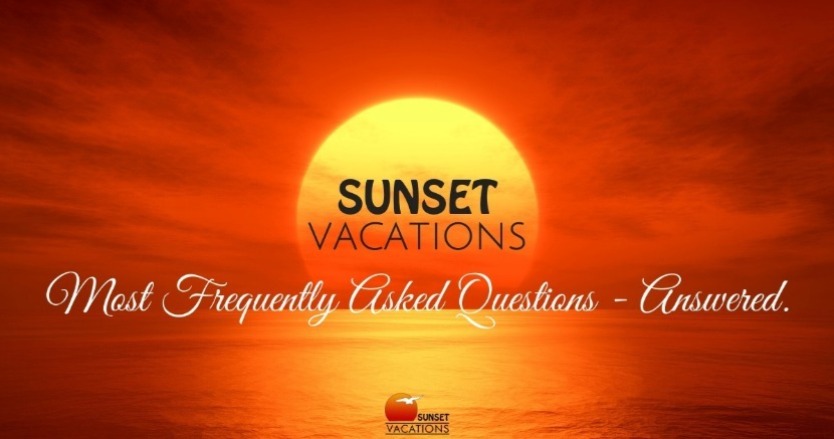 Sunset Vacations Most Frequently Asked Questions - Answered
Have another question? This blog probably has the answer! We compiled a great list of the questions we are asked the most.
Planning a family vacation can be really stressful. That's why we update our blog weekly, with great advice, links to local events, fun things to do and lots of vacation planning tools. Start planning your next Sunset Beach vacation today! Click here to get started.
Comment on this post!