---
Ready For National Plan for Vacation Day? Start Here.
Posted On Monday, January 18, 2021
---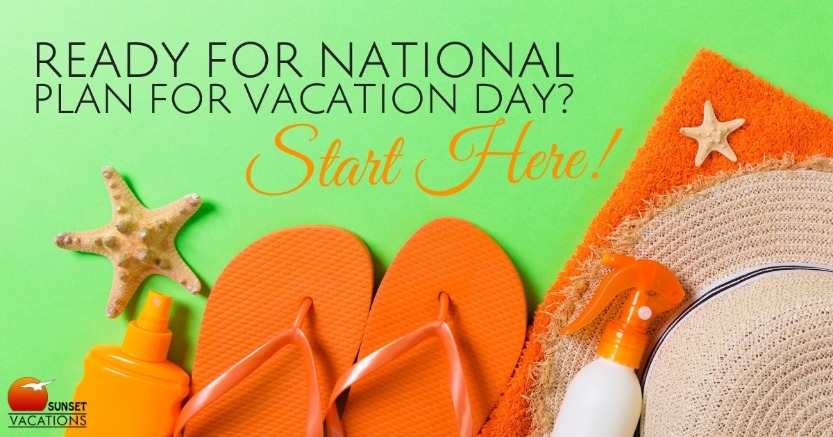 National Plan for Vacation Day is celebrated the last Tuesday of January!
Winter is actually the best time to plan a summer vacation. You can find the most selection and be more likely to actually get time off work when you need it! With National Plan For Vacation day on the horizon, we are feeling inspired to share the simple steps you need to plan YOUR next vacation.

Vacation Planning Guide
There are so many steps involved when you plan a vacation! We are going to break these steps down into several simple steps to help you get your head around what you need to do, think about, pack, and decide as your vacation plan comes together.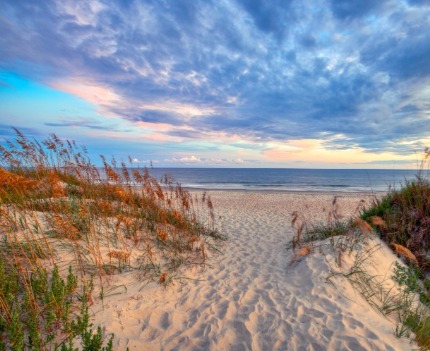 Decide on your location
May we suggest Sunset Beach, North Carolina? Quiet, safe, affordable and absolutely beautiful - it checks all the boxes.
Choose your dates
This might be the hardest part! Find a time that kids are off school (or bring the laptops with you!). Traveling with others? Start planning early.
Take time off work
Vacation makes you a better employee. It's science.
But seriously, get those days submitted before your coworkers do!
Find stuff to do
Start researching activities, bars, restaurants, parks and more BEFORE your trip, and sketch out a quick itinerary. Your future self will thank you!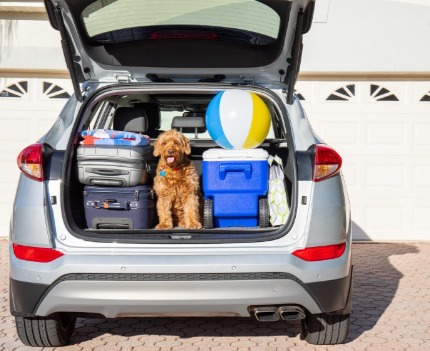 Buy or borrow the stuff you need
If you are going on a ski trip, you need some snow pants! Going to the beach? Get yourself a cute sun hat and some beach toys for the kids, stat!
Hire a pet sitter
Some vacation rentals are pet-friendly, but if you are not bringing your babies on your trip, start arranging their care.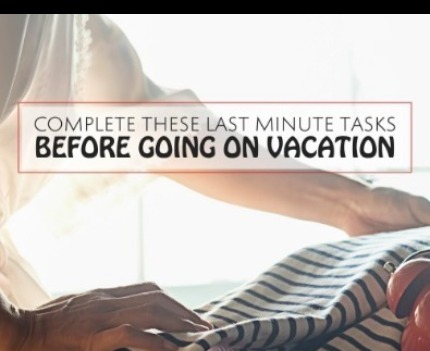 Complete last minute tasks
Sometimes that last week or so before vacation is the most stressful! After all, you have done a lot of planning, but making it all come together to actually leave the house can be tricky.
Take a quick look at this list of last minute tasks to complete before you go on vacation.
So, do you feel ready to plan your vacation? National Plan For Vacation Day is next week .... celebrate this "holiday" by booking a trip to Sunset Beach, North Carolina! We would love to see you.
Comment on this post!