---
5 Reasons NOW is the Best Time to Plan Your Summer Vacation
Posted On Monday, November 11, 2019
---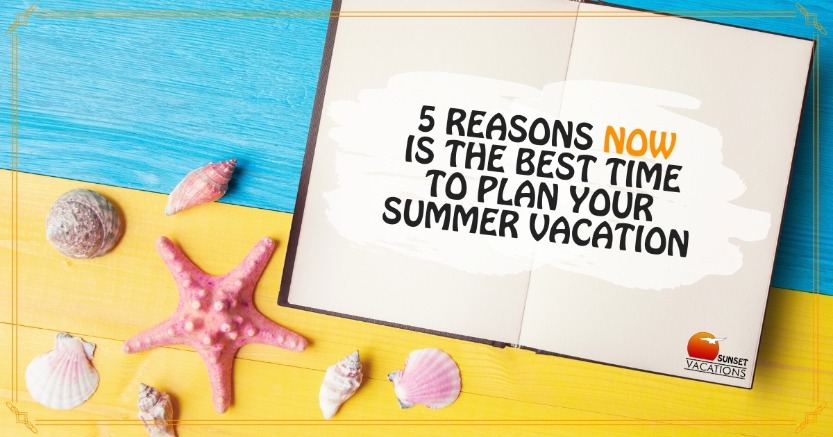 We know. You are trying to plan your Thanksgiving menu right now. Or, you are fending off never-ending updates to the kids' Christmas or Hanukkah lists. You might even be under a serious deadline for work before that famously unproductive time between Christmas and New Year's.
Well, we hope to convince you that NOW is actually a great time to schedule your summer vacation to Sunset Beach, North Carolina.
No, really. Read these five reasons and see if you don't agree.
You'll thank us later!
1. Your schedule is clear.
You are busy right now and it's probably hard to imagine planning six months in advance, but, especially if you are traveling with another family or friends, now is a great time to get everyone committed to a date for a summer vacation! Once you have your dates in place, the rest is actually pretty easy.
So text your traveling buddies, or sit down with your spouse and your calendars. Then block off a week for YOU.
2. There are more homes available to rent.
Guess what? Most people procrastinate, and vacation planning is one of those things that often gets put off til later. Use that to your advantage and take your pick of amazing vacation rentals, professionally managed by Sunset Vacations.
By the time spring comes along, most of our homes are already booked!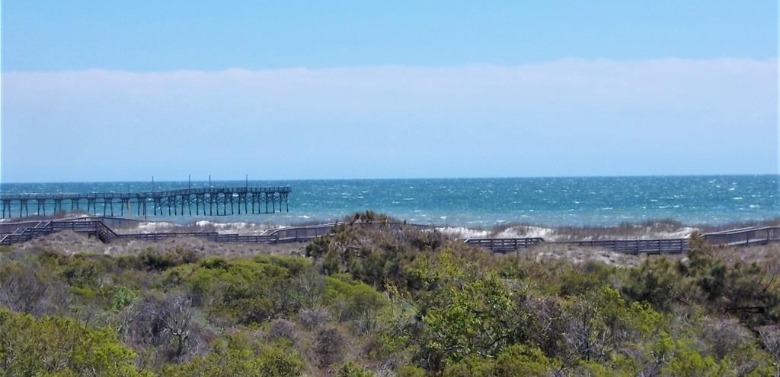 3. You can find the best amenities & selection.
When there are more homes available to rent, there are also more homes that will have exactly what you are looking for. Have a huge group? Grab the biggest and best houses Sunset Vacations has to offer. Need an elevator? We have that, too. Want a community pool, or absolutely have to have oceanfront views? Done! One of our most-requested amenities is a dog-friendly rental, and they go quick! By booking early, you are much more likely to be able bring your dog on vacation. What could be better than that?
4. You won't stress out later.
Once the dates are in the calendar, you can take that stress off your plate. It really is the best feeling. Not only knowing you have a vacation coming up, but once you commit to the date, you can do the rest of the necessary vacation planning like book a pet sitter for the cats and bearded dragon, purchase items you might need for your trip, and take that time off work.
5. You have more time to get excited.
Now the fun really begins.
Anticipation is half the fun, as we discussed in a previous blog post.
"Studies show that the anticipation of something awesome can be as good, if not better, than the actual event."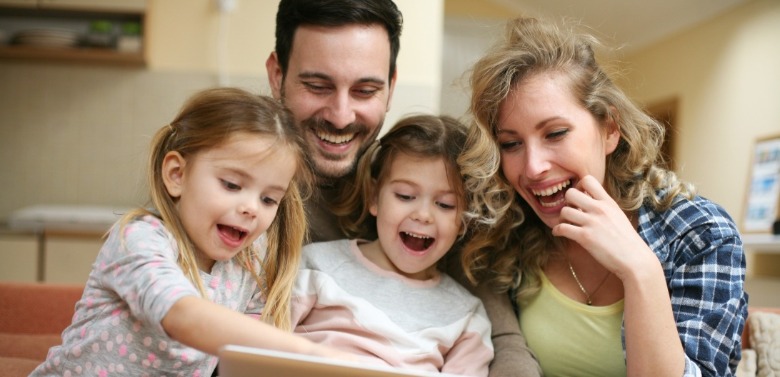 By booking early, you have plenty of time to research activities you would like to try, browse reviews of local restaurants, and poll the family about what they want to do at the beach!
Are you getting together with your travel buddies over the holidays? PERFECT. If you have your dates booked, you can all sit around after your big holiday meal and talk over how you want your vacation to look. Everyone can grab their phones, read reviews, and come up with a fun, loose itinerary for your trip.
We humbly suggest you start your research right here with the Sunset Vacations blog. We try hard to curate the best activities, restaurants, water sports, day trips, advice and information all in one place to make your vacation planning fun and easy.
If you need even more guidance, never hesitate to contact our experienced staff. We know Sunset Beach! And we are here to help you plan your vacation from booking to checkout and everything in between.
Contact Sunset Vacations
401 South Sunset Blvd.
Sunset Beach, NC 28468
1-800-331-6428 (Reservations Only)
(910) 579-9000
E-mail:
[email protected]
Related posts you might like: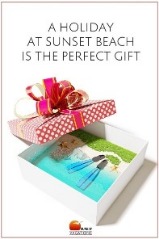 A Holiday at Sunset Beach is the Perfect Gift
Prefer to travel during the off-season? Want to book a last-minute trip? Here is more information about how to do just that!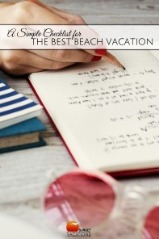 A Simple Checklist For the Best Beach Vacation
This post outlines every step you need to take as you plan your vacation. It's also FULL of relevant links that will help you cook, pack, play, and budget your trip.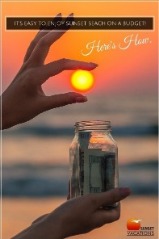 It's Easy To Enjoy Sunset Beach on a Budget
As you start planning your vacation activities, start here. You might find that you don't have to spend much money at all once you schedule in some free activities.
We want to offer one more bonus reason you should book your trip before the holidays: Count the vacation as one of your gifts! No, really!
Announcing to your family that you are heading to Sunset Beach in a few months will put a smile on their faces on Christmas morning. Try presenting this wonderful bit of news with a related gift, like a new boogie board for your son near the fire place, or a great sun hat for your sister-in-law. They will love it!
Comment on this post!