---
Book Direct and Save Money on Sunset Beach Rentals
Posted On Monday, May 18, 2020
---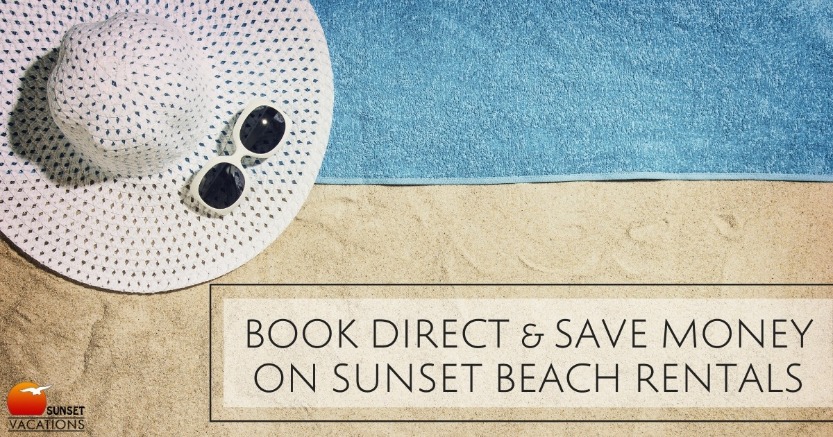 When you sit down to plan a family vacation, where do your keystrokes first take you?
Many people head right to the big third party sites. You know the ones.... Airbnb, VRBO, HomeAway, FlipKey, Trip Advisor, and others.
There are times when these sites are a great choice (for example, if you are looking for a house to rent for a night or two in a big city). But if you are looking for a quality vacation rental home (especially in a little town like Sunset Beach, NC), there are a few things you should know before pressing "Book Now".
Today we will explain why you are better off booking Sunset Beach rentals directly with a private vacation rental company (like Sunset Vacations).
Those companies charge you extra fees.
Basically, the big-name travel sites are the "middle man". In order for them to make money, they need to charge extra commissions and fees.
And who pays those fees?
You, as you place your reservation.
Also, the owner of the rental home must pay fees to list and rent out their home.
And guess what? The homeowners will most likely pass those costs on to you, the renter. Either way, you will save cash by avoiding the middle man and reserving your vacation home directly through us.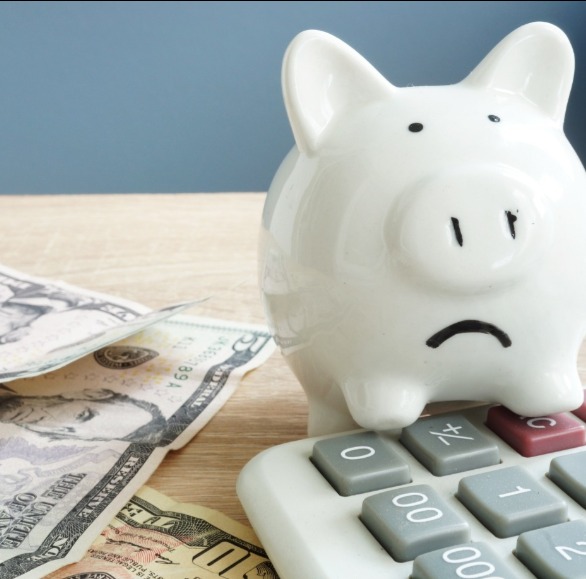 We can give you the BEST customer service.
We know the best restaurants, where to go fishing, and which shop has the cutest souvenirs. We live local, we buy local, and we know local! Our team is invested in Sunset Beach. We are also intimately familiar with our rental home inventory, and can help you narrow down your search to the one that best fits your needs and budget.
Can the third party sites say that? It's unlikely that anyone at their corporate site has ever even heard of Sunset Beach, much less visited (or been inside one of our rentals). Stick with us!
Plus, if something goes wrong on vacation, we have your back. We are right here in Sunset Beach ... not in another state. We know who to send if the AC stops working, or if the microwave is on the fritz. We got you!
Our
Sunset Beach rentals
are managed with care and professionalism by our dedicated staff. Plus, we can get you the best rates on your vacation.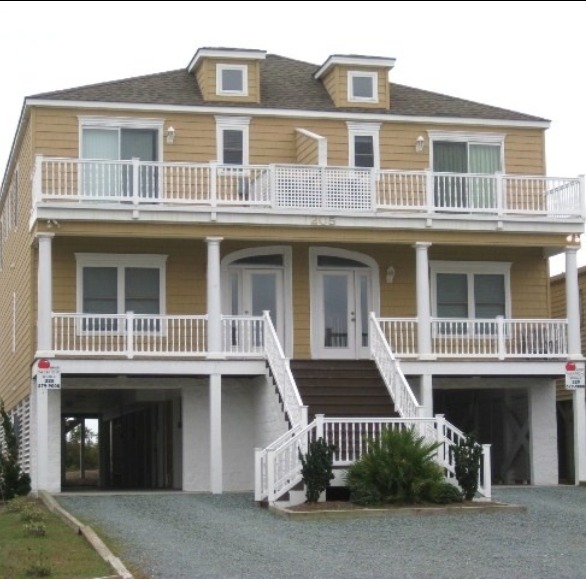 Some of the best properties are only listed on OUR site.
Not every homeowner can afford the fees and commissions they must pay the Airbnbs and HomeAways of the world. Or, they would just prefer to keep their prices at a more competitive level. These homeowners use Sunset Vacations to advertise and promote their rental property to not only save you money, but to make sure their investment is cared for and maintained properly.
To find a real hidden gem in Sunset Beach, check out the Sunset Vacations website first.
You are supporting a local, family-owned company.
Thank you for choosing to rent through Sunset Vacations. A family-run company serving Sunset Beach since 1984, we take pride in great customer service and a fantastic reputation. Our Sunset Beach rentals are the best! Please feel free to contact us today.
Book direct through sunset vacations
Save money, find great rentals, and enjoy peace of mind.
Comment on this post!