---
Do I Still Have Time to Book My Beach Vacation? Yes!
Posted On Monday, July 27, 2020
---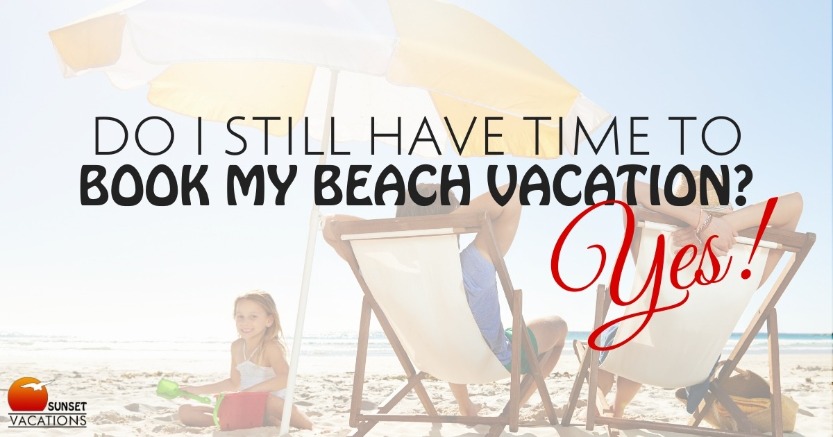 Are you craving a last-minute trip to the beach?
Maybe we can help.
After all, Sunset Vacations manages over 200 rental homes right here in Sunset Beach, North Carolina, all year long.
While it's true that our most popular vacation rental homes might book up as far as a year in advance, we often have homes available for rent even just one week from now.

This is harder to pull off in the summer … sure. Your choices will be more limited for a last-minute vacation, and it's possible we won't have any rentals left.
However, it's always worth a call to our office, because we do sometimes get cancellations and you never know - you might get lucky.
Also, be sure to follow our Facebook page, where we can keep you notified of cancellations and special last-minute deals.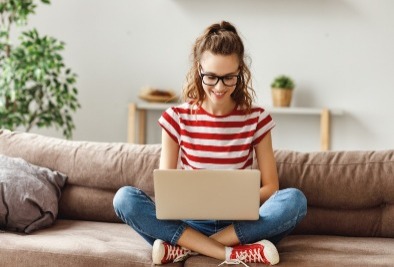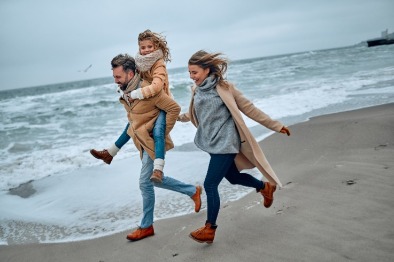 Have you ever heard the term "Shoulder Season"?
Nope, it's not the time that your shoulders are most likely to get sunburned. It's defined as that gorgeous, balmy time of the year that "shoulders" the busiest travel season (summer) and the time that is most quiet (winter).
(Basically, from April through mid-June and again from September through October.)
This is a great time to come to Sunset Beach. You can combine the advantages of both peak- and off-season travel.
We have pretty great weather, lots of daylight, fewer crowds on the beach and more vacation rentals from which to choose.
Need to get away during the late fall, or even over the holidays?
That's when our prices DROP.
Here's an example:
Jack and Jill's is a stunning, oceanfront 8 bedroom home that sleeps up to 20 people! Each room is beautifully decorated and the oceanfront deck is to die for. Normally, this home is booked up solid. But on the off season you can find several opportunities to rent this awesome house. Just click on "View Availability" (we circled the button in red, below) and see which weeks are still available.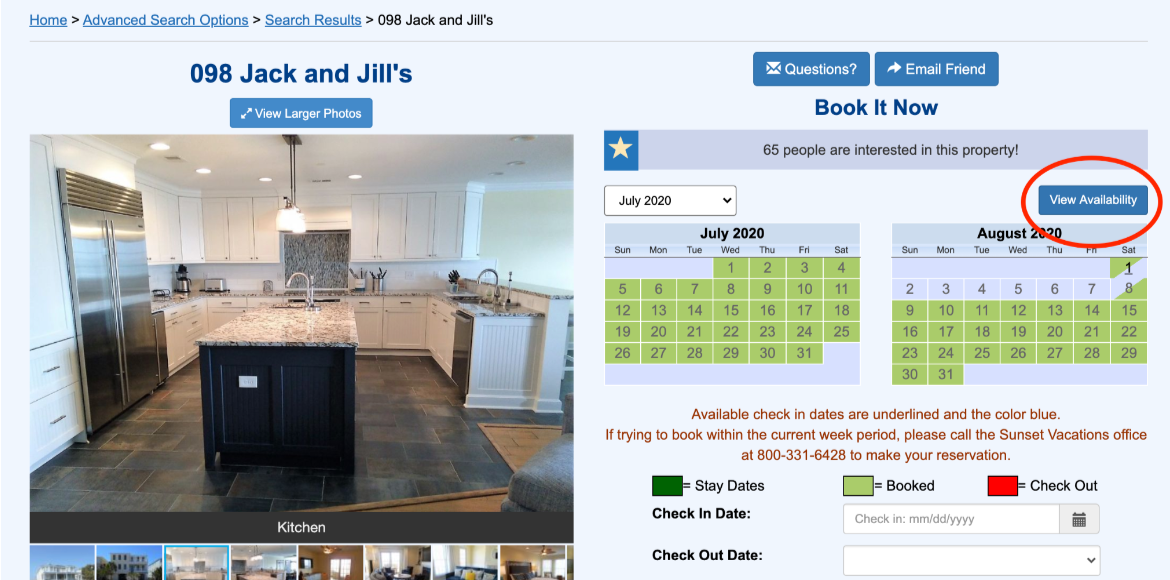 If it's a quiet day in September and you are able to take a vacation, start looking at vacation rentals. You never know - your dream house might just pop up at a price you can afford.
Of course, it's always best to plan ahead as much as you can. If you have your eyes set on a special vacation rental (or need a certain week to make a trip work for your crew) the earlier you start planning the better.
Read this blog: The Only Blog You Need to Plan the Best Beach Vacation
This blog will help you not only book a house, but also guide you as you start thinking about packing, meal planning, finding stuff to do and more.
We hope to see you soon! We have had an interesting 2020, and maybe you are finding yourself with more time or opportunity to travel. Take advantage and take a beach vacation. It's good for you.
Comment on this post!