---
5 Reasons Sunset Beach Rentals Save You Money on Vacation
Posted On Monday, March 22, 2021
---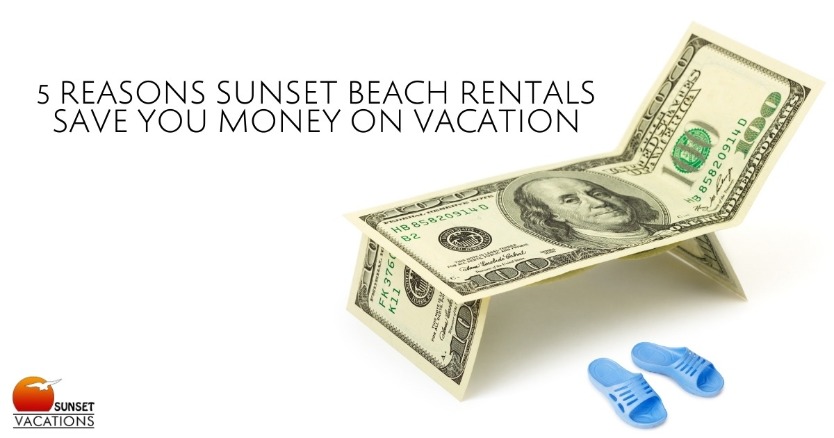 Taking a vacation can be a real budget-buster. After all, you need to think about travel costs, food, paying a pet sitter, taking time off work, getting the right gear for your trip, and of course, renting a place to stay. Today we will try to convince you that by renting a vacation home in Sunset Beach, NC, you will be able to save tons of money on your vacation.
Here are just five reasons a Sunset Beach rental will keep more money in your pocket while putting a smile on your face!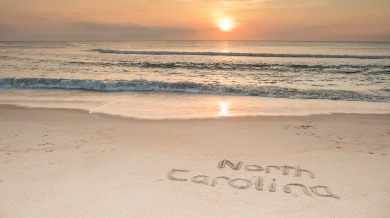 1. Sunset Beach is affordable
Forget New York City. Don't even think about DC. If you want a truly affordable vacation spot to relax with your loved ones, look no further than Sunset Beach, North Carolina. It's almost like time stands still. You can still find the delicious fried seafood folks were eating decades ago. Grab a well-priced cup of coffee, and meet some of the nicest locals around. Sunset Beach is known for true southern hospitality - and no big city prices anywhere in sight.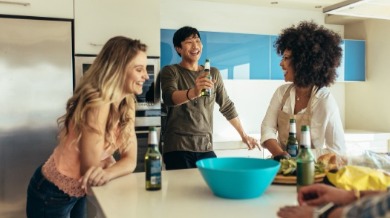 2. Vacation rentals fit more friends
Have you ever traveled with your kids and really wished they had their own hotel room? Or taken a vacation with friends, but you needed to rent several hotel rooms in a row? Vacation rentals are the way to go if you want to get the most fun out of your vacation. Friends and family can share the laughs and memorable experiences that come with staying in a vacation rental - oh, and they share the couch, too!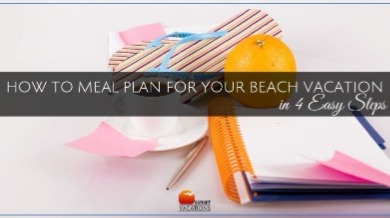 3. You can keep a stocked fridge
Because your rental has a refrigerator, pots and pans, a stove and a microwave, you can keep all the snacks, drinks, and basic meal prep items (hello, donuts) on hand. This way, you don't need to spend so much at restaurants or coffee shops. If meal planning for your vacation feels daunting, this blog will be super helpful: How to Meal Plan For Your Beach Vacation in 4 Easy Steps.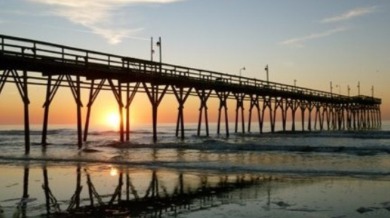 4. There is so much FREE stuff to do
Free fun abounds in Sunset Beach. Of course, you've got the beach: search for shells, build a sandcastle, walk, run, play a game, swim, read, nap! Sunset Beach also has several lovely parks, beautiful scenery, and some of the best bird watching on the east coast. Don't forget the fun you can have in your Sunset Beach rental. Kick back with a movie or puzzle, play a game of Apples to Apples, or enjoy a glass of wine on the deck.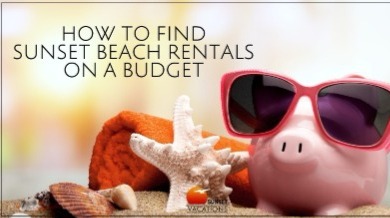 5. There is a rental for every budget
Seriously - we have big homes that can accommodate your family AND your sister's family, all under one roof! We also have 2 bedroom condos if it's just a couple of you traveling! There are homes right on the water, and more affordable homes inland. This blog, How to Find Sunset Beach Rentals On a Budget, will give you plenty of tips for saving money on a Sunset Beach rental.
We hope you choose to make Sunset Beach, North Carolina your vacation destination this year. With over 230 Sunset Beach rentals in our inventory, Sunset Vacations is sure to have a home that will fit your group size, budget, and vision.
Comment on this post!