---
5 of the Most Delicious Sweet Shops in Sunset Beach
Posted On Monday, June 06, 2016
---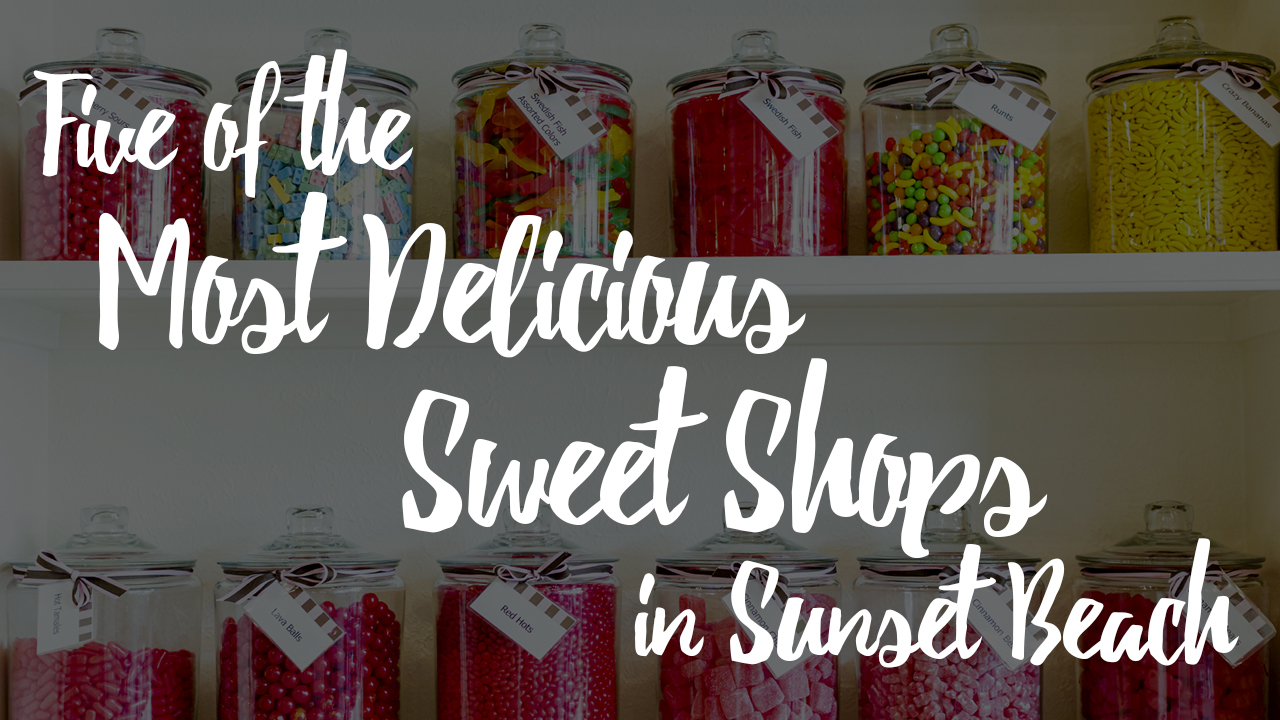 With the coming heat of summer, it is time to seek out delightful spots for refreshment in Sunset Beach. Well, you are in luck! We have compiled a list of five of our favorite places for you to try when you are ready to take a break from soaking up the sun on the beach.
From unique cupcake shops that turn out delicious wares to good old fashioned ice cream shops, we have a little something for every sweet tooth. We can't wait to share with you all the sweet delights that Sunset Beach has to offer! So, when you take your next vacation with us and are ready to cool down after a hot morning in the sun, check out one (or all!) of these five delicious destinations!

You can have your cake and eat it, too, at Turtle Crossing Cupcakes! A cupcake is the perfect option for you if you want to indulge in cake, but want to make sure that you only eat one piece. And the delightful confections at Turtle Crossing Cupcakes are hard to stop eating, no matter the size. This delightful shop creates cupcakes in all kinds of unique and intriguing flavors and tops them with creative decorations. If you want something to wash your sweet treat down with, they also serve coffee and specialty drinks. Of course, if you really want to indulge, you can also purchase full-sized cakes at the shop.

Of course, ice cream is the ultimate sweet treat to cool down with at the beach. If you are longing for ice cream, pure and simple, then this is the perfect little shop for you! How Sweet it Is offers sugar cones, waffle cones, and bowls of ice cream, with over 30 flavors for you to chose between. Which means that your little precious who will only eat mint chocolate chip combined with plain chocolate ice cream is in luck.

For the fudge lover in your family, Pete's Sweets will send you over the moon! With all kinds of delicious, home-made flavors to choose from, such as Strawberry Cheesecake, Chocolate Cheesecake, and of course Peanut Butter, you are sure to find something that you adore. If everyone in your party isn't feeling fudge at the moment, then Pete's also serves ice cream in bowls and waffle cones that they make fresh daily!

This charming, family-owned ice cream shop is a delightful find. All of the delicious and unique flavors that they serve are homemade with the freshest ingredients around. You can get ice cream by the cone or the cup, ice cream sundaes, or milk shakes. If you are wanting to take a creamy sweet treat home with you, you can also purchase ice cream cakes and pies. For those who wish to just sit and savor their sweet treat, there is both lovely indoor and outdoor seating. And, if you are feeling really indulgent, there is a "kitchen sink" challenge - you have to eat one scoop of every flavor with one serving of every topping that they have in under an hour to win it.

There is nothing like the charm of a country store, one filled with all kinds of delicious food, supplies for your vacation house, and ice cream as well as other sweet treats! Which is exactly what The Island Market is. And since this delightful place is so close to your vacation home, you can easily take any and all sweet treats home and enjoy them in the comfort of your own quiet oasis.
When you are enjoying a delightful beachside vacation you are going to spend most all day out in the sand and sun. Which means you are going to get hot, hot, hot! And there is no better way for the whole family to cool down than with a delicious and icy sweet treat. The next time you are in beautiful Sunset Beach, be sure that you check out these delightful sweet spots. We can't wait to see you soon! Hurry and book now - it's time you treated yourself to a sweet vacation!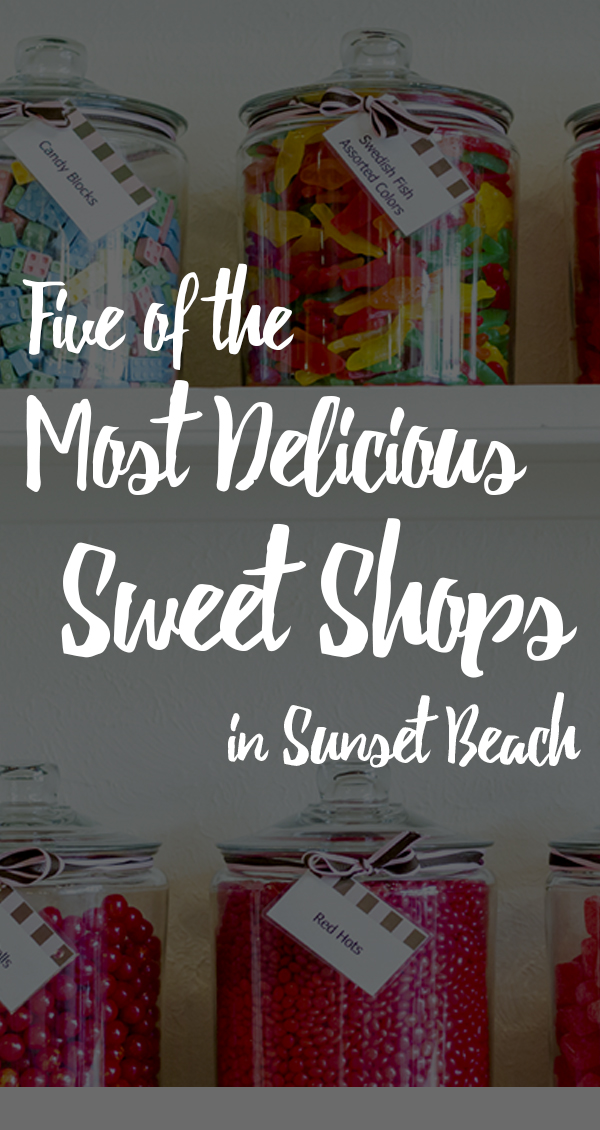 Comment on this post!