---
Cool Sunset Beach Adventures to Try On Your Next Vacation
Posted On Monday, January 11, 2021
---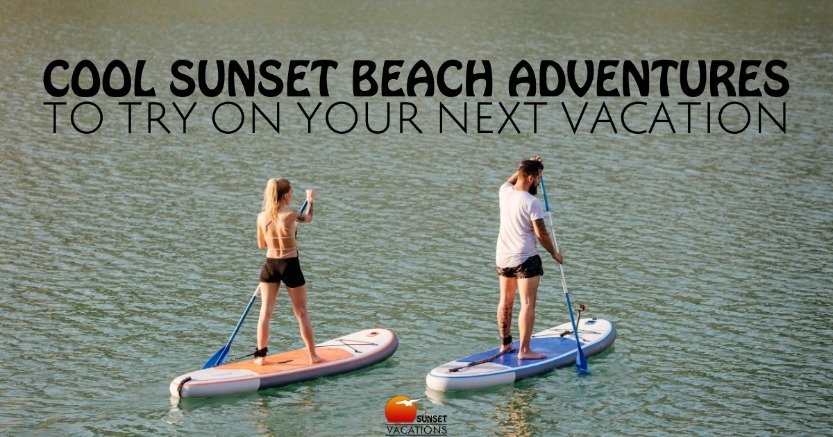 Sunset Beach is a great place to have a new adventure.
Don't get us wrong, vacation is ALSO the best time to just do nothing. We won't judge if you want to spend your vacation lying on the beach, scrolling Pinterest in the vacation rental, or reading a book on the deck with a glass of wine.
However, if you have someone in your party who is always full of energy, restless, and wanting to try new things, this blog is for you! So book your Sunset Beach rental and start planning some adventures to have once you arrive.
Here are a few ideas to get you started.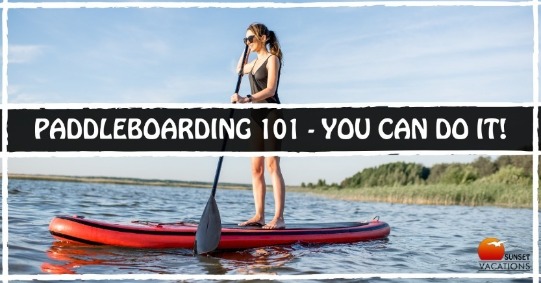 Paddleboarding
Stand Up Paddleboarding is a fairly new sport but it has become super popular, especially in a place like Sunset Beach.We have lots of little canals and inlets that are calm and perfect for learning.
There are several companies around Sunset Beach where you can rent a board and take lessons.
Learn all about where and how to try Stand Up Paddleboarding in this blog.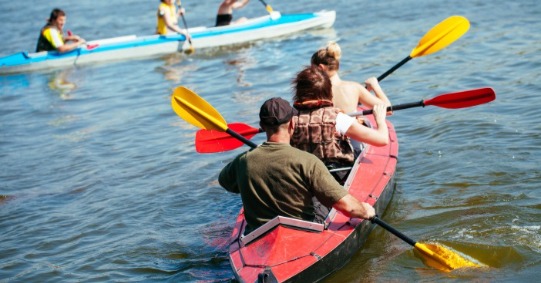 Kayaking
Along the same lines as learning to paddleboard, you can rent a kayak or canoe and explore the lovely waters around Sunset Beach.
If you happen to rent a home that sits on the canal and has a dock, you can really take full advantage of your watercraft.
Check out these canal rentals: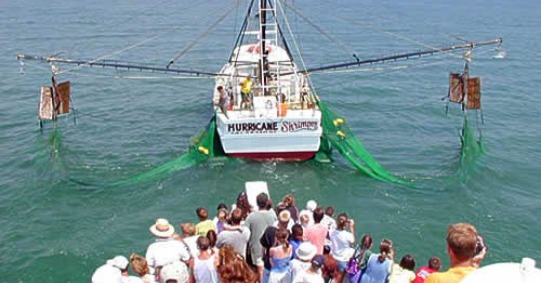 Off Shore Fishing
Anyone can fish off the pier, or sink a line off the shore in Sunset Beach, but if you want a real adventure – one you will remember for a lifetime – you should book an off shore fishing excursion.
There are several companies in the area (try the Hurricane Fleet, in Calabash) who will skillfully guide you to catch "the big one".
Read more about fishing in Sunset Beach, North Carolina, here.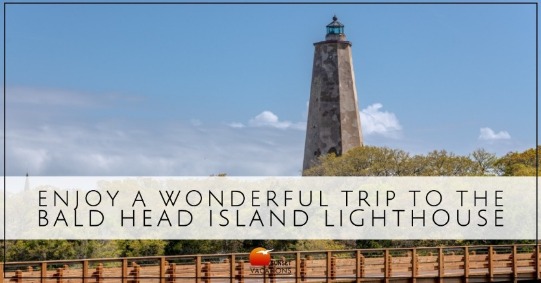 Day trip to a lighthouse
All you need to do is schedule a ferry ride and next thing you know, you are at the base of one of North Carolina's oldest standing lighthouses, "Old Baldy"!
This is an appropriate adventure for the whole family, and you don't need to climb to appreciate the beauty and history of the structure. If you do want to go up, there are 108 stairs to climb. Once you have ascended, enjoy a breathtaking view of the Cape Fear River.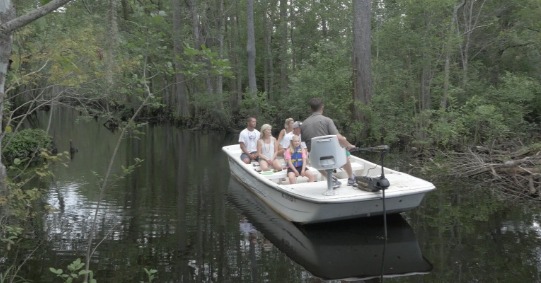 Wildlife Swamp Tour
Want to see alligators in a controlled and safe environment? Of course you do! The River Swamp Park, located in nearby Shallotte, keeps the environment in mind as they teach you about our amazing ecology, wildlife, and history.
Don't forget to check out their zipline tours and aerial adventure parks, too!
So what will it be - reading a book on the deck or an epic kayak adventure with your partner? How about both? The best part about a visit to a Sunset Beach vacation rental is that usually, you book your house for a whole week. That leaves plenty of time for all kinds of fun, whether that means getting out, getting active, and trying new things ... or staying around the house and beach and relaxing with your loved ones. It's all about balance!
No, seriously, you need some good balance if you are going to try that paddleboard!
Good luck with whatever adventure you choose. If you need help finding a vacation rental, Sunset Vacations is ready to help!
Comment on this post!