---
Vacation At Home! 5 Ideas For When You Are Stuck In the House
Posted On Monday, March 23, 2020
---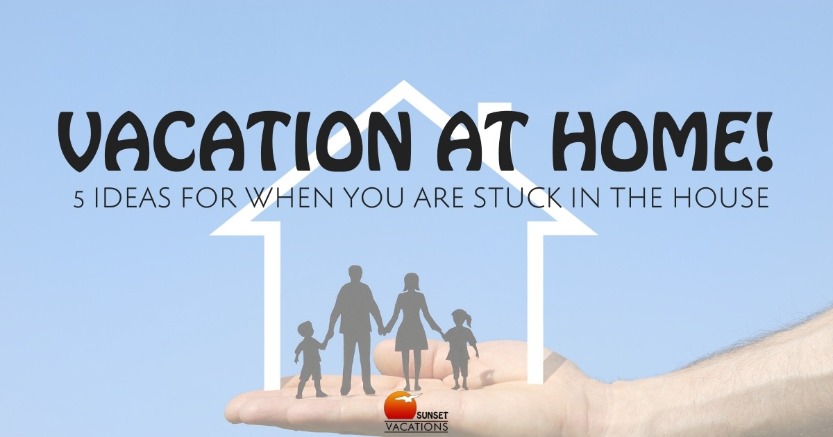 Not on vacation? It's the worst, right?
Today we will give you five great ideas to make your time at home more fun, even if weather, illness, or other unforeseen circumstances stand in your way.
2. Read a book
Check out this blog, "21 of the Best Books for Your Sunset Beach Vacation" to get some great ideas for novels of all sorts.
Reading on the beach is one of the great pleasures of vacation. Pretend you are in Sunset Beach by placing your chair in the sun, playing some beach-themed music (playlist available here) and blocking out the rest of the world for a minute.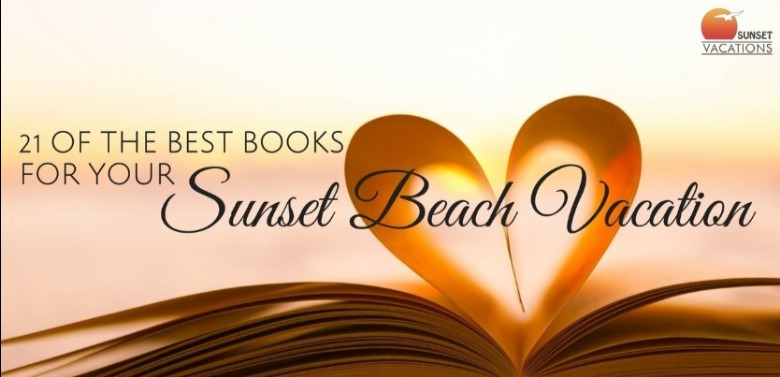 3. Play a game
There are plenty of other things your kids or spouse want to be doing (Tik Tok, X-Box, Minecraft or taxes come to mind) but if you can convince (or bribe) them to take a break for a game, they will actually thank you later.
It's true. Games have a way of bringing the family together when you are all stuck in the house.
Keep it short and fun, and age-appropriate. Here are some suggestions!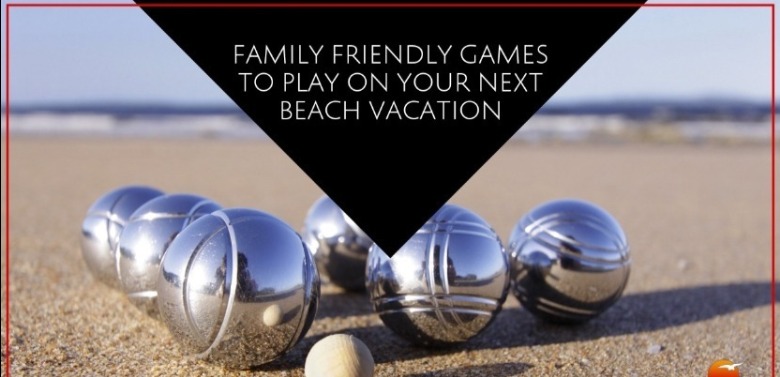 4. Beach Movies
We wrote this blog, "Beach Movies to Help You Cozy Up This Winter" during the colder months, but the same idea applies if you are stuck at home (and wish you weren't). Transport your family back to the ocean by indulging in a fun movie!
Round out your beach themed night with some beach towels on the floor, fun snacks, and fruity drinks. Hey... a little imagination goes a long way.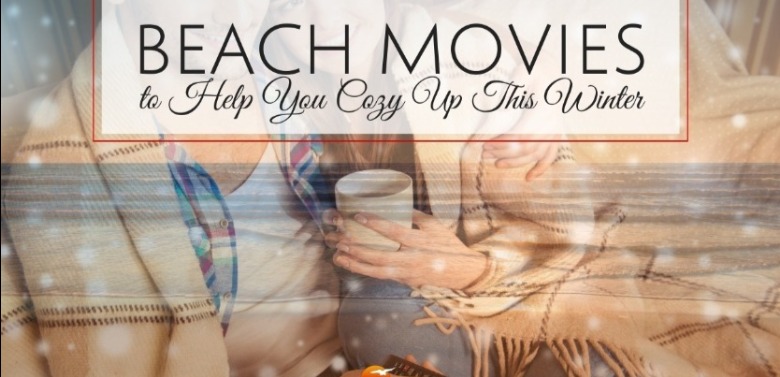 5. Channel beach vibes (from home)
We love this blog that outlines several ways you can Make Beach Vibes Last, even from home! Ideas include sniffing a certain scented candle, listening to your favorite music, and finally framing some of your favorite photos from your last trip.
Get creative, how do you make beach vibes happen, even if you are stuck in your living room?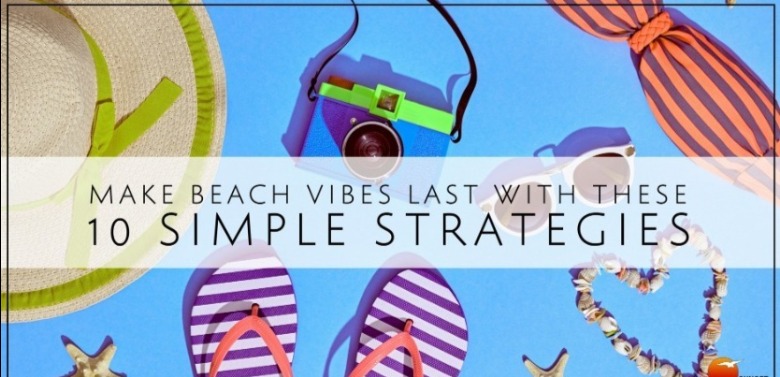 There are times that a vacation simply isn't in the cards. Sometimes things just get in the way, and it can feel so disappointing. While these ideas won't feel as good as a real Sunset Beach vacation, we hope they make you smile and think how your next trip will be that much more amazing.
Happy spring, everyone. Stay safe and healthy!
Comment on this post!