---
Beach Movies to Help You Cozy Up This Winter
Posted On Monday, December 16, 2019
---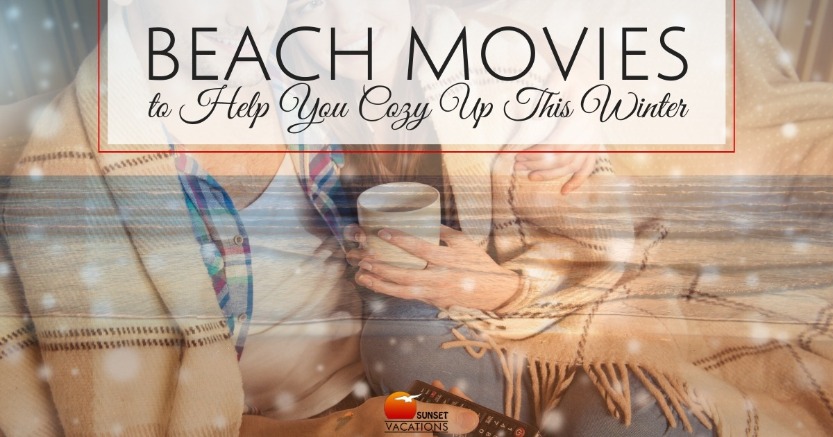 Transport yourself back to the beach this winter.
The holidays are almost here, which means that you (hopefully) have a little down time coming your way. Maybe some family in town, and you are in need of a simple activity to allow everyone to decompress. How about a beach-related movie to warm your spirits?
We have compiled a list of films we love. Films that remind us of fun vacations, sunny days and the majesty of the ocean. Choose your favorite, lay down a beach towel on your living room rug, grab some snacks and have a nice evening in!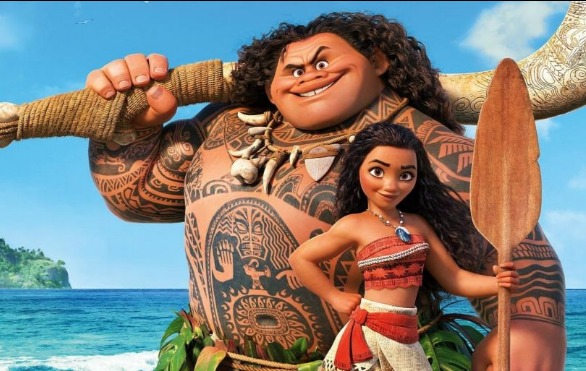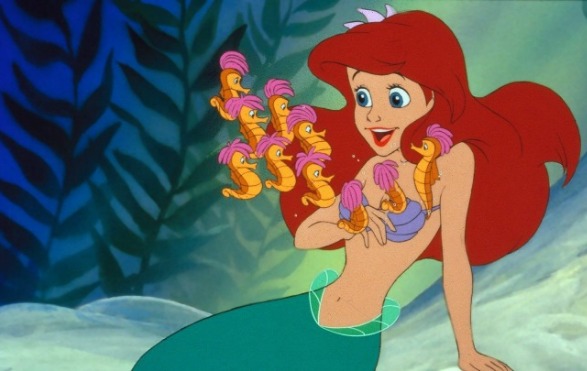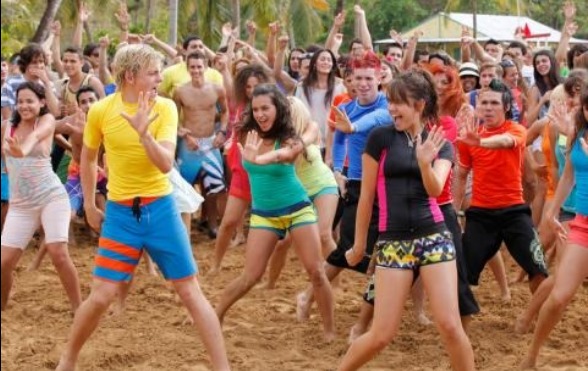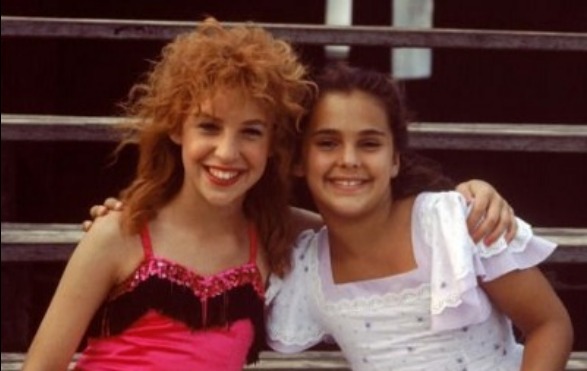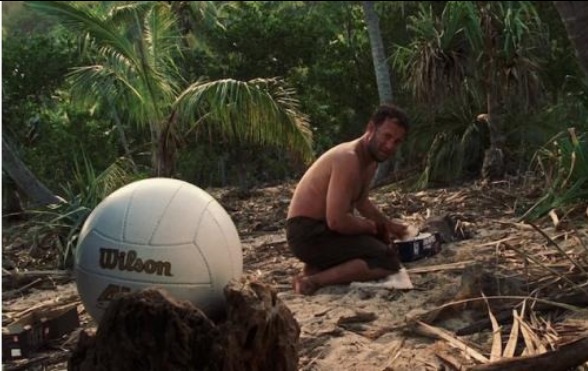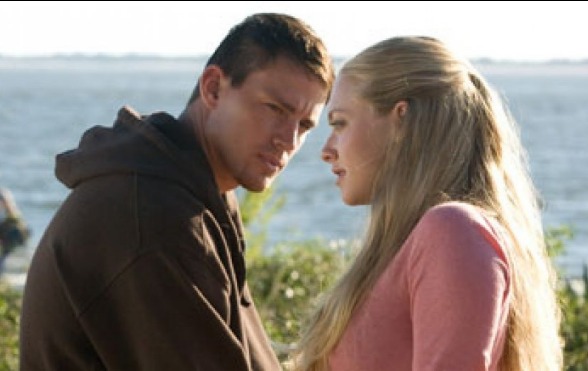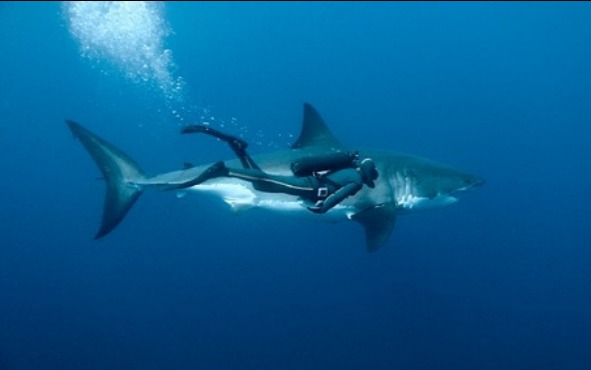 Better yet? Come to Sunset Beach.
Winter is a great time to visit Sunset Beach. Our vacation rentals are almost half the price they are during peak season, you can pretty much take your pick of rentals, and you will have the beach practically to yourself! Sure, you won't be able to swim or boogieboard, but the beach has a lot to offer even out of the water. Our sunsets are still stunning, our shops are mostly open, and the weather is mild. Take a quick peek at our Sunset Vacations rentals to see if your favorite is available.
What's your favorite beach movie?
Share it in the comments for a future blog post.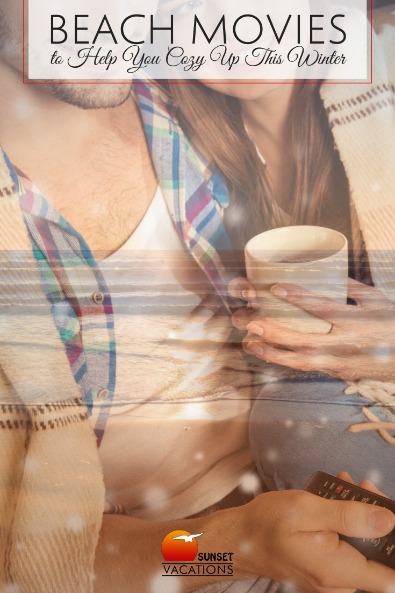 Comment on this post!