---
The ULTIMATE Blog for Kids Who Love Sunset Beach!
Posted On Monday, August 23, 2021
---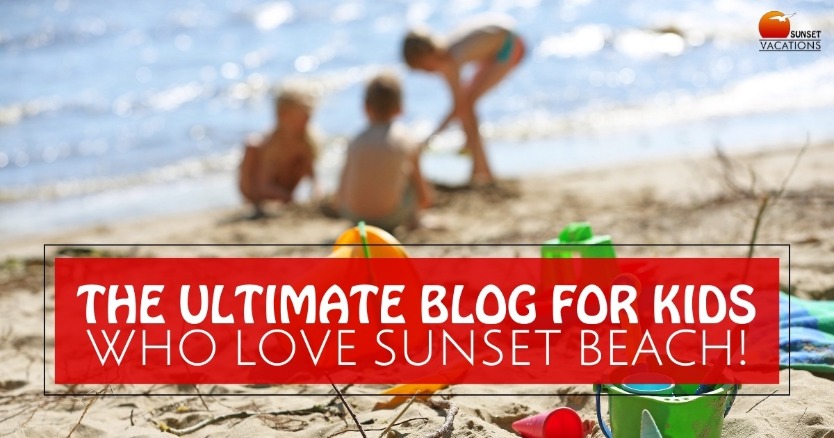 Today we have gathered some of our favorite blogs from the last few years for you to share with the rest of the family. It includes printables, games, fact sheets, and cool information that will make your Sunset Beach vacation richer, more educational, and FUN! Just click on the links before to explore.
Kids! Print This Beach-Themed Scavenger Hunt
Print this fun scavenger hunt before your next Sunset Beach vacation.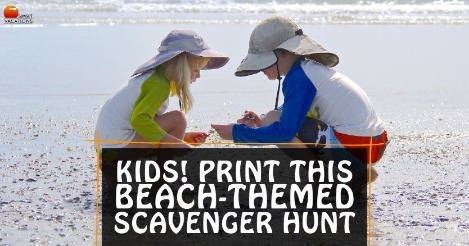 The Ultimate Sunset Beach Word Search!
Another fun printable everyone in the family will enjoy. Who can solve it the fastest? Great for the car ride to Sunset Beach!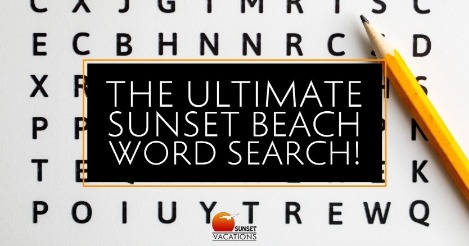 Common Questions Kids Ask About the Beach
This blog is a great launching point for fun, scientific questions that will have your family learning, even while you are on vacation.
What Is a Bloom, Bed, or Pod? Interesting Sea Animal Group Names
Did you know that a group of sharks is called a shiver? Learn more interesting sea animal facts in this quick blog post.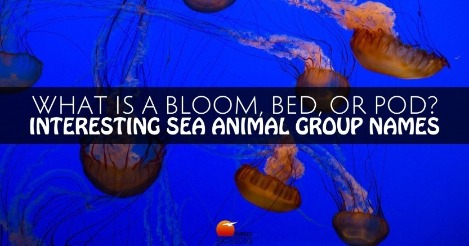 These Family Friendly Beach Jokes Will Make You Laugh Today
Share these beach jokes with your family and friends. Eye rolls and giggles are sure to follow!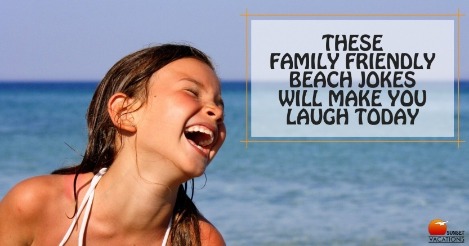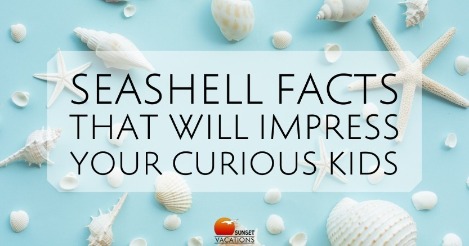 We think it's so important for kids to be involved in every aspect of a family vacation.
Are you only in the planning stage? Ask them what sorts of activities they are interested in.
Getting ready to head out on the road? If the kids can read, give them a personalized packing list, as well as some helpful pre-vacation chores (make sure all the doors are locked!).
Arrived at your rental? They can help unload the car, figure out the TV, and put the groceries in the fridge.
For more tips on having a GREAT vacation with kids, stay tuned to our blog (and browse our older articles).
Thanks for renting with Sunset Vacations!
Comment on this post!