---
How to Bring the Beach to Your Thanksgiving Table
Posted On Monday, November 2, 2020
---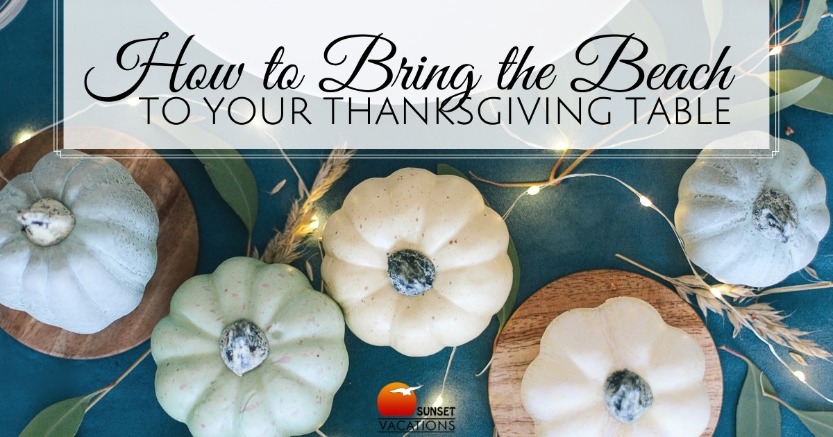 This Thanksgiving, let the beach guide your gathering – from the foods you lovingly place on the table to the decor that surrounds your friends and family.
In today's blog we will give you some fun ideas for bringing the beach to your Thanksgiving table.
Alternatively, you could bring your Thanksgiving table to the beach! Since many families have chosen not to do big, elaborate gatherings this year, have you thought about coming to Sunset Beach for the holidays? We have plenty of available vacation rental homes and it will take the pressure off of you to host a traditional meal.
Maybe this is the year you start a new tradition, right here in Sunset Beach, NC. In the meantime, here are a few ideas for hosting an inspired & beachy Thanksgiving meal.
Simple Coastal Touches
One easy way to bring the beach to your Thanksgiving meal is by adding coastal-inspired touches in your tablescape. Think soft, beachy colors, nautical details and a fresh, laid-back vibe.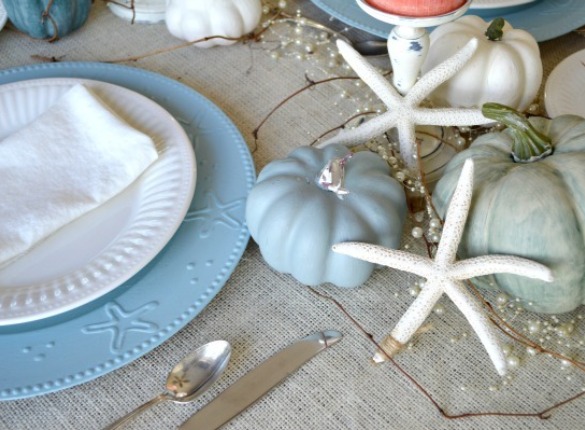 This blogger over at h20bungalow.com has created such a pretty and simple table for her Thanksgiving feast!
She painted simple pumpkins in muted, pastel colors like seafoam green and blue. Starfish, whether real or store-bought, always add the texture and whimsy you are looking for when trying to capture the magic of the ocean.
Simple plates with starfish-rimmed chargers subtly remind you of the beach theme in a fun and pretty way.
You can also decorate your table with items you have collected in Sunset Beach!
You can add anything beachy to your Thanksgiving table (or your everyday table) to make it amazing.
The talented blogger over at thefrugalhomemaker has stayed with the theme of light blue jars (filled with sand and tealights), and added plenty of ocean-fresh accents like starfish, coral, and seashells.
Add some white pumpkins and your favorite coastal stews, dips, and sides, and you have a Thanksgiving feast to remember for years to come.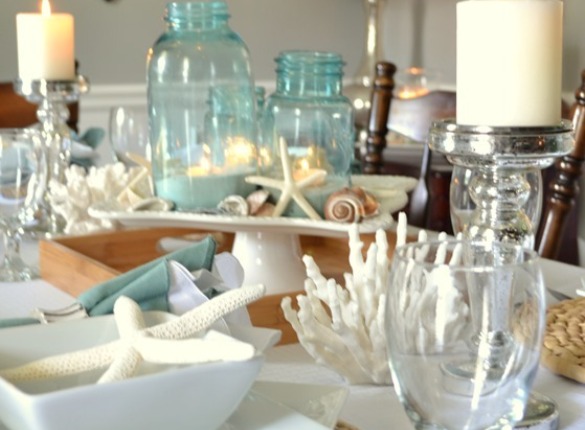 Recipes from the sea
Make a turkey ... or don't!
This year, let something savory from the sea take center stage. Round out your meal with dips, sides, and even a yummy dessert inspired by your favorite place - the beach!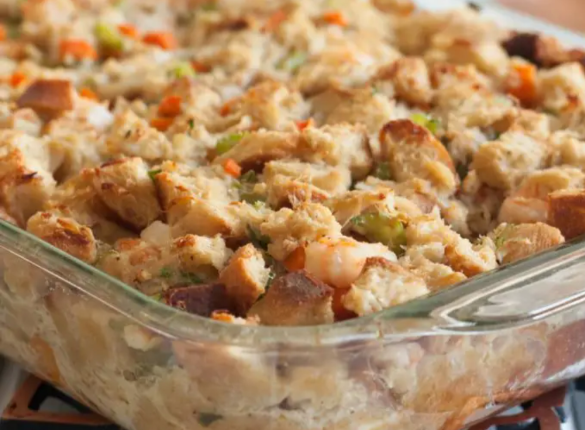 Seafood Stuffing
The "Goodie Godmother" blog shared this beautiful recipe for a crab and shrimp dressing:
"With a bit of crab and shrimp in each bite, this Mid-Atlantic seafood stuffing (dressing) is a delicious way to bring coastal flavors to the holiday table, or just a great dish to enjoy anytime!"


Lemon Panko Crusted Salmon
Instead of a big ol' turkey, try some crusted salmon for your main course this year. It's lighter, easy to cook, and a crowd-pleaser.
Still delicious with many of our traditional Thanksgiving sides (like mashed potatoes, green beans, and stuffing), this salmon recipe will be one you can use all year long.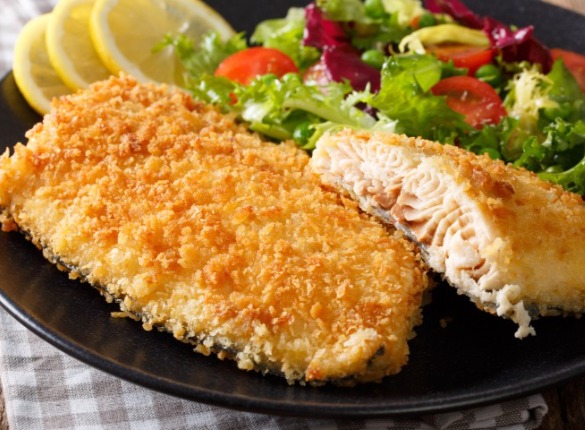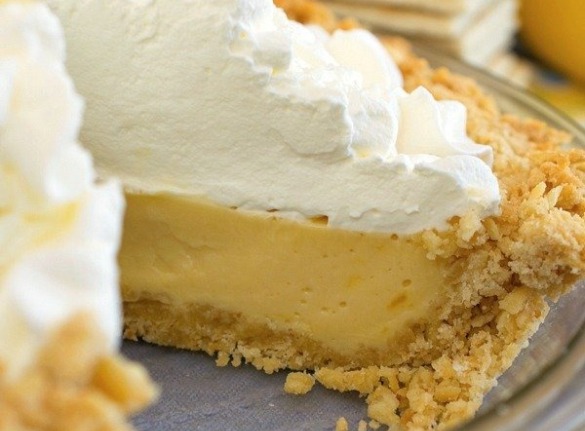 Atlantic Beach Pie
Atlantic Beach Pie actually originated right here in North Carolina and it's DELICIOUS!
This pie recipe, featured on afamilyfeast.com, features "a lemon custard filling and whipped cream topping, nestled inside a unique saltine cracker crumb crust." Give it a try this year!

Easy beachy crafts for the little ones
Kids are perfect "helpers" when you are trying to decorate for the holidays. Engage the children with a simple craft that can become part of your holiday beach table, or it can simply be something to keep them occupied as you make dinner.

Our previous blog, Fun Beach Crafts Help Days Go Fast, has several cute beach craft ideas.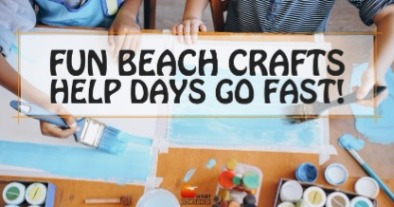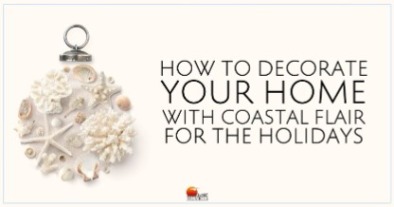 Whether you are trying to bring a bit of the beach to your Thanksgiving table at home, or want to bring your Thanksgiving table to the actual beach, Sunset Vacations is always here and ready to help. We hope you liked these fun ideas. The beach is always inspiring and powerful, and it's fun to bring that energy and beauty into our own homes all year round.
Comment on this post!