---
Get 6 Exciting Fall Festivals and Events to Visit Near Sunset Beach, NC
Posted On Monday, September 25, 2023
---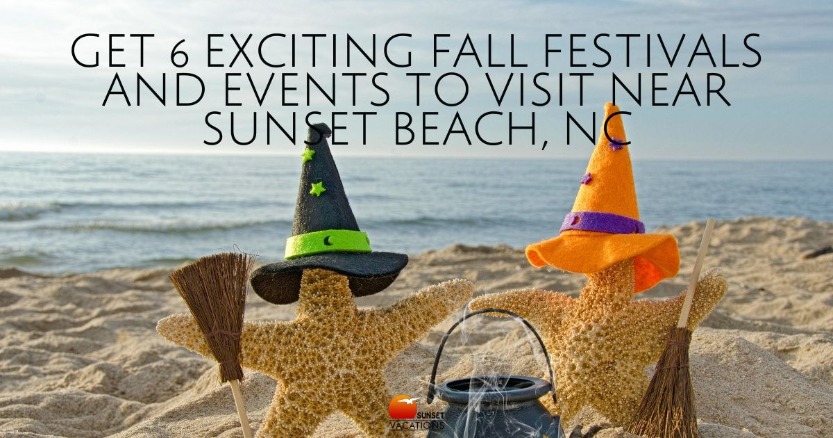 Fall is a season of vibrant colors, cozy weather, and a rich tapestry of festivals that bring communities together in celebration of various cultures, arts, and culinary delights. Sunset Beach is no exception, offering many events that promise fun for the whole family.
From food truck festivals to cultural celebrations, there is something for everyone to enjoy, especially while on a fall vacation in Sunset Beach! So, if you're looking for fun fall things to do to fill up your vacation itinerary, dive in for some great ideas!
Feast and Fun at the Ocean Isle Beach Fall Food Truck Festival
Join the festivities at the inaugural Fall Food Truck Festival in Ocean Isle Beach on Saturday, September 30, from 11 a.m. to 3 p.m. at the Town Center Park (rain date: October 1). Admission is free, offering a perfect family outing with a rich selection of food trucks and live music, including a performance by Bailout from 12 p.m. to 2 p.m.
Kids will enjoy face painting, and attendees are encouraged to bring non-perishable food donations for Brunswick Family Assistance. Bring a can of food to support the community and enjoy a day of delightful food and entertainment.
Celebrate Culture at the Irish Italian Festival
Join over 15,000 people at the vibrant 19th Annual Irish Italian International Festival on September 30, 2023, from 10 a.m. to 4 p.m. at Main Street, North Myrtle Beach, SC.
Delight in a day of culture with art and craft vendors, street performers, and various food vendors to satisfy your cravings. Enjoy live entertainment on two stages, and don't miss the spaghetti-eating contest. Admission is free, so mark your calendar for a day of fun and festivity!
Discover the Joys of the Sunset at Sunset Town Festival
Mark your calendars for the Sunset at Sunset on October 7, 2023, at the Town Park. This festive event promises a day filled with joy and activities for everyone.
Explore over 104 booths featuring craft vendors, non-profit organizations, and various food vendors offering something for every taste. The little ones will have a blast with arts and crafts activities and face painting. Music enthusiasts can groove to the tunes of two live bands who love to play. Join in the vibrant atmosphere of the Sunset at Sunset! Follow their Facebook to stay updated on this event!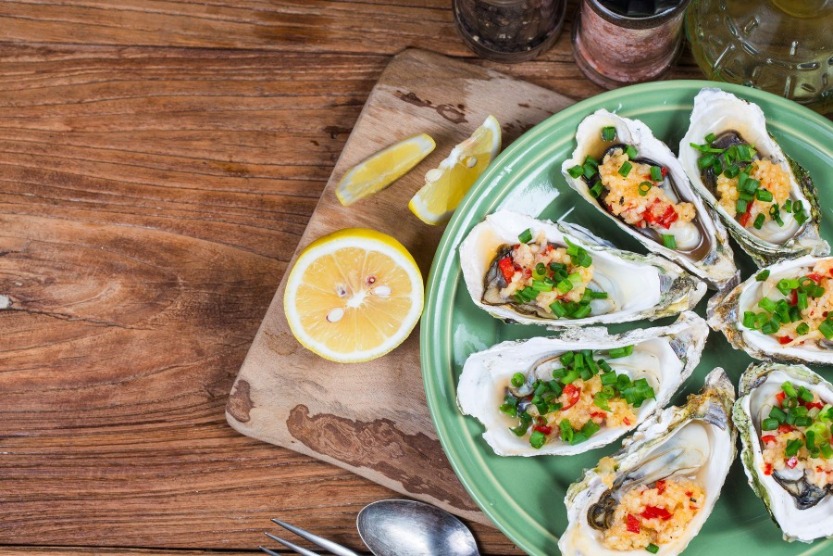 Experience the Culinary and Artistic Feast at the NC Oyster Festival
Set your sights on the 42nd Annual NC Oyster Festival on October 21st and 22nd at the town center park in Ocean Isle Beach, NC. This festival is a haven for art enthusiasts and food lovers alike. Wander through stalls showcasing a rich array of arts and crafts, where you can find everything from handmade jewelry to intricate woodcraft.
The festival is a visual treat and a feast for your taste buds, with a range of unique cuisines to explore. Music lovers will find themselves swaying to a diverse lineup of live music featuring everything from rock-n-roll to classic beach tunes. Add a dash of excitement to your visit with the oyster shucking and cooking contests, bringing a competitive yet fun spirit to the event. For more details, be sure to check out their official website.
Trunk or Treat: A Spook-tacular Night at Ocean Isle Beach
Gear up for a night of spooky fun at the annual Trunk or Treat event hosted by the Town of Ocean Isle Beach. Set in the Town Center Park on Friday, October 27, 2023, the festivities kick off at 5:00 p.m. and continue until 6:30 p.m., or as long as the treats last!
Come dressed in your Halloween best and bring along buckets to collect a bounty of sweets from the OIB town staff and residents eagerly waiting to treat you. This event is open to the public, promising a spooktacular night filled with delightful surprises for everyone. Don't miss out on this festive treat fest — remember to don your favorite costumes!
Explore the Rich Offerings at the NC Festival by the Sea
Set aside October 28-29, 2023, to immerse yourself in the vibrant local art scene and family-friendly activities at the NC Festival by the Sea in Holden Beach. This much-anticipated event promises live entertainment that caters to all age groups, ensuring a weekend of unending fun.
Some events include the ever-popular hermit crab races and exciting costume contests that add a splash of color and creativity to the festival. Keep an eye on their official website to stay updated on all the exciting updates and additions to the festival lineup. It's a celebration of community and creativity that you won't want to miss!
Consider booking a beach rental house to make the most of this festive season. Our beautiful and practical properties offer the comfort of home with the added benefit of prime location.
It's more than a vacation. It's an opportunity to create cherished memories amidst cultural richness and community spirit. Book a stay with us for a season filled with joy and celebration. Let the festivities begin!
Do you love fishing or beautiful scenic spots?
Check out Sunset Beach Pier and others nearby!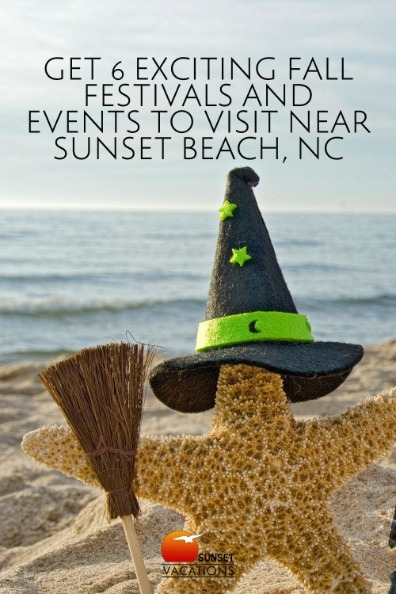 Comment on this post!