---
Explore These Dog Friendly Sunset Beach Rentals
Posted On Monday, May 31, 2021
---
Did you know that Sunset Vacations manages over 40 dog-friendly rentals?
That's right - if you book early enough, you can snag one of our dog-friendly Sunset Beach rentals for yourself. Most of these rentals allow up to two dogs for a fee of about $150. Read below to explore a few of the rentals we have to offer, and ask your pup if she wants to visit Sunset Beach. We are pretty sure she will say YES!
This 4-bedroom home has so many cool features, including a built-in game area under the house, plus a permanent grilling station with seating out in the yard. What a great place to relax with friends or family – and your dog! Awesome location, too.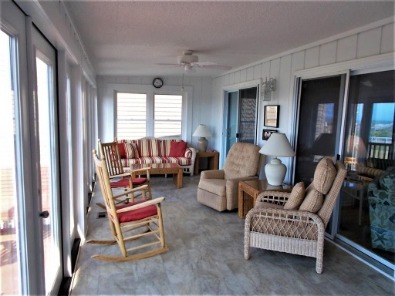 Sleeping up to 10 people, Millie's Windfall is a 4-bedroom oceanfront home that allows up to 2 dogs. It offers several porches, sundecks, and outdoor seating areas for great views, as well as comfortable living inside. Enjoy the newly added elevator for your convenience.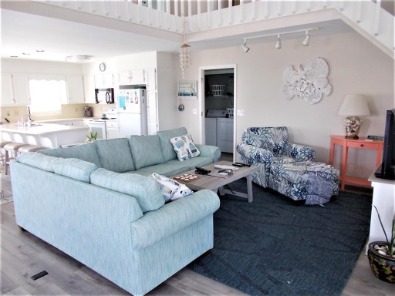 Argyle Point is a beautiful, clean second row vacation rental on the east end of the island – with panoramic views of Tubbs Inlet & the Atlantic Ocean. Enjoy the seclusion by renting a home off the beaten path, while your faithful pup watches for birds and lizards on the porch!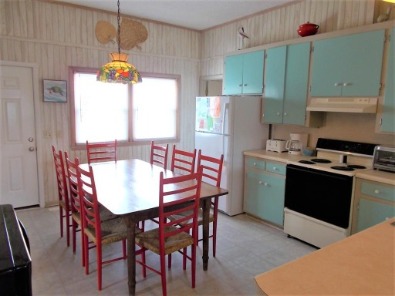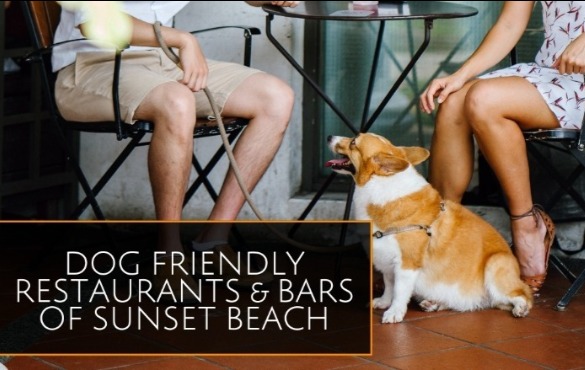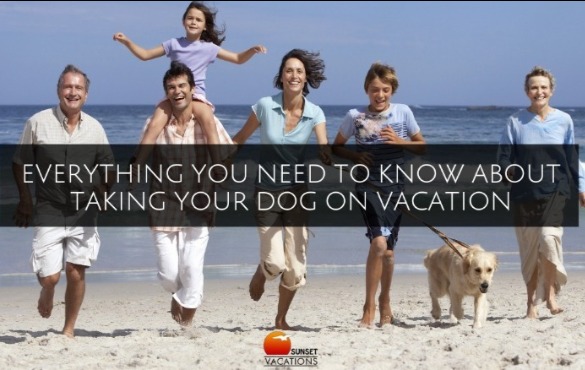 Don't forget, our dog-friendly Sunset Beach rentals book up VERY quickly, sometimes as much as a year in advance! Take a look at what we have to offer and start planning your next Sunset Beach vacation today.
If you need any help, don't hesitate to contact our team of reservationists at Sunset Vacations – 1-800-331-6428.
Comment on this post!