---
What to Do If You Have an Emergency On Vacation
Posted On Monday, May 4, 2020
---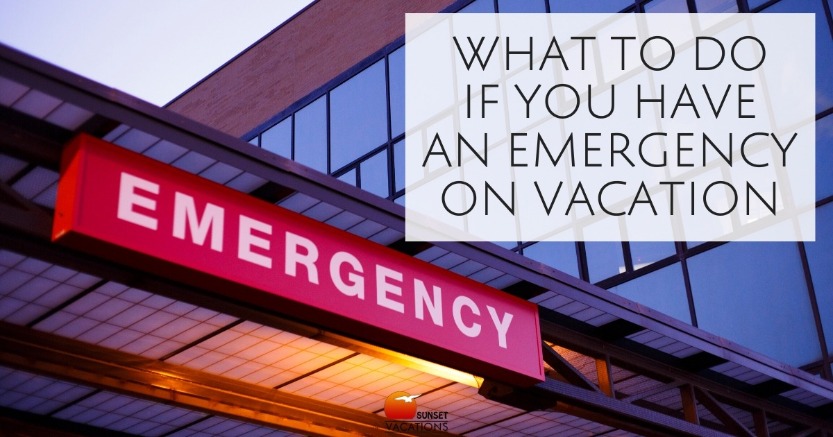 Expect the best, but prepare for the worst.
That's generally the most practical, if not very fun, way to go through life. That includes vacation!
Today, we will provide you with a great reference that lists our local urgent care facilities, hospitals, dentists, emergency veterinarians and more. We will also link you to a great blog that explains what to do if you encounter an emergency while staying with us in Sunset Beach, North Carolina.
Hopefully you will never need any of this information, but bookmark this blog, just in case.
If someone in your group gets hurt, an Urgent Care may be the best choice. These facilities can often treat issues more efficiently (and more affordably) than a hospital emergency room. Try an Urgent Care for the following: sprains, fractures, allergic reactions, ear infections, stings, bites, rashes, strep tests, and fevers.
Doctors Care
(13 minutes from Sunset Vacations)

2246 US-17
Little River, SC 29566
(843) 663-2220

Mon - Fri: 8:00 am to 8:00 pm

Sat - Sun: 9:00 am to 5:00 pm
🚑 Hospitals & Emergency Rooms
Call 911 or head directly to the ER if you experience symptoms such as chest pain, major head trauma, severe abdominal pain, loss of vision, stroke or heart attack, or loss of consciousness.
McLeod Seacoast Hospital & ER
(21 minutes from Sunset Vacations)
4000 Highway 9 East
Little River, SC 29566

(843) 390-8100

OPEN 24 HOURS
North Strand ER
(25 minutes from Sunset Vacations)
806 Hwy 17 S
North Myrtle Beach, SC 29582
(843) 663-8420

OPEN 24 HOURS
Novant Health Brunswick Medical Center
(28 minutes from Sunset Vacations)
240 Hospital Drive
Bolivia, NC 28422

(910) 721-1000

OPEN 24 HOURS
Grand Strand Medical Center: Emergency Room
(36 minutes from Sunset Vacations)
809 82nd Pkwy
Myrtle Beach, SC 29572

(843) 692-1000

OPEN 24 HOURS
If you lost a filling or broke a tooth, you might need to see a dentist right away! Try to call your own dentist first, and follow his or her advice. If you need a dentist while visiting Sunset Beach, we have several wonderful choices in town. It's a good idea to call ahead to see if they will take your insurance.

(910) 575-6300
688 Sunset Blvd N., Sunset Beach, NC 28468
(910) 579-0464

710 Sunset Blvd N, Sunset Beach, NC 28468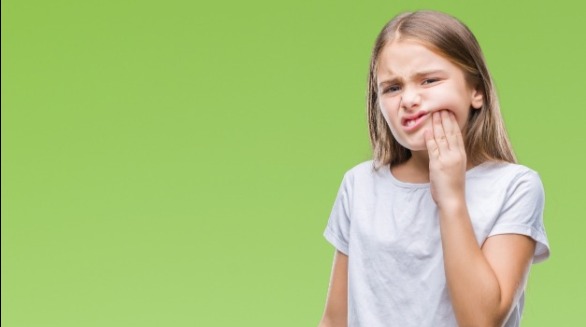 🐶 Emergency Veterinary Care
Hopefully your dog has a restful and fun vacation when he visits Sunset Beach! But, it's possible he will get into the Hershey's Kisses sitting on the counter, have a fight with a jellyfish, or get hit by a car. You should always know where the closest emergency veterinarians are located when you are traveling (read more: Everything You Need to Know About Taking Your Dog On Vacation).
The two closest veterinarian hospitals near Sunset Beach are:
7005 Beach Dr SW, Ocean Isle Beach, NC 28469

9256 Beach Dr SW, Calabash, NC 28467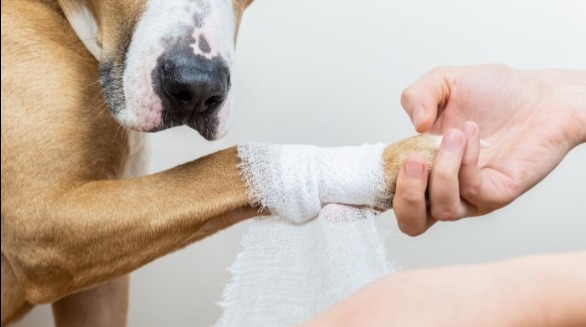 If you have a pet emergency after hours, you will have to travel to Myrtle Beach or Wilmington:
601-1 Robert M Grissom Pkwy, Myrtle Beach, SC 29577
50 Greenville Ave, Wilmington, NC 28403
Read this before you visit Sunset Beach →
A beach vacation requires a certain amount of preparedness, especially if you have young children in tow.
Read this blog to learn more about some common beach emergencies, such as jellyfish stings, riptides, sunburn and more.
Thanks for reading, and stay safe!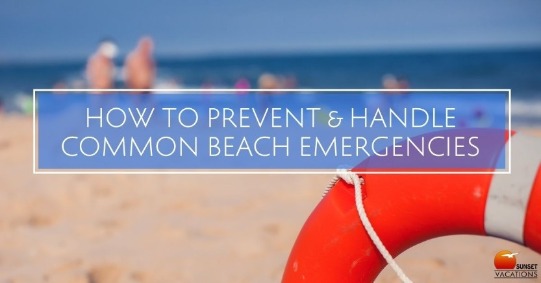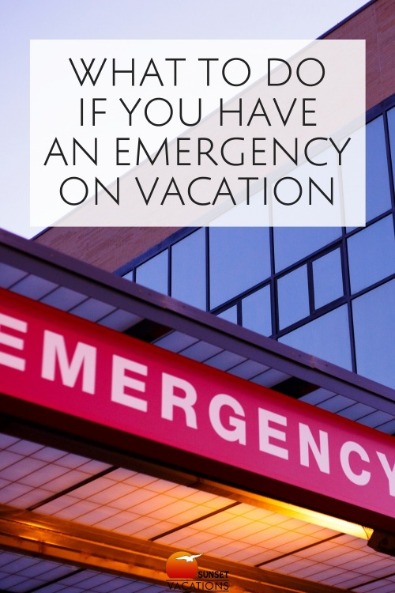 the beach misses you!
We hope you stay safe and healthy.
Comment on this post!