---
Try These 4 Beach Themed Recipes and Smile!
Posted On Monday, April 27, 2020
---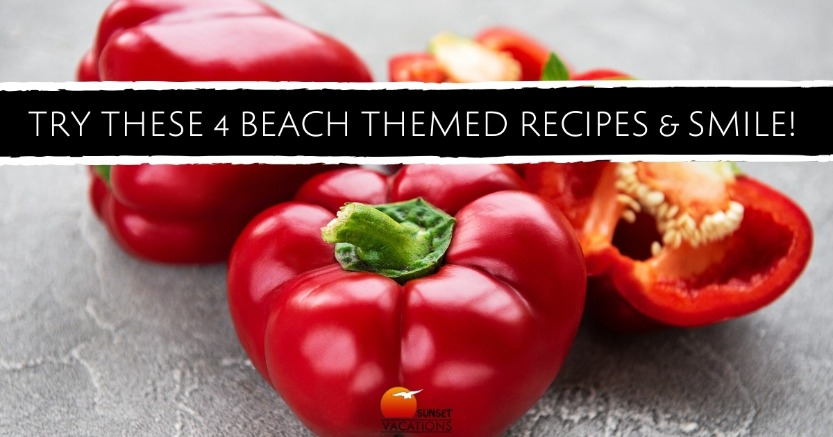 Cooking is a fun way to pass the time!
And if you love the beach, you will love these adorable recipes we found for a simple beach-themed meal at home. Every one of them is kid-tested and kid-approved, and most are simple enough for children to help assemble.
We hope this is a fun activity for you to try while you are hanging out at home. Until we can see you again on Sunset Beach, where you can see crabs, palm trees and much more ... live and in person.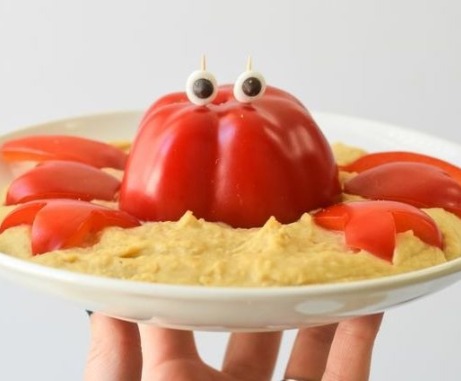 "Crabby" Hummus Dip Plate
No crabs were harmed in the making of this delicious vegetarian snack!
Doesn't it seem like a set of googly eyes can make just about any food (or craft) adorable?
All this "recipe" calls for is hummus and a cleverly cut up red pepper, which of course, is delicious dipped in the healthy spread. You might want to have another plate of more peppers, carrots, pretzels and other goodies for dipping!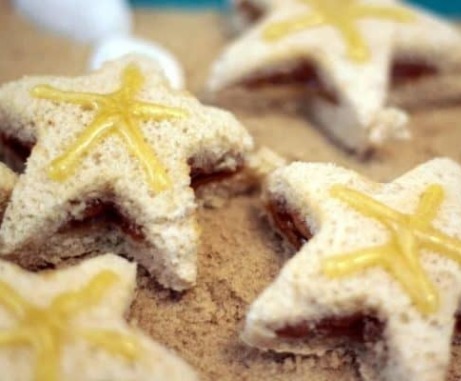 Starfish Sandwiches
Do you have a star-shaped cookie cutter sitting around, maybe from Christmas cookies? Bust it out for a "summer job" and create these super cute starfish sandwiches!
The author of this recipe actually used the premade sandwiches you can buy in the frozen department of the store, but of course, you can make your own as well.
Stick with traditional peanut butter and jelly, or try other spreads like honey, Nutella, or almond butter.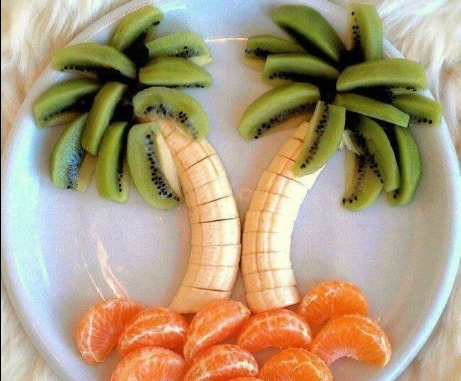 Tropical Fruit Salad
This one couldn't be easier. We feel kinda bad even calling it a recipe. That being said, it would be fun for kids to help put this cute little platter together. It's just a couple of super healthy palm trees blowing in the wind!
Kids will love cutting up the banana for the trunk of the trees, and the oranges can be easily segmented and displayed. You can even add some Goldfish crackers to the mix for a truly kid-friendly treat.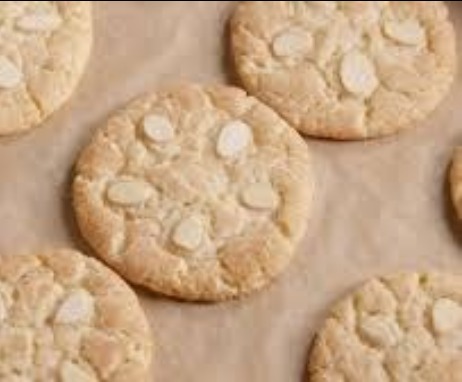 Sand Dollar Cookies
All you need is four ingredients to make these yummy cookies that look like sand dollars, which are one of our favorite treasures to find on Sunset Beach!
Just grab 1 tube of refrigerated sugar cookie dough, granulated sugar, ground cinnamon, and some thinly sliced almonds.
The perfect way to end your beach-themed meal!
Simple activities like these are sure to bring the family together. At Sunset Vacations, we love everything "beach" and strive to bring our customers the best customer service along with the most beautiful vacation rental homes on the market. If you follow this blog, you know that we love Sunset Beach and are constantly looking for ways to enhance your vacation.
Have ideas for future blogs? Have questions about renting a home in Sunset Beach? Feel free to contact us.
Comment on this post!