---
The Most Creative Beach House Names in Sunset Beach
Posted On Monday, February 15, 2021
---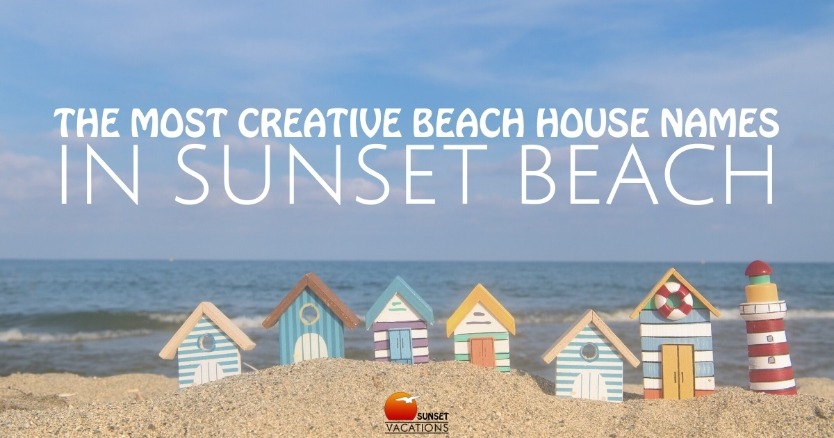 What would you name your beach house?
We love the creative, personal names our homeowners bestow upon their vacation rental homes. It's so exciting to embark on the adventure of owning a beach home of your very own, and one of the best parts is coming up with a name!
Some of the names are simple, while others seem like an inside joke only the owners will understand. Some names are able to conjure an image of the perfect beach cottage in your mind's eye. Naming a beach house is an important part of the experience!
Today we will share a few of our favorites, and link you to their property listings in case you want to see more information. All of these Sunset Beach rentals are managed by our team at Sunset Vacations.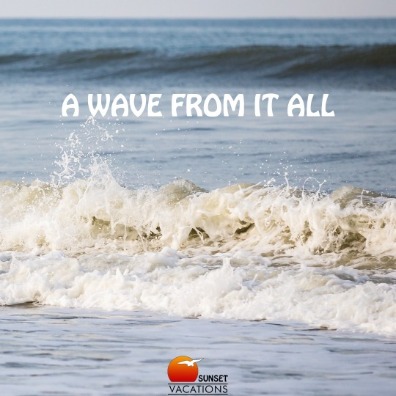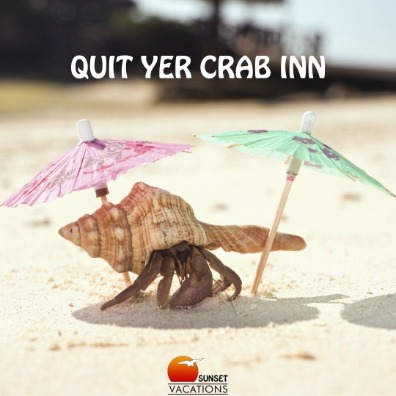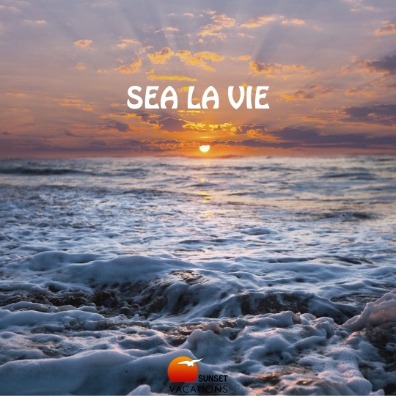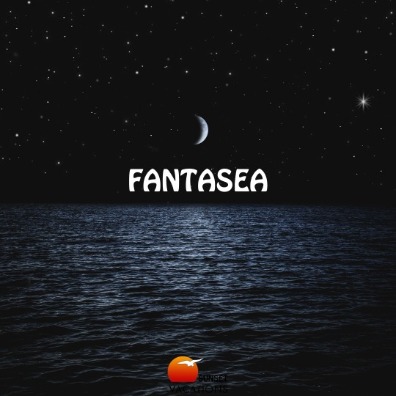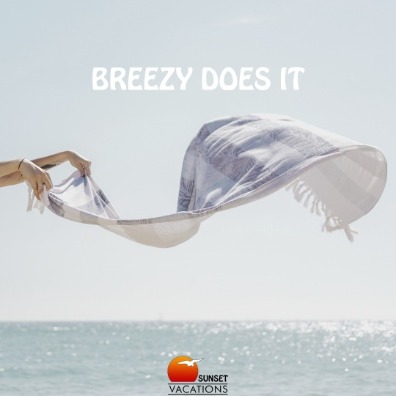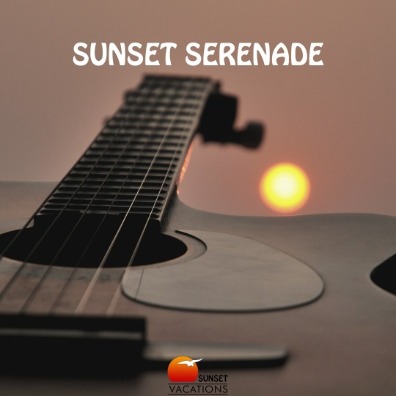 Tips for naming your beach house:
☀️ Try a simple name. We have one rental called "Sunshine" and another called "Fun Filled". They certainly send the message!
☀️ Make it personal. Name it after a beloved grandmother, or heck, name it after your pup! Some people use their last name as inspiration.
☀️ Get witty. Many of the names above are just a fun play on words. Think about words related to your location. For us, it's the beach, so you might start with words like sea, wave, breeze, crab, pelican, pier, sand or salt. Start brainstorming from there.
☀️ Create a mood. Some words just evoke a certain vibe or mood. Think about how vacation makes you feel. Then, use those words to stitch together a name that works for you. Think about words like respite, relax, play, fun, rest, sun, breathe, inspire.
☀️ Use an inside joke. After all, this is your home! Whether you choose to use your beach home just for your own family and friends or decide to rent it out to others to cover your costs, a great inside joke is a fun choice. One of our rental homes is called "Tell Your Sister You're Sorry". Yep - there is probably a funny story there!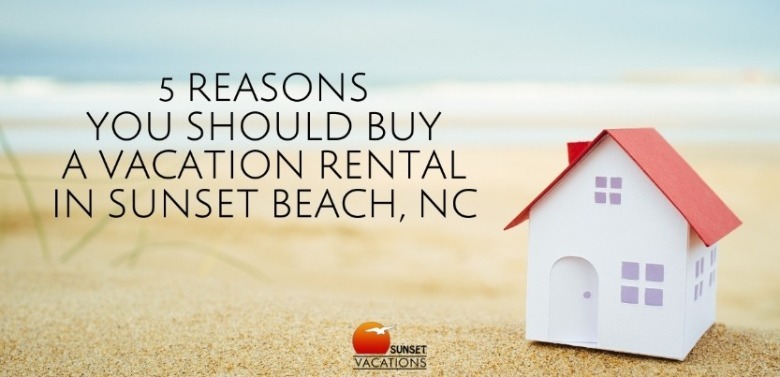 Comment on this post!