---
5 Reasons You Should Buy a Vacation Rental in Sunset Beach, NC
Posted On Monday, October 12, 2020
---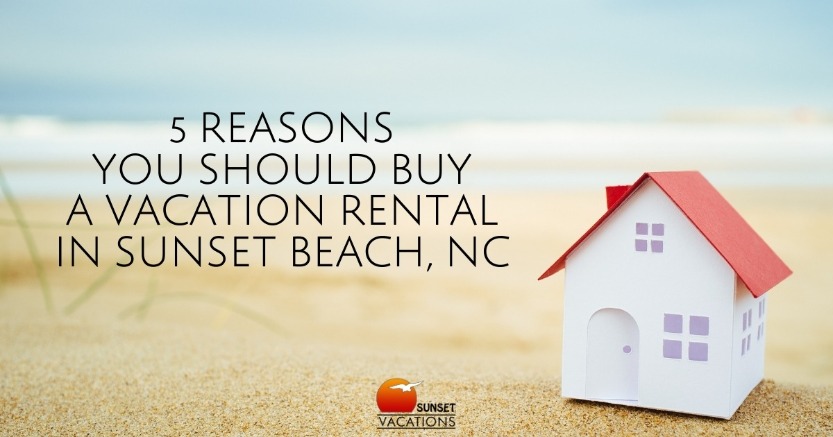 When you rent a vacation home, certain thoughts probably come to mind.
"If this were my rental, I would include a huge game cabinet and a pool table."
"It would be so fun to shop for cute beach decor and decorate my own beach cottage!"
"What the heck do they keep in that 'owner's closet', anyway?"
"Is it a lot of work to manage a vacation rental when you don't live nearby?"
"I wonder how much it costs to buy a beach house that we can use for our family, year after year."
If you have had these thoughts, today's blog is for you. We are going to tell you the five reasons you should consider buying a vacation rental in Sunset Beach, NC. After all, if you love renting here, you will LOVE owning your own piece of paradise.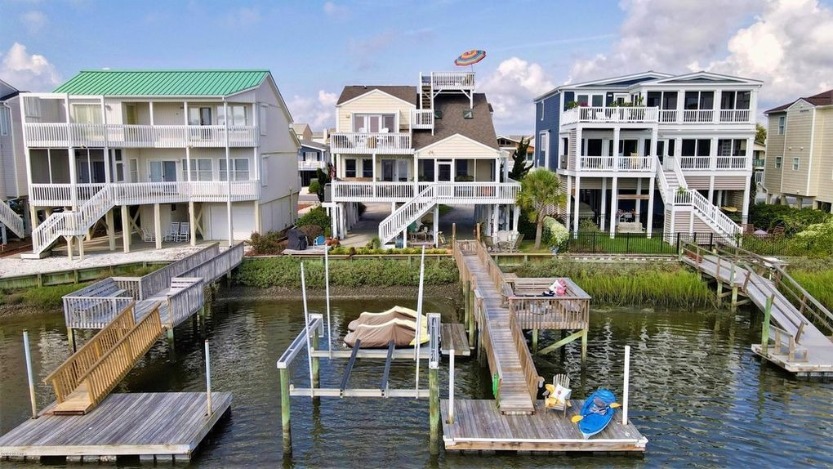 Ok... so, it's not really free. After all, you need to buy the property and that is no small investment! Depending on where you want to own and what type of house or condo you prefer, you could find a nice home for as low as $80,000 or go for the million dollar beach mansion!
But once you have your investment property up and running, you simply block off the week's you would like to use it for your family and friends. No more renting from others.... and you can put whatever you want in that owner's closet!
2. Great return on investment
Vacation rentals are quickly becoming the favorite method of accommodation for families and friend groups. After all, when you compare the amenities and convenience of a comfortable rental home vs. a crowded, small hotel room, there is no contest. Vacation rentals are affordable and provide privacy (and a unique experience every time).
When you rent out your beach house you have other people paying down that mortgage. You build equity with every transaction. Not sure you want to rent out the house? We get it! Not everyone wants to rent out their beach house and that's ok! You are still building equity in one of the best places to own property on the east coast, and it will always be ready for you when you are ready for a Sunset Beach vacation.
3. Interest rates are low
It's a great time to shop for houses. Interest rates are very low, saving you tons of money in the long run. If you have been dreaming of owning beach property for a while now, maybe it's the right time to pull the trigger.
4. Management is easy
The part that stresses people out about owning a vacation rental is "who is going to clean and manage it?". No worries there! You already trust our team at Sunset Vacations with your vacation plans when you rent with us, year after year. You can trust us to manage your investment property as well. We would love to add your home to our beautiful lineup of vacation rental properties!
The staff at Sunset Vacations is experienced, professional, and some have over 20 years of dedication. Sunset Vacations is open year round to effectively assist you with planning your vacation or managing your rental home.

5. Make it your own
When you start setting up your newly purchased beach house as a rental property, you will have a blast. You can look at what other owners have done for inspiration (check out some other rentals here). What paint colors will you use? What furniture do you need to purchase? How will you set up the kitchen? What fun extras do you want to include? Will you allow dogs?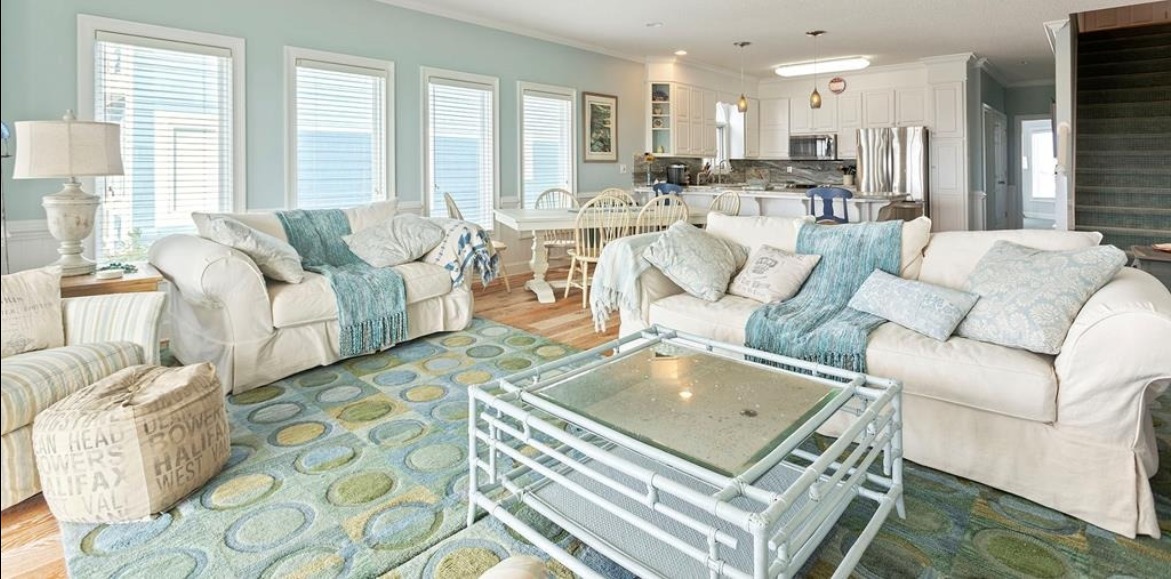 Many of our vacation rental owners have had these houses in the family for years and years! Tons of family vacations and memories have been made within the walls of these special properties. By owning your own piece of realty in Sunset Beach, you become a part of the island. When you invest in our local economy, you are a part of what makes Sunset Beach awesome.
Contact Us
If you have any questions about buying a beach vacation rental, please reach out to our partners at Century 21, Sunset Realty. While Sunset Vacations has everything you need for the rental side of things, their sales team can help you find your investment property.
Address
Sunset Realty
502 Sunset Blvd N
Sunset Beach, NC 28468
Comment on this post!