---
Summer Events Near Sunset Beach You Don't Want To Miss
Posted On Monday, April 22, 2019
---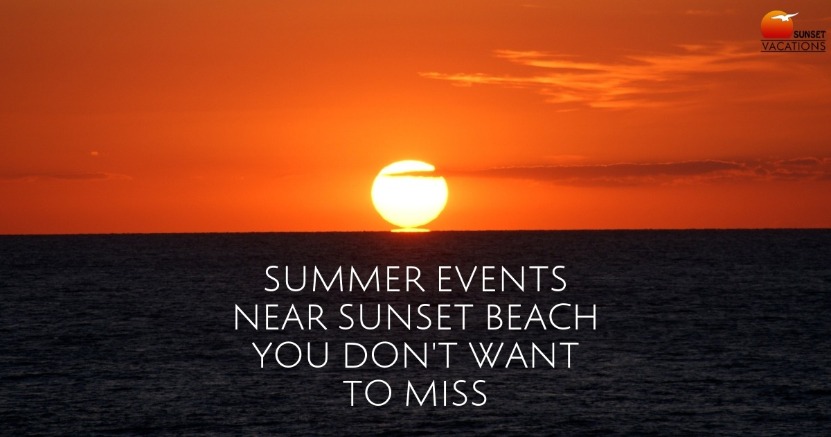 Summer is finally arriving on Sunset Beach and we couldn't be more excited! We are so ready for long, lazy days where the sun stays out to party and warms our sand and souls. As you book your summer vacation rental and start planning your trip, take a look at these summer events that you won't want to miss.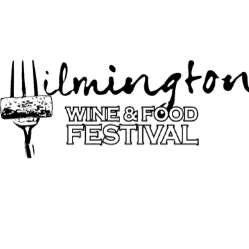 Wilmington Wine & Food Festival
May 16 - 19 | Bellamy Mansion Museum | Click here to purchase tickets
The Wilmington Wine & Food Festival brings together top area chefs with the best of the wine, beer, and spirits industry to celebrate and advance public appreciation for great food and drink. Take the opportunity to sample hundreds of different wines and beers throughout the weekend paired with scrumptious bites from many of the best locally owned restaurants, caterers, and food trucks! Meet the chefs, wine makers, importers, and industry reps ready to share their knowledge and love for their craft.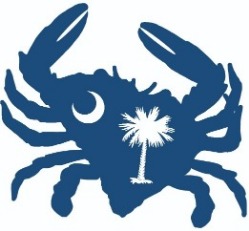 Blue Crab Festival
May 18 - 19 | 9:00 - 5:00 pm both days | Little River SC Waterfront
Located at the Historic Little River Waterfront in Little River, SC, the World Famous Blue Crab Festival is one of the largest festivals in the Southeast. Click here for parking options, and you are advised to bring a collapsible chair or blanket for your comfort! Enjoy a wide variety of foods, including, of course, blue crab.
Admission is $5 per person (per day) at the gate. Children 12 & Under are free.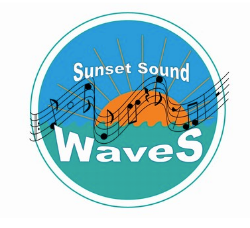 Sunset Beach FREE Summer Concerts
If you love music, you are in luck. The Town of Sunset Beach has taken over the Sunset Beach free summer concert series for 2019 and it will be better than ever!
"Weekly concerts scheduled on Wednesdays beginning on June 26th and continuing until September 11th. The Concerts will be held at 1791 Queen Anne Street, Village Park COA Gazebo from 6:00 PM to 8:00 PM. Staff has secured a wide array of talented musicians to entertain you, guests, vacationers and visitors."
Bring your own chair, some snacks and drinks, and enjoy.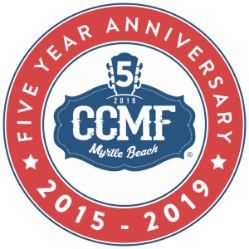 Carolina Country Music Fest
June 6 - 9 | 1:00 pm - 11:30 pm daily | Myrtle Beach, SC
The East Coast's largest 3-day outdoor country music fest with a pretty impressive lineup of artists like Alabama, Florida Georgia Line, Thomas Rhett and more. Here is everything you need to know about tickets, parking, wristbands, food, drink, rules and fun.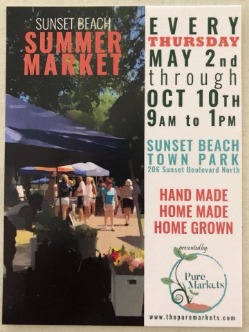 Sunset Beach Summer Market
Thursdays from May 2 - Oct 10, 2019 | 9 - 1 pm | Sunset Beach Town Park
Beautiful jewelry, pottery, local honey, baked goods, soaps, candles, photography, woodcraft and much more awaits the market visitor. The Market will be located at the Sunset Beach Town Park, 206 Sunset Blvd.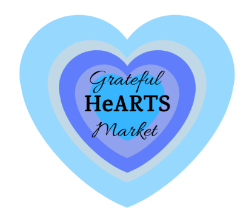 Grateful HeARTS Market
Mondays from May 6 - Sept 2, 2019 | 9 - 1 pm | Sunset Beach Town Park
This new market offers free admission & free parking. As a "hybrid" market they offer an attractive mix of local merchants & businesses, amazing artisans, talented musicians, entrepreneurs, fun children's events, farm produce, and delicious foods and drinks. This Market brings all open-air market fans, visitors, and our neighbors a truly unique shopping and browsing opportunity.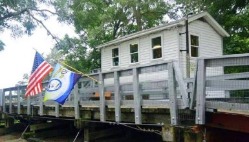 Fourth of July Parade at the Old Bridge
July 4th, 2019 | 9:00 am | Old Bridge: Sunset Beach, NC
Enjoy a parade over the Old Bridge beginning at 9:00 a.m. Members of the Old Bridge Preservation Society have planned fun and festivities for visitors and residents of Sunset Beach. With patriotic music playing and flags waving at the Old Bridge Museum (109 Shoreline Drive W, Sunset Beach), there are a number of activities planned that are kid-tested and approved.
We hope you have found something that sparks your interest, and that you will be visiting Sunset Beach, NC during that time! There is always plenty to do year round. Be sure to browse our blog for tons of ideas, links, and planning tools to make the most of your next vacation.
Comment on this post!