---
How to Bring Your Drone On a North Carolina Vacation
Posted On Monday, August 10, 2020
---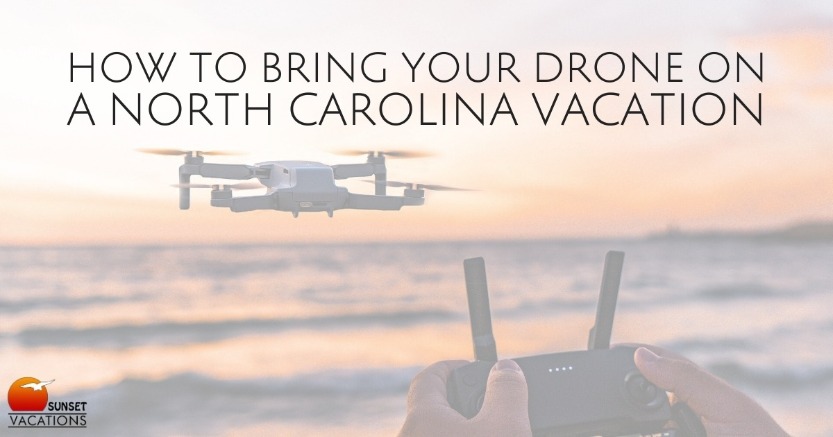 Want to bring your drone to the beach?
Today we are going to explain exactly what you need to know if you want to fly a drone in and around Sunset Beach. After all, it's more complicated than you might think. Did you know that you need a license from the FAA? Did you know that there are several laws and regulations in place for drone operators?
We will tell you what you need to know to fly a drone recreationally on the beaches of North Carolina.
Register your drone
Registration through the FAA costs $5 and is valid for three years.
Become a pilot
In order to fly your drone you must obtain a Remote Pilot Certificate.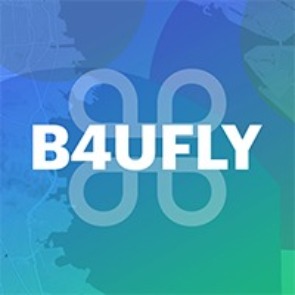 B4UFLY App
This app shows where you can (and cannot) fly an unmanned aircraft. It helps make you aware of advisories and restrictions in the airspace around you.
Find it in the App Store or Google Play Store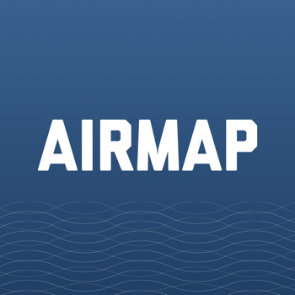 Airmap for Drones
Airmap provides several features including airspace rules and conditions, flight planning, and traffic alerts. You can also create & maintain a pilot profile.
Find it in the App Store or Google Play Store
Basic Rules You Should Know:
➡️ Registration is required for any unmanned aircraft system weighing .55 pounds to 55 pounds.
➡️ Drones are not allowed to capture images of people or homes without their consent. That means no drones over the beach where people are hanging out! Try heading to a remote section of the beach (perhaps towards Bird Island) or visit Sunset Beach on the off season, when there are fewer people on the beach.
➡️ Operators may not disturb wildlife in any way while operating a drone.
➡️ Operators may not interfere with manned flights.
➡️ Lose your drone in someone's yard? Note that Ii is illegal to launch or recover a UAS from either private or state property without the consent of the property's owner.
➡️ Always fly below an altitude of 400 feet, and always keep your drone within your line of sight.
➡️ Do not fly within 5 miles of an airport or directly over people.
➡️ Do not fly at night.
➡️ Sunset Beach doesn't have specific drone regulations other than what North Carolina has already outlined, but if you have specific questions you can call the Sunset Beach Police Department at (910) 579-2151.
Flying a drone near the beach brings incredible beauty, but also some challenges! Here are some tips and tricks to make your flight more successful:
⏹ Watch out for the water! Try to launch as far back from the waves as you can.
⏹ Avoid crowds. Launch early in the morning or later in the evening (just not at night).
⏹ Don't launch from the sand. It will ruin your drone! Try to use a drone landing pad to protect it.
⏹ Bring great sunglasses and possibly a sunshade. It's bright out there!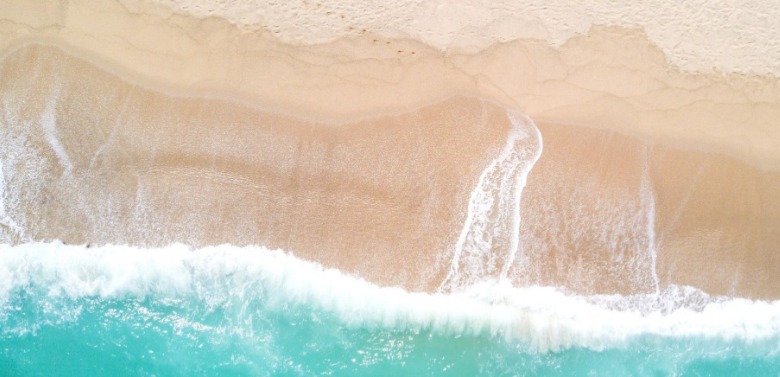 Bringing a drone on your Sunset Vacation can be a fun and creative way to "see" the beach! Although there are a lot of rules and regulations in place that might make it more complicated than you'd like, hopefully this blog has simplified the process for you and you'll give it a try. If not, just fly a kite. No pilot's license required!
Comment on this post!