---
Cozy Winter Reads For Beach Lovers
Posted On Monday, January 3, 2022
---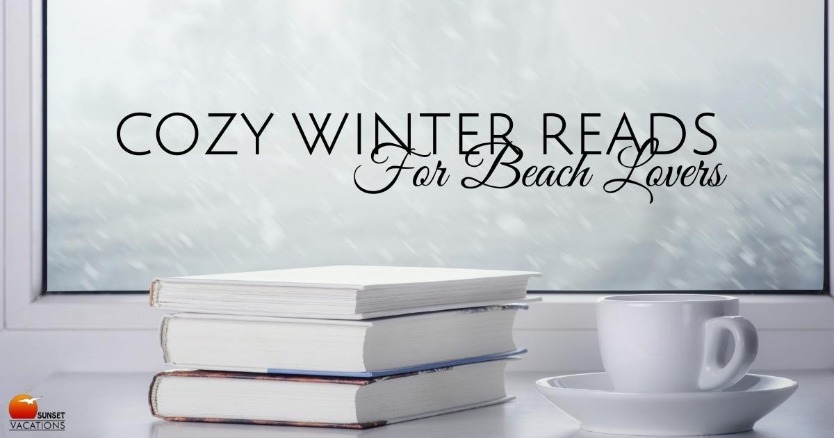 Reading a good book on the beach is the best. But if it's a little chilly out, reading a book ABOUT the beach is the next best thing! Here is a list of books for beach lovers. Grab one from your local library or browse Amazon and transport yourself back to the sunny shores of Sunset Beach!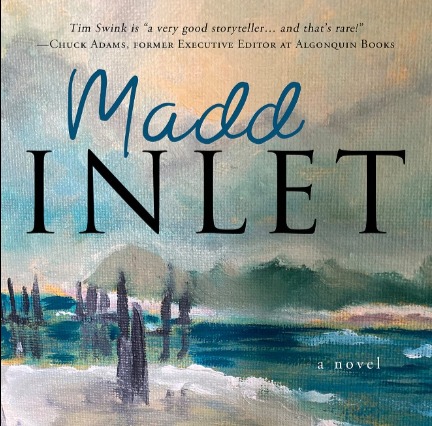 Read our blog all about this new novel that is set in Sunset Beach! We are excited that our little town is featured by a local author. It can be purchased on Amazon and in local bookstores soon.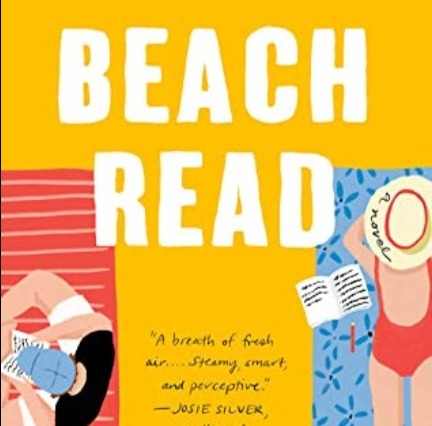 "A romance writer who no longer believes in love and a literary writer stuck in a rut engage in a summer-long challenge that may just upend everything they believe about happily ever afters."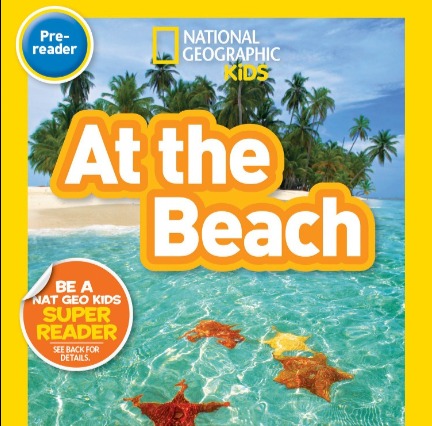 This book is perfect for the younger set. Bring this book along and learn as you relax on vacation.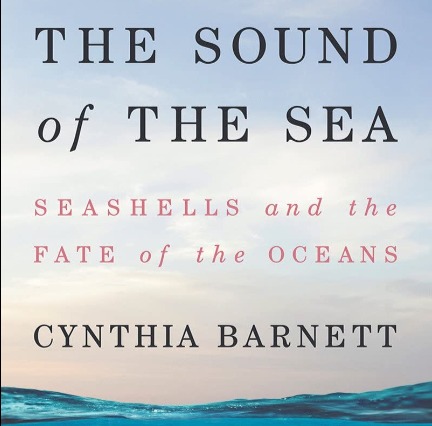 Stunning work detailing the wonders of our natural world. Who says you can't learn on vacation?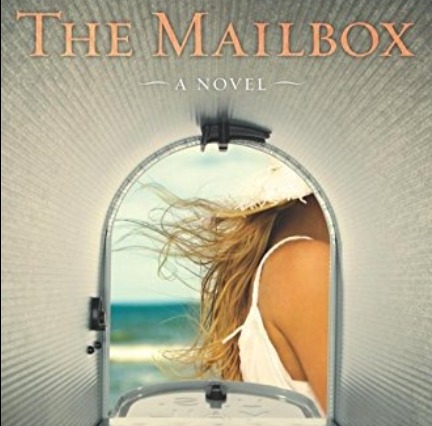 Mary Beth Whalen has written several novels about Sunset Beach, NC! What a perfect choice for your next beach read. The Mailbox is all about our own Kindred Spirit Mailbox.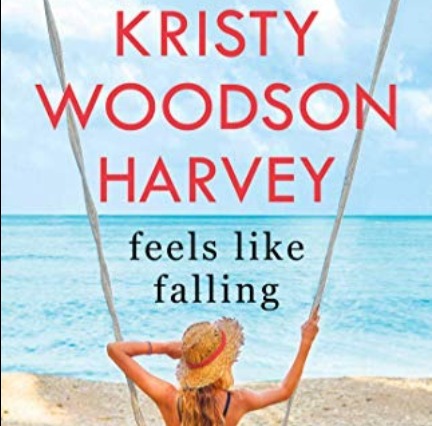 A true "beach read" about friendship (and set on the North Carolina Coast), Feels Like Falling is an easy read with well-developed, lovable characters. Settle in and enjoy!
Did your book get you in the mood for a beach vacation? No problem! Sunset Vacations can help with that. Start browsing Sunset Beach rentals now, pack up your favorite beach read and we will see you soon!
Comment on this post!